China's rail ambitions show no sign of hitting buffers
Paul Crompton braves the smog for a trip on China's high-speed train network, which is on track for $128.3bn in investment this year alone
China's high-speed rail network – which is projected to be 50,000km long by 2020 – is essential to the fabric of this economic powerhouse, given its 1.3 billion citizens and rapid urbanization.
Last year, the entire network – both low-and high-speed – boasted passenger fies of 2.08 billion.
Back in the 1990s, Chinese rail was notorious for being slow, unclean and inefficient.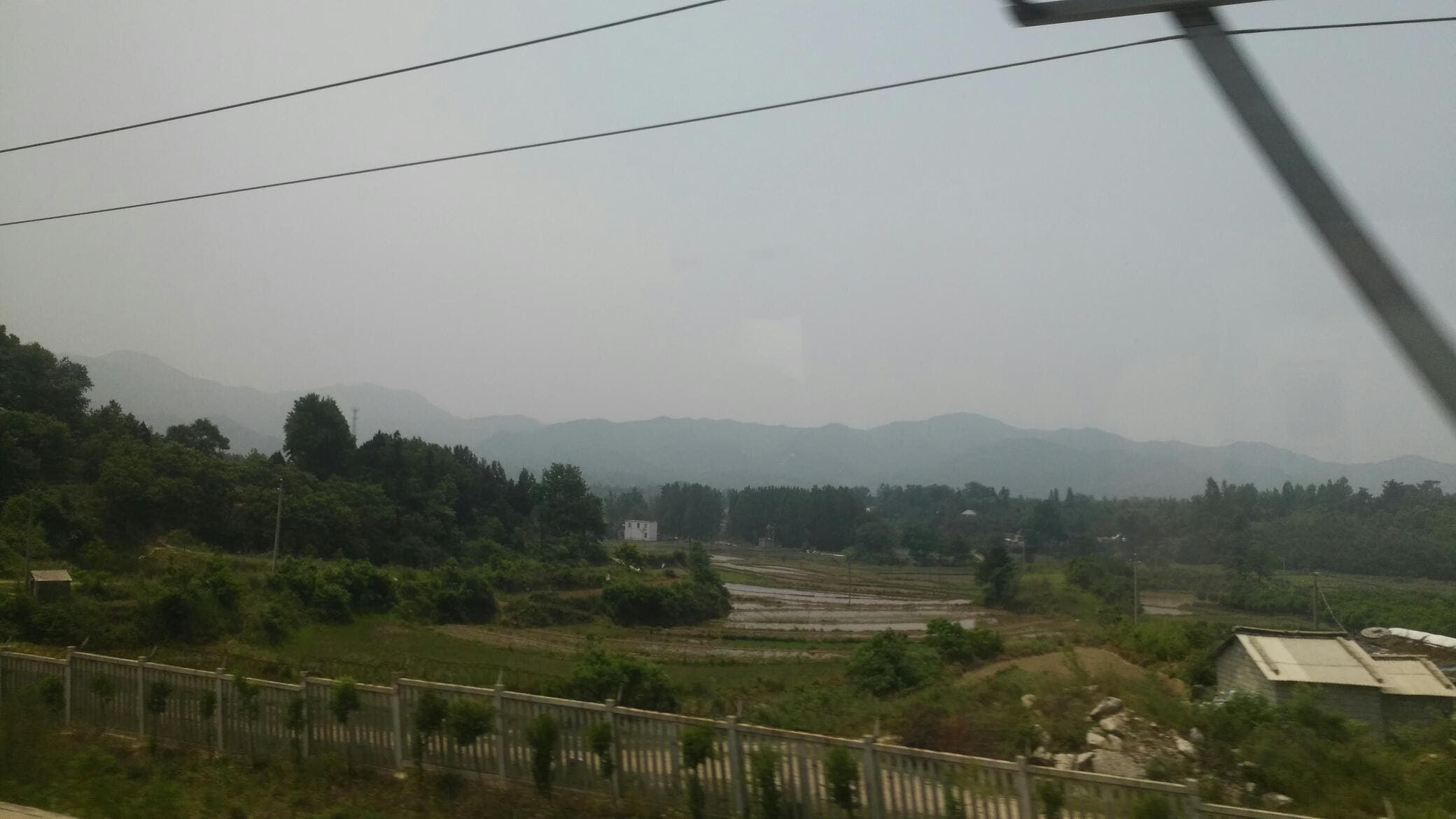 But with the nominally communist state challenging the U.S. as the world's number-one superpower, its new rail system and its cavernous stations seem like a microcosm of the new China: efficient, business-like, and ready to take on the world.
In a symbolic move, media reports this month claimed that Chinese officials are considering an ambitious plan to extend its rail network to the U.S. and Canada, via a tunnel underneath the Bering Strait, which separates Russia and Alaska.
No sign of stopping
Domestically, China's rail boom shows no sign of hitting the buffers. This year alone, the government plans to spend $128.3bn on train networks.
The program has not been without controversies. Last year, the chief of China's now dismantled Ministry of Rail, Liu Zhijun, received a suspended death sentence on charges of corruption and abuse of power.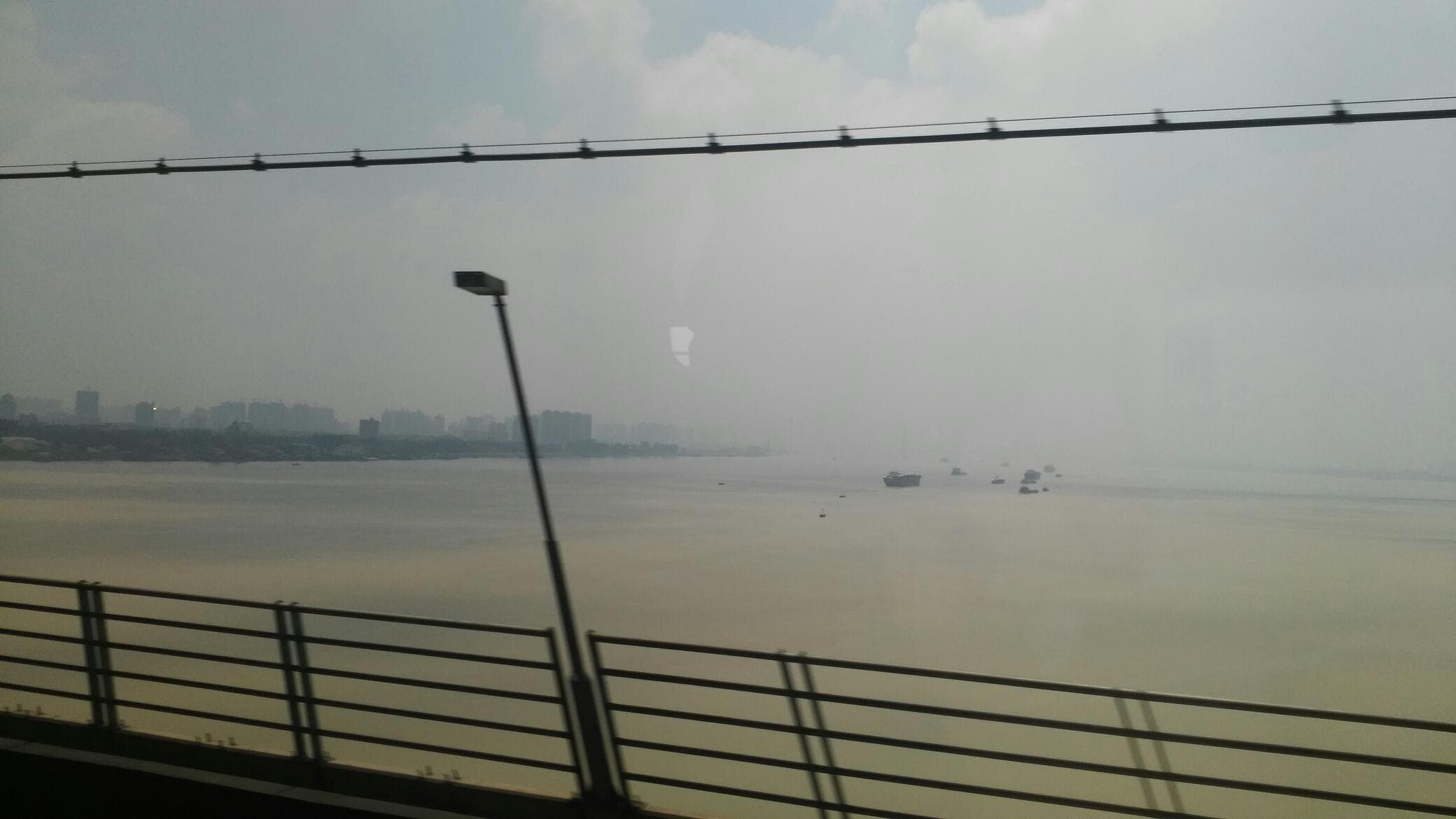 And China's vast industrialized economy – with the railways fuelling growth further inland away from the traditional coastal cities – seems to have come at a heavy price.
As the so-called "world's factory", China's pollution is often so severe that it resembles a "nuclear winter", UK newspaper The Guardian reported scientists as saying earlier this year.
And the first thing you notice when visiting the Chinese capital of Beijing - when on a press tour courtesy of PC manufacturer Lenovo - is the smog.
After a brisk walk to Beijing's central railway station through the smog-filled streets of the Chinese capital, our group made our way through the various security checkpoints - passports in hand - to board the high speed train for the 5-hour, 1,200km journey to Wuhan.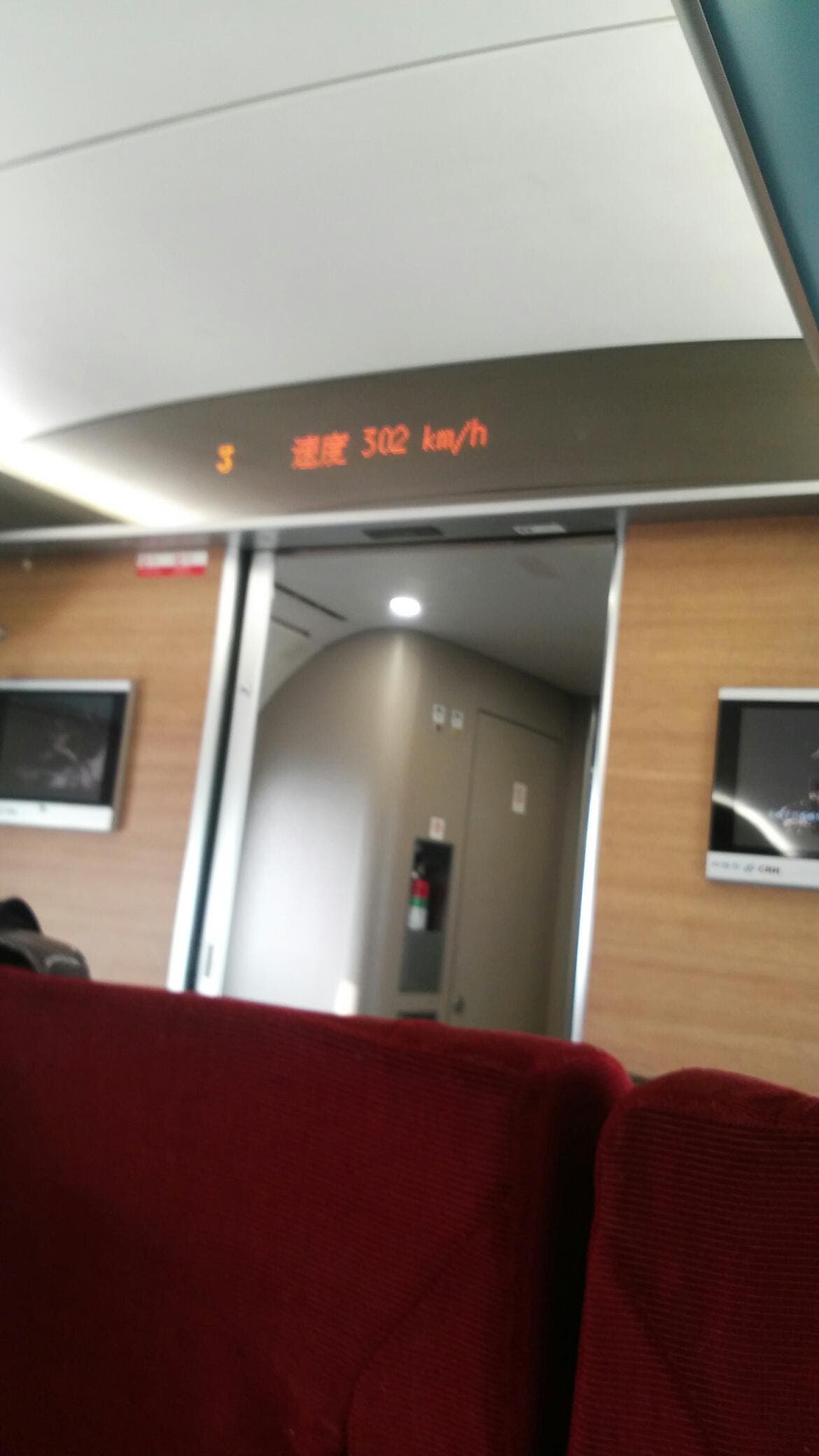 After about 30 minutes on board, the train begins leaving the endless forest of Beijing's cuboid, monolithic buildings behind. It passes through sprawling suburban towns, eventually leading to the green and tranquil Chinese countryside where neat rows of trees and fields intersect like pieces of a jigsaw puzzle. Although the smog lessens outside Beijing, it truly never goes away entirely.
Effortlessly smooth
The digital display in the passenger cabin reads 309km - although the ride is effortlessly smooth.
We make our way to the dining car, where neatly uniformed staff serve refreshments such as chicken feet and spicy duck tongues (mercifully confined to a foil packet), along with cups of traditional tea.
Along the way, the train stops at several industrial towns and smaller cities. At one, near-identical residential tower blocks extend far off into the horizon.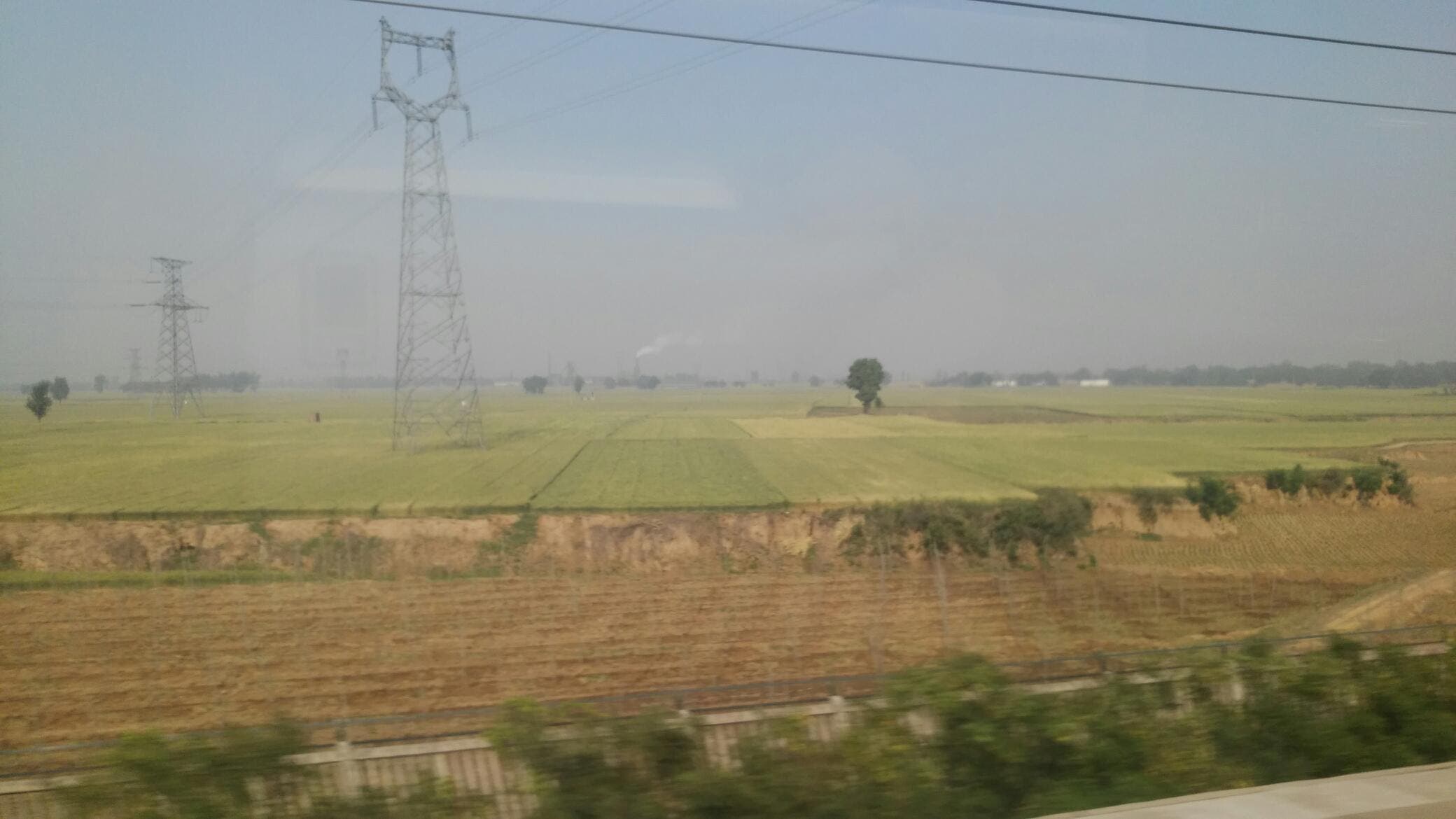 Around half an hour before reaching Wuhan, the scenery completely changes. Dramatic, tree-lined hills and peaks fill up the landscape, with rice paddies tucked snugly in between. A faint blue sky can be glimpsed.
Upon arrival in Wuhan – a wealthy city fast becoming known for its massive business parks and increasingly skilled workforce – we bask in the relative joy of clear (sort of) skies.
In modern-day China – unless willing to brave the hassle and queuing involved in domestic flights – there is arguably no better alternative to the high-speed train.