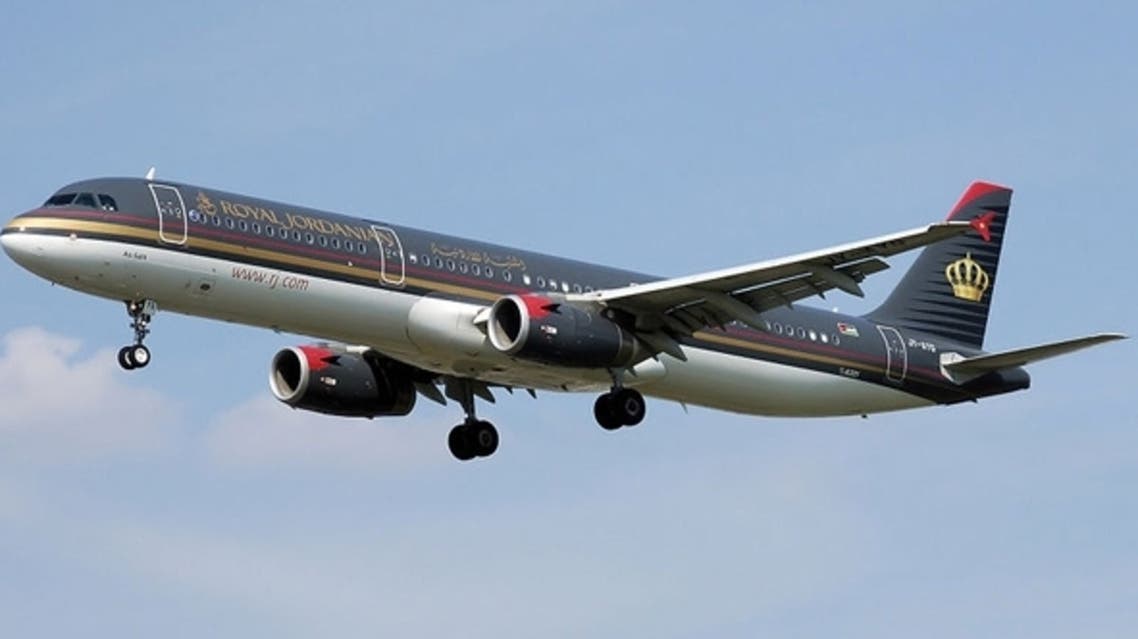 Smaller Middle East carriers losing against giants
The Jordanian national airline suffered increased costs from having to route flights around neighboring Syria due to the ongoing civil war there.
Royal Jordanian and Saudi Arabian carrier flynas have announced they are dropping routes due to the stresses facing smaller Middle East carriers compared with the region's giants.

The Jordanian national airline, which has suffered increased costs from having to route flights around neighboring Syria due to the ongoing civil war there, will cease services to Mumbai (Sept. 10), Lagos (Oct. 10) and Delhi (Oct. 31).
This follows a series of service suspensions to Accra, Alexandria, Colombo and Milan in April and May.Additionally, it has transferred its Sharm El Sheikh scheduled service to charter subsidiary Royal Wings.

Announcing the route closures, Royal Jordanian chairman, president and CEO Nasser Lozi said the move was due to the "aggressive growth of regional competition," as well as increased operating costs.

Major operators, such as Emirates Airline and Etihad Airways, are sharply ramping up their services to Indian destinations.

In a statement, Royal Jordanian said it was facing difficulties due both to continuing instability in the region and high fuel prices.

Lozi noted Royal Jordanian had also been forced to suspend operations to no fewer than seven destinations in the Middle East and North Africa due to security concerns over the past two years: Damascus, Aleppo, Tripoli, Benghazi, Misrata, Mosul and Tel Aviv.

The carrier has been in the red for the past few years and 2014's figures will not be helped by the string of closures and suspension.
Royal Jordanian is awaiting the arrival of its Boeing 787s, which it sees as an important weapon in keeping a competitive edge. The first is due to arrive in August and five should be on line by the end of the year.

Meanwhile, flynas has announced it will drop its 3X-weekly Jeddah-Manchester routes from Aug. 1, just three months after it inaugurated the route.
The privately owned Saudi airline announced the service in March, using leased Airbus A330s as part of a major expansion plan into mid- and long-haul services.

With the three-day Islamic holiday of Eid Al-Fitr beginning Monday, nobody from flynas was available to comment on reasons for the decision, but Saudi Arabian flag-carrier Saudia met the launch of flynas's Manchester service by relaunching its own 3X-weekly Jeddah-Manchester service around a week before the first flynas flight.
However, flynas has said it remains committed to the UK market and on Sunday launched a 2X-weekly Riyadh-London Gatwick route. This joins a Jeddah-Gatwick route launched in April.
This article was first published in the Saudi Gazette.