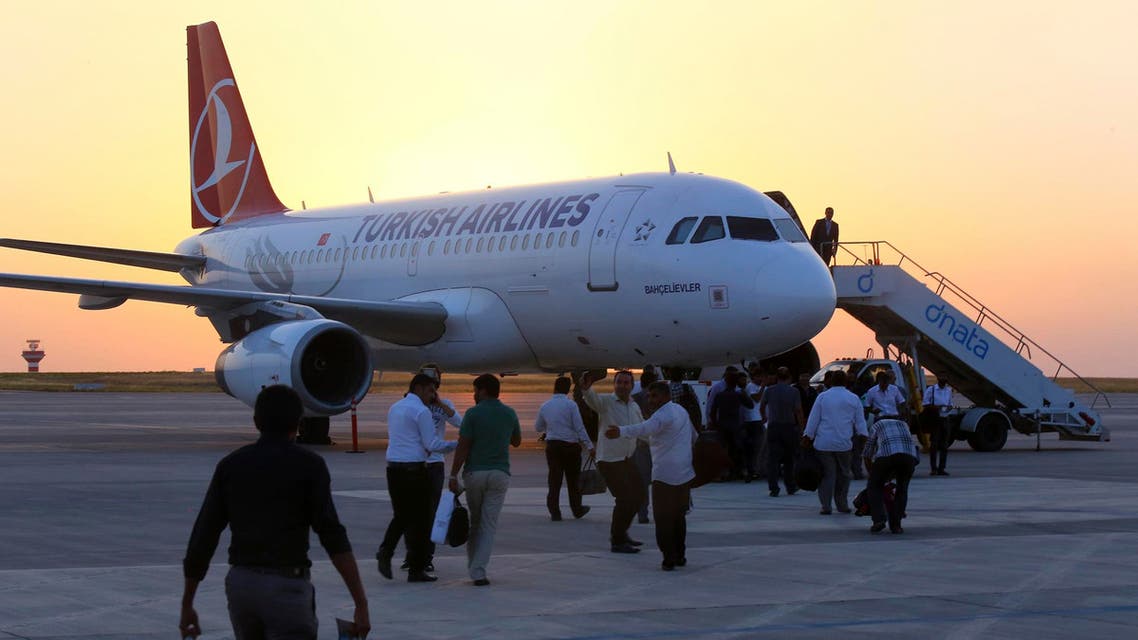 Turkish Airlines halts flights to Erbil
Flights halted until further notice amid security concerns
Turkish Airlines, one of the key foreign carriers flying to Iraq, on Friday said it had halted flights to the main city of Iraqi Kurdistan for security reasons amid an offensive by Islamist jihadists.
See also: Airline companies divided over the use of Iraqi airspace
"Our flights to Erbil are being cancelled for security reasons until further notice," the airline said in a statement.
Abu Dhabi's Etihad Airways on Thursday announced a suspension of flights to Erbil while Britain has urged citizens living in parts of Kurdistan to leave.
American aircraft earlier bombed positions held by Islamic State insurgents who have advanced to take swathes of northern Iraq.