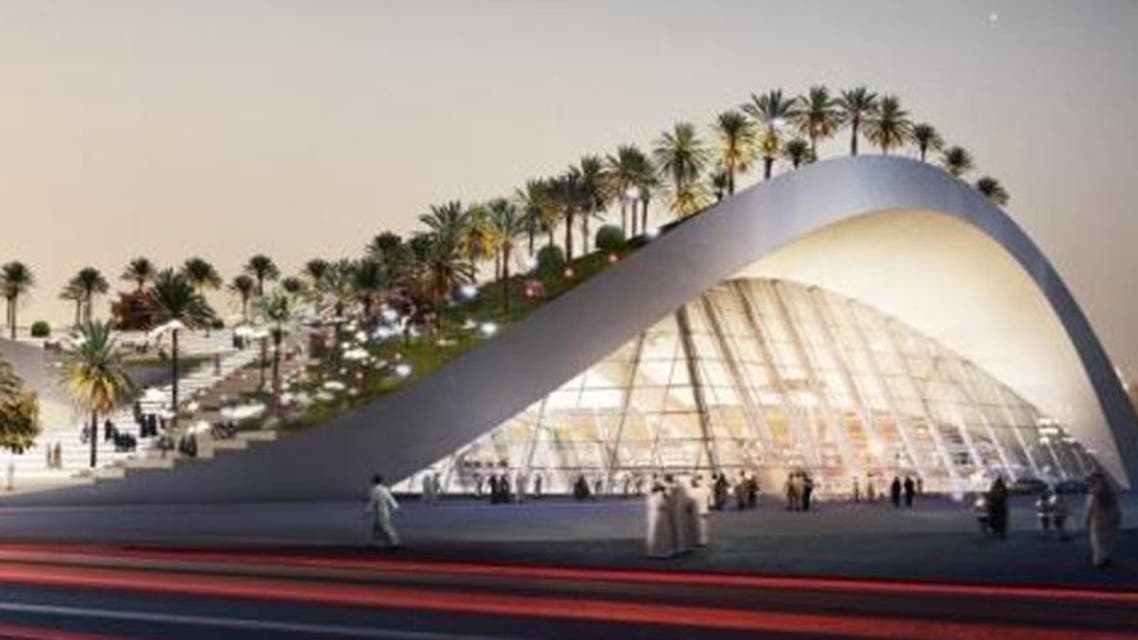 Saudi Electricity signs $682.5 mln deals for Riyadh metro
The metro project, or King Abdulaziz Project for Riyadh Public Transport, is the backbone of the capital city's public transport system
The Saudi Electricity Company (SEC) awarded on Tuesday seven contracts worth a total of SR2.56 billion ($682.5 million) to supply electricity to the Riyadh metro that is currently under construction.
Saleh Al-Suhaibani, deputy CEO for engineering and projects at SEC, signed the contracts for building metro stations and laying cables for the rail system, the Saudi Press Agency reported.
Speaking to reporters after the signing ceremony, Suhaibani said the first four contracts were for setting up of 33/380 KV power stations located in the northwest, southwest, northeast and southeast of the capital city.
"There are another three contracts to lay 380 KV cables to link the metro stations with 380 KV electricity network," he said, adding that the period of contracts was 25 months.
The metro project, or King Abdulaziz Project for Riyadh Public Transport, is the backbone of the capital city's public transport system.
In July 2013, the Saudi government awarded contracts worth $22.5 billion to three foreign-led consortia for the design and construction of this rapid transit system due to be completed in 2019.
The Arriyadh Development Authority (ADA), headed by Riyadh Emir Prince Turki Bin Abdullah, is supervising implementation of the project.
The metro, which is designed as a world-class transportation system, includes 756 metro cars, 85 stations, six metro lines and 176-km network. The public transport project that also consists of 3,853 bus stops and stations, 24 bus routes, 1,150 km network and 956 buses will ease traffic congestion considerably and reduce pollution by reducing the number of vehicles on the road. Three leading consortia, including the U.S. construction company Bechtel Group Inc., Spain's FCC and Italy's Ansaldo STS, have been awarded contracts to build the project.
This story was first published on the Saudi Gazette on Tuesday, Sept. 30, 2014.