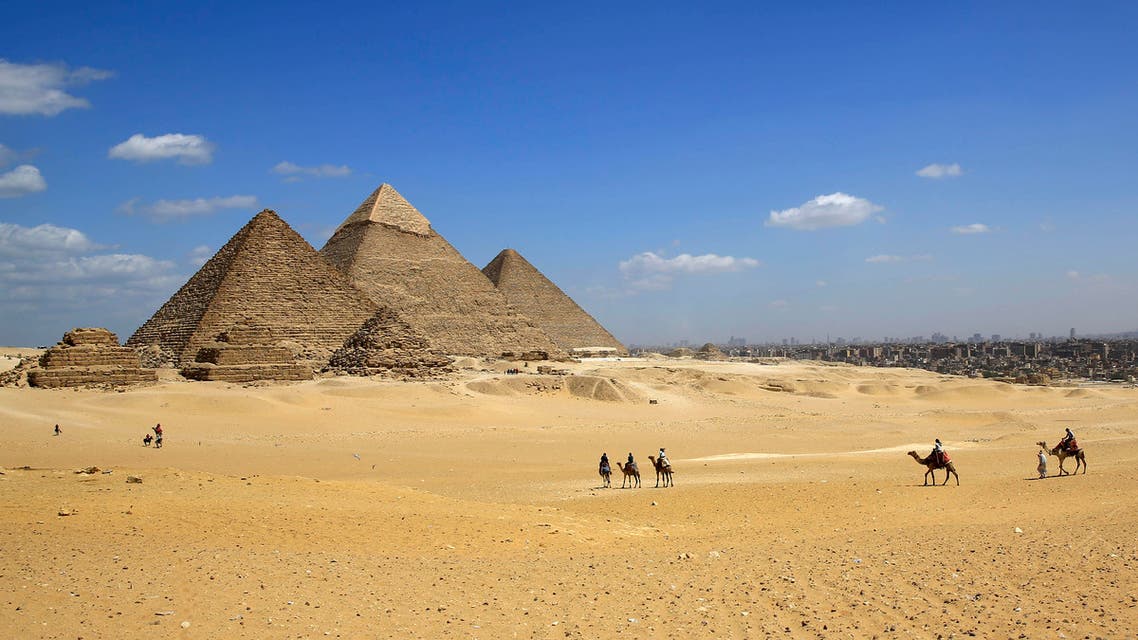 Cairo, Amman top travel destinations for UAE residents
Expedia has published the top 20 destinations for UAE residents.
Cairo, Amman, Beirut and London were the top four most popular travel destinations for UAE residents last year, according to online travel agency Expedia.
A list showed 9 of the 20 most-visited cities were in the Middle East. Other popular destinations included Toronto, Washington DC, Atlanta, Paris and Bangkok.

"In terms of international destinations, London is ranked in fourth place, illustrating its enduring popularity within the Middle East, ahead of New York in ninth place and Paris ranked at 15," Eman Barhoumeh, an Expedia executive said, according to a press release.
"Furthermore, Cairo experienced the most substantial growth with over a 70 percent increase in bookings in 2014 in comparison to 2013, closely followed by Riyadh," Barhoumeh added.
Expedia has published its predictions that Cairo, Beirut and Amman will be the most popular travel destinations for June and July 2015. The firm believes New York will grow to be the fourth top destination, and thereby London will move down to fifth place.