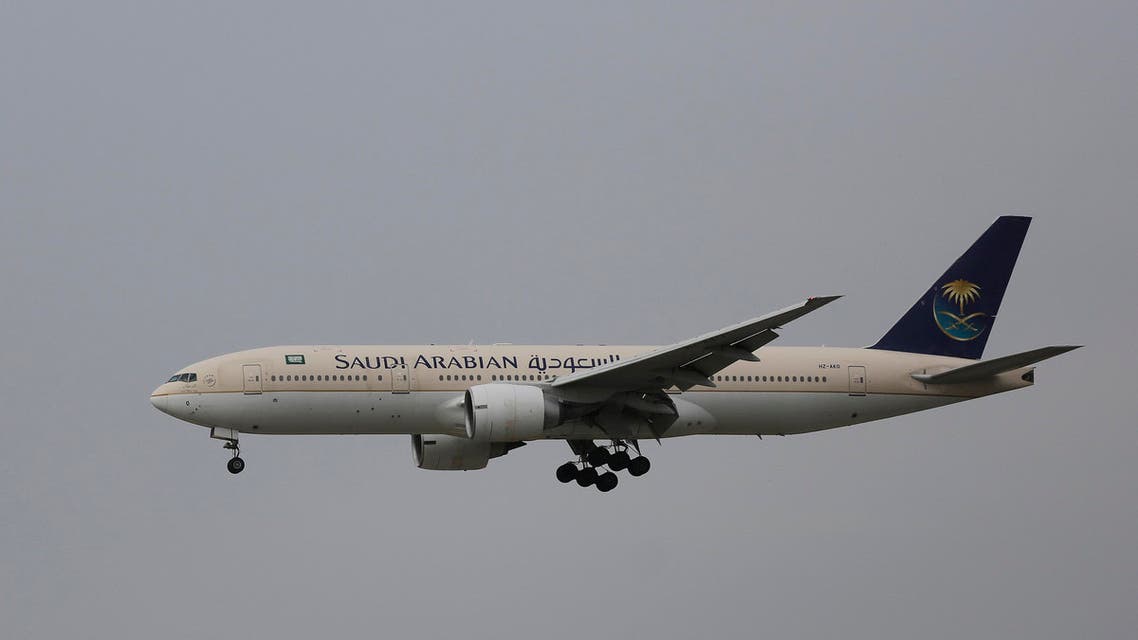 Saudi Airlines to expand fleet by over 80 planes
Director-general Saleh bin Nasser al-Jasser said the state-owned carrier would raise the number of its planes to 200 from 119
National carrier Saudi Arabian Airlines (Saudia) plans to add more than 80 planes to its fleet by 2020, expanding its size by over two-thirds, a top executive was quoted as saying by state news agency SPA.

Director-general Saleh bin Nasser al-Jasser said the state-owned carrier would raise the number of its planes to 200 from 119 now and add new international and domestic routes.

He did not give details of the planned purchases or say how they would be financed. A Saudia spokesman could not be reached for comment.

The airline carried over 28 million passengers last year, Jasser said without giving comparative figures. At present its only domestic competitor is budget carrier flynas, which carried 6.5 million passengers in 2014, almost double the 3.3 million which it carried in 2013.

Saudia decided to privatize its units in 2006, though the process has been proceeding slowly. It listed catering unit Saudi Airlines Catering Co in 2012 and earlier this month, the stock market regulator approved an initial public offer of shares in Saudi Ground Services Co.

Saudi Arabia's air travel market is benefiting from strong population growth and rising incomes, but Saudia may face stiffer competition in future. The country announced in 2012 that it would liberalize its domestic aviation market.

Qatar Airways has obtained permission to run a Saudi domestic carrier, Al Maha Airways, though its chief executive said in December that complicated bureaucracy meant the launch of the Saudi arm would be delayed a further six to 18 months.