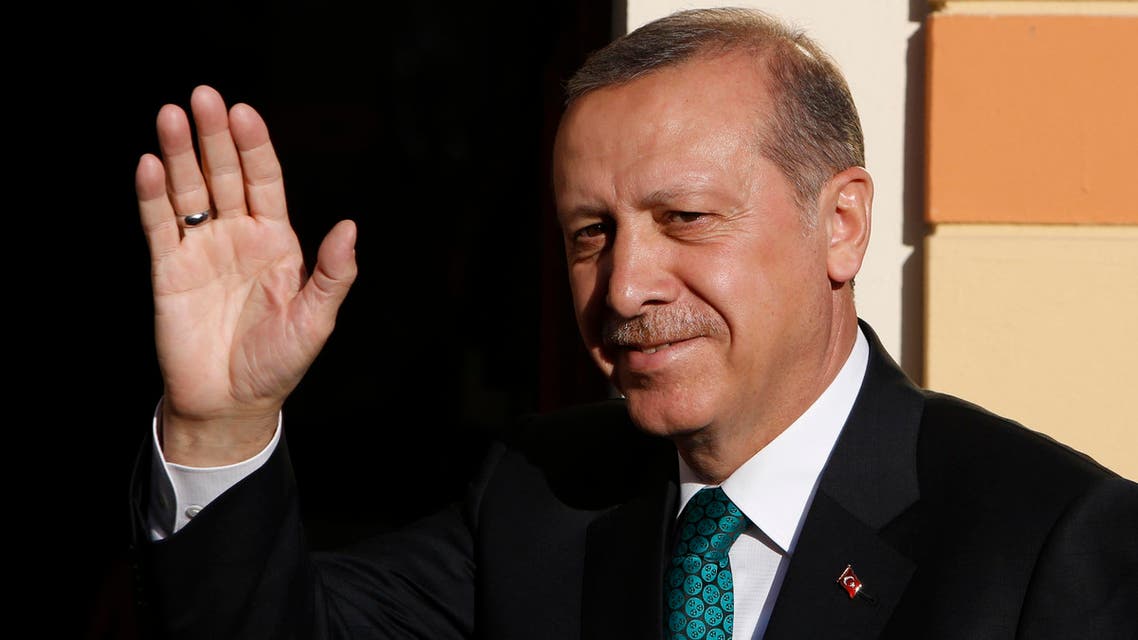 Erdogan opens Turkey's 'first island airport' ahead of polls
Erdogan attended the ceremonial opening of Ordu-Giresun airport alongside Prime Minister Ahmet Davutoglu
Turkish President Recep Tayyip Erdogan on Friday opened a major new airport on the Black Sea, touted as the first in Europe built on a man-made island, the latest major infrastructure project to be unveiled ahead of June 7 elections.
Erdogan attended the ceremonial opening of Ordu-Giresun airport alongside Prime Minister Ahmet Davutoglu in a clear bid to boost the ruling party in the looming legislative polls.
The president, elected head of state last year after over a decade as premier, should in theory be neutral in the elections but appears to be playing an increasingly active role on behalf of the ruling Justice and Development Party (AKP).
"When we came to office (in 2002), there were 26 airports. Now there are 54. People did not even know what a high-speed train was," Erdogan said in a televised speech to thousands on the tarmac.
The official Anatolia news agency said the new airport was the first such island facility outside Asia.
Around 35 million tons of rocks were used to fill a 1.8-million-square metre area of sea to build the airport, it added.
The airport was originally named Or-Gi after the first two letters of the Black Sea Ordu and Giresun province which it serves.
However it was renamed as Ordu-Giresun Airport when the realisation dawned that the name had an uncomfortable similarity to the English word "orgy".
With the clock ticking down to the elections, Erdogan had on Thursday also inaugurated a new suspension bridge, Turkey's third longest, over a dam on the Euphrates River.
Next Tuesday he is due to open another airport in Turkey's most easterly province of Hakkari on the border with Iran and Iraq.
In a bid to steal Erdogan's thunder, the main opposition Republican People's Party (CHP) on Thursday announced a plan to build a new mega city in the centre of the country.
Davutoglu, who succeeded Erdogan as AKP leader, is under pressure in the campaign to show he can match the president's charisma which helped it reap almost 50 percent of the vote in the 2011 polls.
Erdogan wants the AKP to win a two-thirds majority which would enable it to change the constitution to a presidential system and enshrine his status as the Turkish number one, a goal analysts say could prove hard to achieve.
The president has rubbished suggestions he is breaking the law by playing an active part in the campaign, arguing he is not taking political sides and merely "on the side of the people".