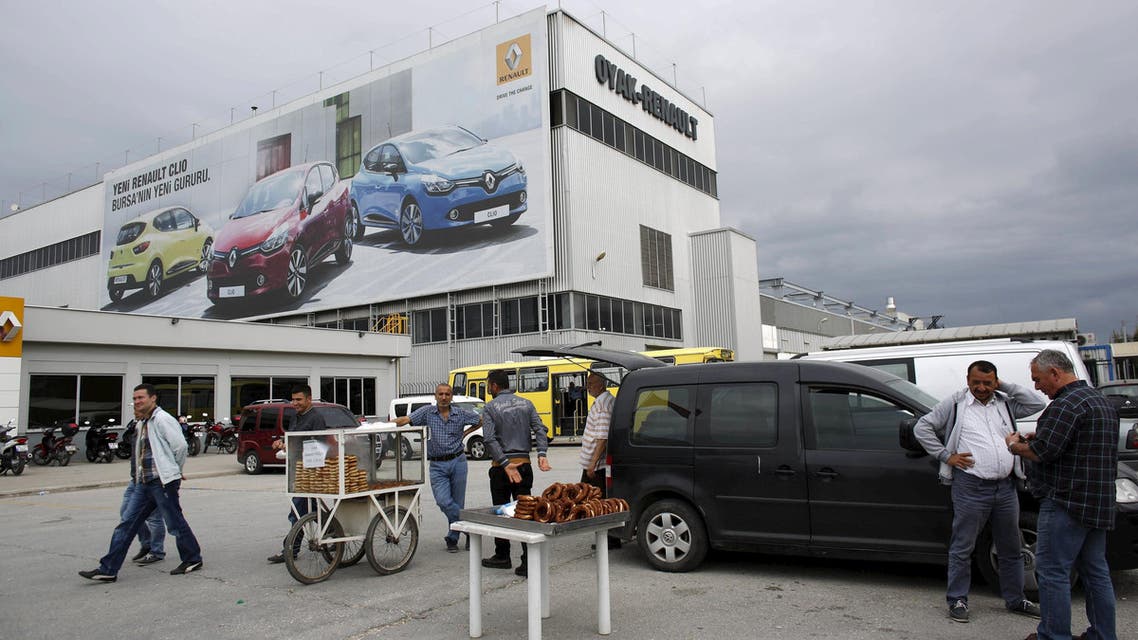 Renault offers concessions to striking workers in Turkey
Cash lump sum offered to striking workers if they return to work
The Turkish arm of French carmaker Renault on Saturday offered concessions including a cash lump sum to striking workers if they return to work.
Production at the company's joint venture Oyak Renault has been halted for a week in a dispute with workers over pay and working conditions, which has also affected other producers in the northwest city of Bursa, including Tofas and Ford unit Ford Otosan.
In a statement on Saturday, Oyak Renault said workers would not face disciplinary action, and would receive a cash payment of 1000 Turkish lira ($370) if production resumed at midnight on Monday. The results of financial improvement studies would be announced ahead of the Muslim holy month of Ramadan, due to start in mid-June, the company added.
It remained unclear on Saturday evening if the workers would accept the offer.
The strikes have shone a light on pay and conditions for Turkish workers at an awkward time for the ruling AK Party, which has for more than a decade presented itself as the party of the working class, with a parliamentary election due on June 7.
Speaking at an electoral rally on Saturday in the coastal city of Izmir, the co-chair of the opposition HDP, Selahattin Demirtas, called for solidarity with the strikers.