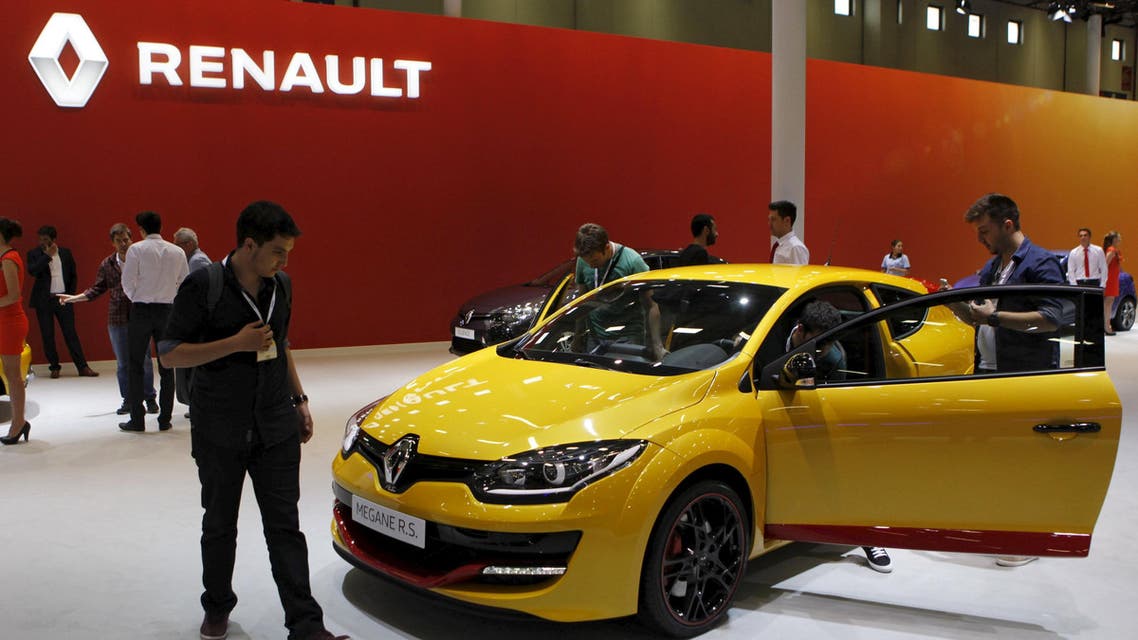 Renault workers in Turkey end strike, says company
A 13-day strike over wages crippled operations at French car giant's factory in western Turkey
French car giant Renault said Wednesday a 13-day strike over wages that crippled operations at its factory in western Turkey has ended following an agreement with the strikers.
"We hope that this agreement will put an end to a period that has spelled trouble for the automative sector," Oyak Renault, a joint venture between Renault and the Oyak army pension fund, said in a statement.
It said operations at Turkey's biggest car plant, located in Bursa near Istanbul, had resumed Wednesday morning.
Under the agreement, the company will pay workers a lump sum of 1,000 Turkish lira ($370, 350 euros) within one week and complete a study into improving pay conditions within one month, Oyak-Renault said in a statement.
Management also agreed to grant workers a performance-based annual cash bonus.
The workers will not face any legal or disciplinary action because of the strike, Oyak Renault said.
The labor action started on May 14 over a wage dispute and spread to other carmakers, with brief strikes at Tofas, owned by Italy's Fiat and Turkey's Koc Holding, and Ford Otosan, the Turkish unit of U.S. auto giant Ford.
The strikes came ahead of legislative elections on June 7 and as the economy starts to show signs of weakness after years of impressive growth under premier-turned-President Recep Tayyip Erdogan.
Car production in Turkey has grown multifold since Erdogan's ruling Justice and Development Party (AKP) came to power in 2002, helping fuel a decade-long economic boom.
According to the Paris-based International Organization of Motor Vehicle Manufacturers, Turkey produced 1.17 million cars and commercial vehicles in 2014, up from 346,565 in 2002.