Ramadanomics: UAE car dealerships ramp up Ramadan deals
The country's car dealerships commonly tempt customers with a raft of special discounts and promotions to shift stock
This article is the first in a two-part series exploring how and why UAE businesses change, adapt and thrive during Ramadan, the Islamic fasting month.

Got your eye on a gleaming new Citroen and also want to visit France for free? UAE residents wishing to buy a car during this Ramadan are spoiled for choice, as dealerships offer raffles, 0% financing options and accessory upgrades to lure prospective buyers to the showroom.
While Islam's holiest month is often lamented by the business community as one of the most sluggish times of the year, the country's car dealerships commonly tempt customers with a raft of special discounts and promotions to shift stock.
While it is unclear how the trend of Ramadan deals started, the annual discounts have "certainly become an annual tradition here now," said Mashfique Chowdhury, the editor of UAE-based motoring site DriveArabia.
"It's possible that long ago, a dealership or two had come up with the idea of 'generous' offers during Ramadan, and others simply copied the idea, snowballing into a competition to see who gives the biggest offers," he added.
Slow sales
This year, stock has proven particularly hard to shift. Despite a strong dollar, and a weak euro and yen providing buoyancy to consumers spending with UAE's dollar-pegged dirham, and a bumper 2014, new car sales growth since January is reportedly in single digits.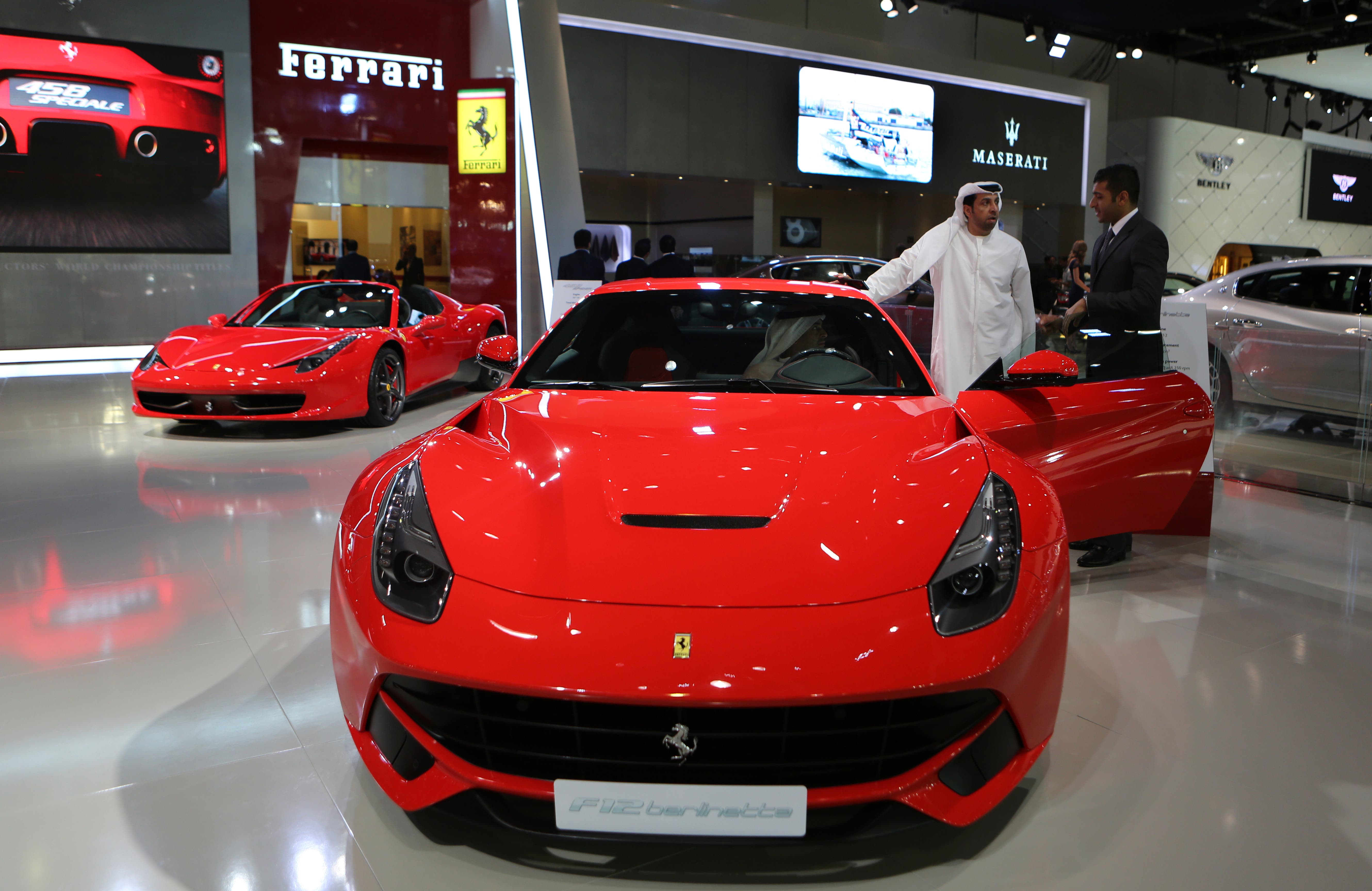 However, Chowdhury claims his site has seen an unusually high spike in traffic during Ramadan, suggesting that some prospective consumers have been waiting for the month to buy. "We suspect there will be a steep drop-off in car sales right after Eid [the holiday marking the end of Ramadan]," he said.
Hassan Siddiqi, the business head of Dubai-based auto-portal Yallamotor, said that is due to the common practice of dealerships aiming to clear their inventories at the end of the year - rather than during the summer - slow car sales this year has likely led to better-than-expected offers.
Buyer beware
"I expect to see some good offers mid-year and end of the year to spur the market on," he said.
Still, prospective car buyers would do well to look closely at the Ramadan offerings. "A lot of offers in Ramadan are packaged where you basically get the same deal in other months as well," said Siddiqi.
"For example, you don't get a 5 year service contract on a regular buy but if you're getting one in Ramadan for the same price, then it's a good deal. On the other hand, 1 year free insurance is commonly offered so if you're getting it in Ramadan, it's not really a big value add."