Amid regional rivalry, two new Saudi airlines set to take off this year
With a young and fast-growing population of 27 million, more Saudis are flying today than in the last two decades
Saudi Arabia's airline industry is set for a shakeup with the launch of two new carriers this year following a loosening of aviation regulations, although poor business strategies and lack of attractiveness for investors could pose a threat, analysts say.
With a young and fast-growing population of 27 million, more Saudis are flying today than in the last two decades.
However, that "demand pool may not expand or be a mirror-image of what we see in the UAE," said Saj Ahmad, chief analyst at site Strategicaeroresearch.com, referring to what industry experts see as the smaller Gulf state's case-study success story in civil aviation.
Saudi Arabia is currently only served by the state-owned Saudi Arabian Airlines (also known as Saudia) - which just last week announced it would nearly double its fleet after inking a multi-billion dollar leasing deal - and private budget carrier Flynas.
And until a loosening of regulations last year, foreign airlines were only allowed to fly in and out of the country, not within it.
Flyers and shakers
Now, two newcomers are set to enter the market later this year, with one, the locally-owned Saudi Gulf Airlines, targeting the premium and internally-based market segment and the other, Qatar Airways subsidiary al-Maha Airways attempting to replicate the success of UAE-based low-cost carriers Flydubai and Air Arabia.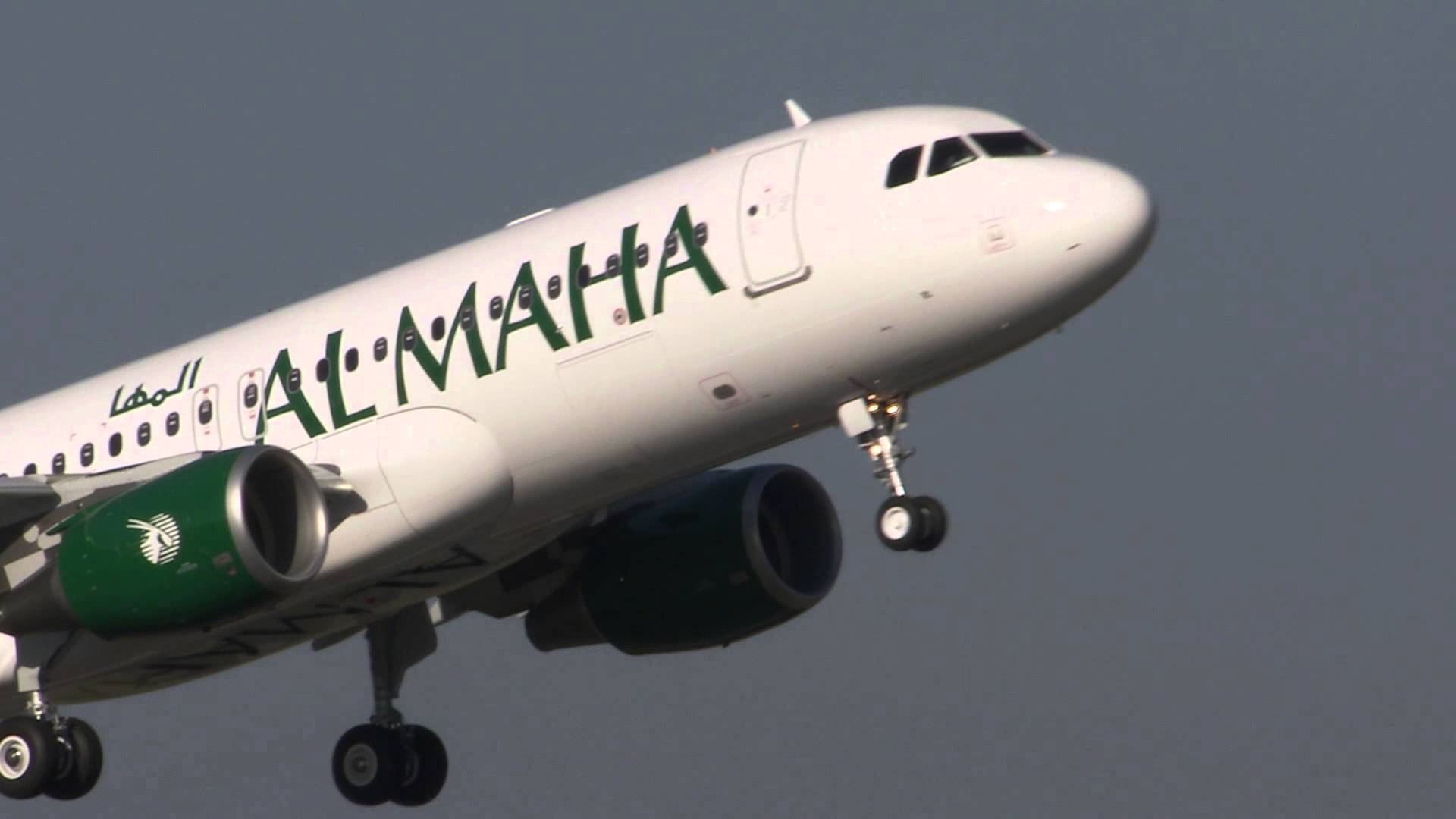 The budget carrier Al-Maha - which is still seeking the final go-ahead from the kingdoms' regulatory authorities - is also expected to focus on international flights - and feeding Qatar's Doha hub.
Despite the kingdom's large domestic market, - which Will Horton, a Hong Kong-based analyst at the Centre for Aviation consultancy describes as "untapped" - not all attempts succeed. Sama, a previous budget carrier which began operations in 2007, shut down three years later failing to receive investment.
Yet will the two new entrants succeed? According to Ahmad, newcomers to the market may find success – but only if they can adopt and maintain a sturdy business model.
"The Saudi market is indeed big enough to support new entrants, but as we know, not all participants are equal," he said.
"Al-Maha Airways will succeed in Saudi if only because Flynas is a weak, fringe market player that hasn't really grown like a low cost airline should," he added.
'Flop' jet
But questionable strategic business decisions already made by Saudi Gulf Airlines may clip its wings, the analyst said, notably its orders of the "flop-selling" Bombardier CSeries, a narrow-body jet that is trumped by Airbus and Boeing's more popular alternatives in terms of range and passenger capacity.
"I honestly cannot see this entity surviving for long," Ahmad told Al Arabiya News.
Additional woes for Saudi Gulf Airlines could also lie in its lack of financial muscle that the Qatar Airways-funded al-Maha and Saudia, and access rights up till now enjoyed exclusively by the state-backed Saudia.
Some, however, are more optimistic. Horton said that while the kingdom doubling its main carriers from two to four in the space of a year might seem daunting, opportunities will stem from the longer-term market.
"Growth remains in the Saudi market," he said.