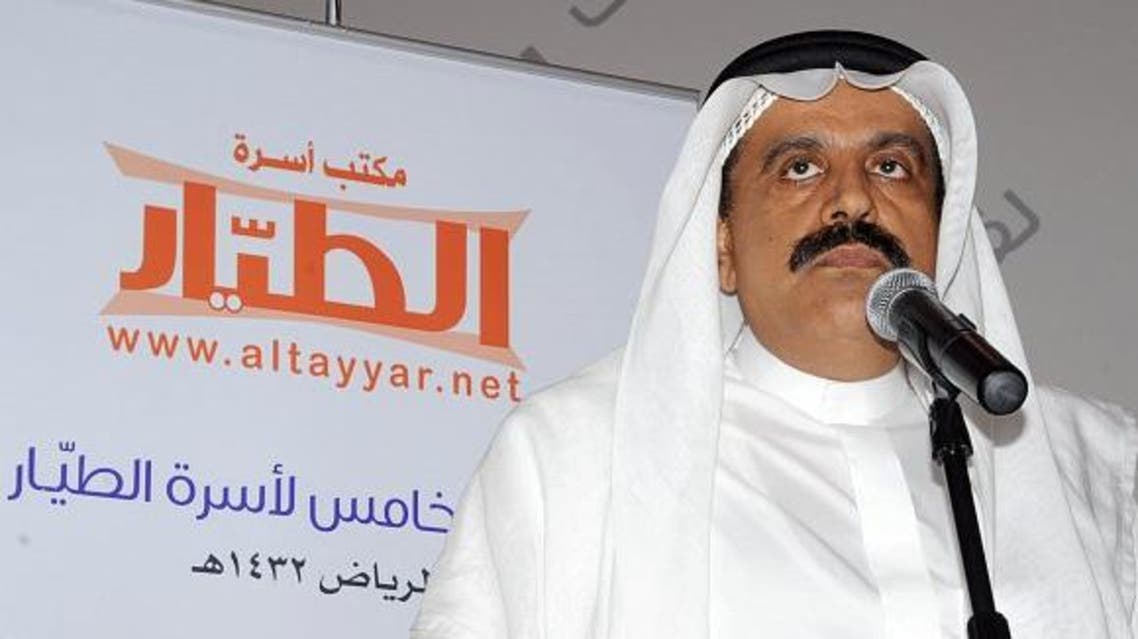 Saudi Al Tayyar founder to retain stake despite resignation
Nasser bin Aqeel al-Tayyar will step down as vice chairman and managing director of the firm on Sept. 1
The founder of Saudi Arabia's Al Tayyar Travel Group will retain his stake in the company despite his resignation, he was quoted as saying on Monday by Al Arabiya television's website.
Nasser bin Aqeel al-Tayyar will step down as vice chairman and managing director of the firm on Sept. 1, the company said in a bourse filing on Sunday, adding that he would remain a board member.

His ownership would not change, Tayyar told the network.

Tayyar owns 14.57 percent of the company, according to bourse data. This is the second-largest shareholding behind Al Tayyar Real Estate & Tourism Development Co, with 23.3 percent.

Tayyar said he wants to hand over the running of the company, which he set up in 1980 and which now has more than 430 branches in the kingdom and abroad, to the next generation.

"It is not possible to be in my position until the end of my life," he was quoted as saying.

"I was planning to resign from my position about two years ago, and I now see that it is the right time for this resignation," he told Al Arabiya.

Tayyar will now focus on other business interests, including a number of commercial real estate and hospitality ventures in Mecca and Jeddah, as well as his role as chairman of Egypt's Nile Air.

Shares in Al Tayyar were down 8.2 percent at 1130 GMT, set for their lowest closing price since mid-December, against a wider market decline of 2 percent. The firm's shares had dropped 5.95 percent on Sunday, prior to the announcement.