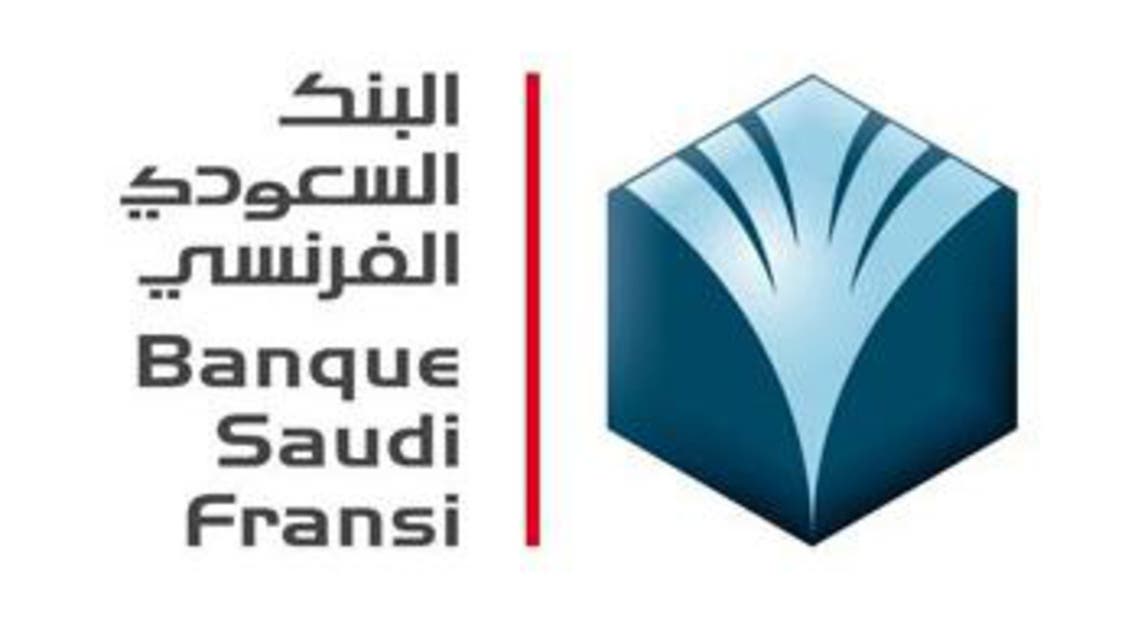 Credit Agricole's Saudi affiliate Q4 profit slumps on costs
The lender made a net profit of $73.1m in the fourth quarter of 2013
Banque Saudi Fransi, the lender part-owned by Credit Agricole, posted its lowest quarterly net profit in at least five years on the back of unspecified higher operating expenses, widely missing analysts' forecasts.
The kingdom's fifth-largest bank by market value made a net profit of 274 million riyals ($73.1m) in the three months ending Dec. 31, a 66.1 percent slump on the same period a year earlier, it said in a bourse statement on Monday.
It is the lowest quarterly profit posted by the bank since at least the fourth quarter of 2008, the furthest point back for which Thomson Reuters has data.
Fransi's share price dived on the Riyadh bourse, slipping as much as 5.8 percent before recovering some of the losses to trade down 3.5 percent at 8:30 GMT.
The bank didn't provide any details relating to what caused the higher expenses. Saudi firms issue brief results statements early in the reporting period before publishing more detailed earnings later.
In a research note, Global Investment House said it believed the "very disappointing" results were due to higher provisioning.
"We estimate provisions in the vicinity of 560m riyals [$149m], which is the highest quarterly provision by the bank at least in the past five years," Global said, cautioning it was awaiting the publication of detailed financials.
Fransi's quarterly results widely missed the expectations of nine analysts surveyed by Reuters. They forecast an average net profit of $205.6m.
Profit for 2013 was hit as a result of the quarterly decline. The bank's net profit dropped 20.2 percent over the previous year to 2.41 billion riyals.
Bonus shares
In a separate statement, Fransi said its board of directors had recommended boosting its capital by a third to support its future income growth.
Under the plan, Fransi will offer shareholders one bonus share for every three they currently hold, with the lender paying for the capital increase through its retained earnings.
No money is being raised from shareholders, who are getting the new shares for free, but the move is an accounting method which in effect boosts the bank's equity and therefore supports future lending.
Other Saudi lenders have been using measures, such as bonus share issues and the offering of capital-boosting Islamic bonds, to strengthen their capital base after a sustained period of high lending growth.
Bank lending to the private sector grew at 13.8 percent year-on-year in November, up 0.3 percent from the previous month's 17-month low, central bank data showed.
Loans and advances at Fransi at the end of December stood at $29 billion, gaining 8.3 percent on the same point of
2012.
The bank held deposits worth $35bn at the end of 2013, up 13.9 percent on the same point of 2012.