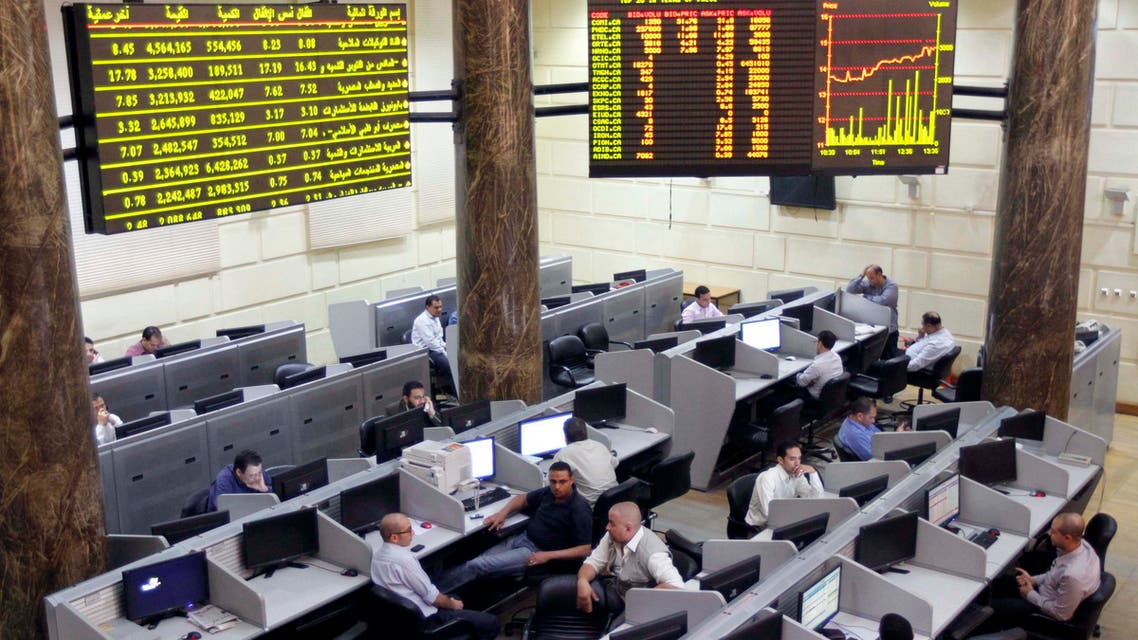 Egyptian bourse to change listing regulations
Companies younger than one year can now be listed in the Egyptian Stock Exchange
The Egyptian Financial Supervising Authority is set to finalize amendments to its stock exchange listing regulations in 10 days, the authority's chief told Al Arabiya News Channel.
"The new terms have been published on the authority's website, and we are discussing them with the securities associations and companies," Sherif Sami, head of the Egyptian Financial Supervising Authority, told Al Arabiya News Channel in a phone interview.
But Sami said the regulations are just a draft and "we aim to present the finalized version of the amendments within 10 days."
One of the major changes to be set in place is "defining free float levels to maintain a minimum liquidity on securities… we've adopted a more flexible model regarding the profitability of listed companies," the financial chief said.
Under the new regulations, companies younger than one year can now be listed in the Egyptian Stock Exchange and trade after gaining exceptional permissions and meeting conditions which ensure that company owners retain their shares for "at least two years after the listing," he added.
No major changes were imposed terms of dropping companies from the stock exchange, or a write-off. Companies would face a write-off "for not abiding by the new terms."
The bourse now provides companies at risk of a write-off with a "six month grace period," to sort out their operations, before facing a drop from the stock exchange.
Previously listed companies, who faced a write-off will have to apply for a new listing request. These "will be treated as new companies, and will have to abide by the new regulations," Sami said.
He stated that traders have initially "welcomed the changes," as they are meant to enhance the operations at the Egyptian stock exchange and "go with the best practices of global financial markets."