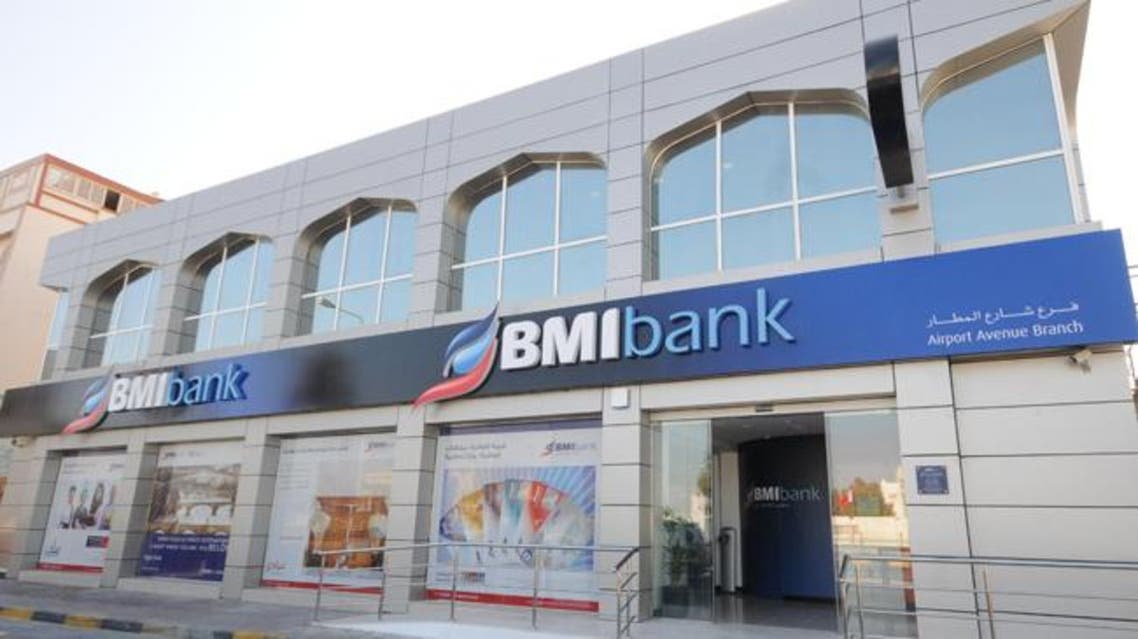 Bahraini lenders Al Salam Bank and BMI Bank complete merger
Merger approved by shareholders of both banks, according to bourse filing
Bahraini lenders Al Salam Bank and BMI Bank have completed their merger agreement, a statement from Al Salam said on Monday, the latest tie-up between banks in the kingdom.
The merger, through a share swap of 11 Al Salam Bank shares for every one BMI Bank share, was approved by shareholders of both lenders, the bourse filing in Dubai said.
The banks initially announced last May that they were looking to consolidate, part of a drive by Bahraini lenders to create larger institutions which can compete better both in their local market and regionally.
BMI Bank is an affiliate of Bank Muscat, Oman's largest lender.