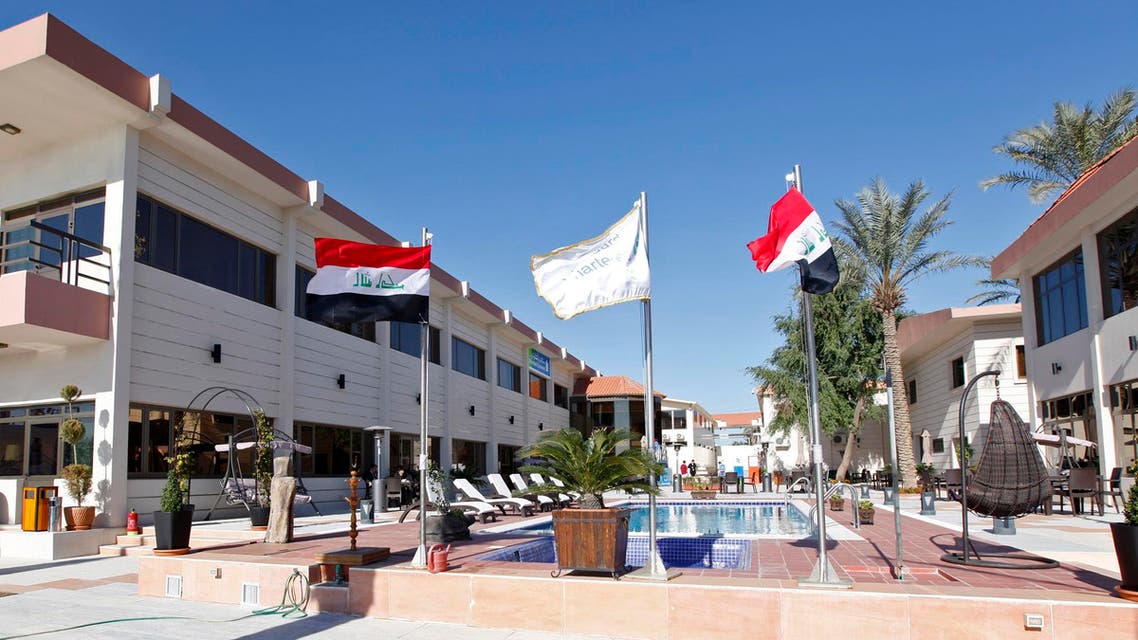 Lebanese banks eye potential growth markets across Iraq
Iraq has relatively few banks relative to the size of its population
Lebanese lenders are looking to expand their presence and services in Iraq, the Lebanese bank association chief said on Friday.
"The size of the Lebanese banks in Iraq maybe too small compared to the huge Iraqi market. Iraq's seven state-owned banks have 80 percent of assets and 90 percent of total deposits in the country. However, we are going to the Iraqi market to serve new clients," said Francois Bassil, president of the Association of Banks in Lebanon, speaking at a conference in the Lebanese capital of Beirut, the newspaper Daily Star reported.
Currently, seven banks operate in Iraq, with authorities in the capital Baghdad expected to issue three additional licenses soon.
Also at the conference, Adnan al-Jalabi, the president of the private banking league in Iraq, said that his country had relatively few banks compared to the size of the population.
"The number of banks operating in Iraq does not correspond with the number of population. We have one bank for every 45,000 citizens, while the average should be one bank for every 10,000," he said, according to the newspaper.
The association president declared that he wish to "loudly emphasize" that Lebanese lenders did not set up a presence in major cities in the country to get involved in "foreign currency auctions."
"This operation is limited by nature and temporary," Bassil said.