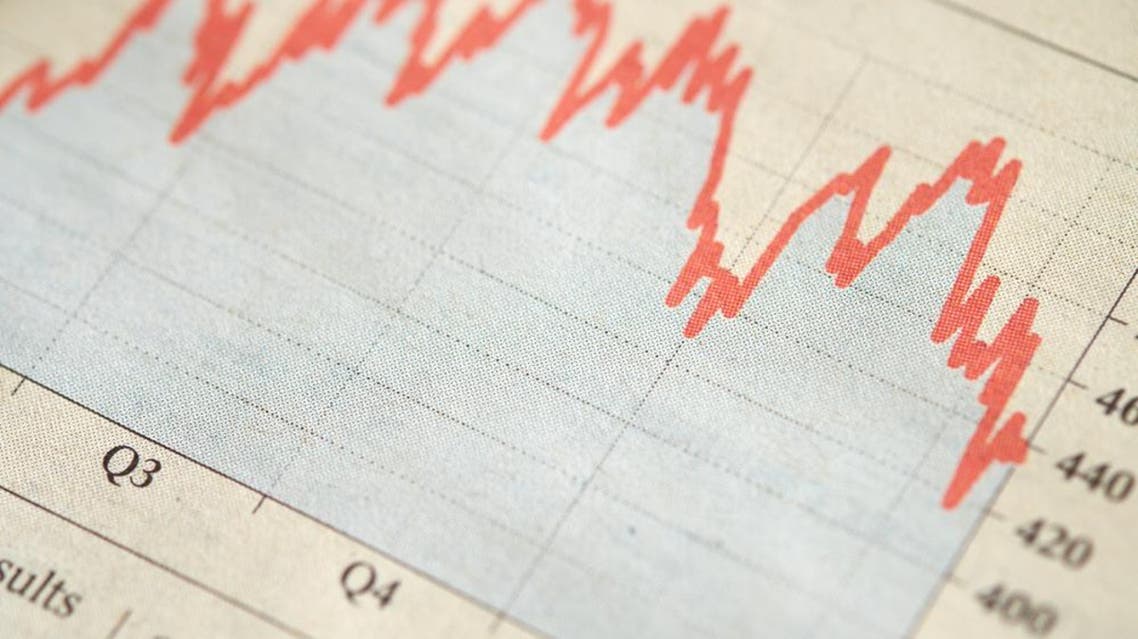 Egypt's Pioneers to buy Rooya stake 'within 3 months'
Company to buy 60 percent of real estate firm for about $172 million
Egypt's Pioneers Holding plans to finalize its acquisition of 60 percent of real estate company Rooya Group within three months at a cost of 1.23 billion Egyptian pounds ($172 million), its chief executive told Reuters on Sunday.
Pioneers Holding will pay 50 million pounds in cash and the remainder through a capital increase for shareholders in Rooya, according to a company statement sent to the stock exchange on Sunday.
The capital increase will see Pioneers Holding sell 66.725 million shares at 17.63 pounds each, the company said.
"We expect the final agreement of the shareholders of the company, the remaining measures and the issuance of the capital increase within three months," Chief Executive Waleed Zaki said.
Pioneers specializes in brokerage services, offers market research and investment banking for retail and institutional clients but also has investment arms in real estate, industry and financial services.
Rooya's sales reached 900 million pounds in 2013, a target it aims to almost double this year. Pioneers is considering floating Rooya on Cairo's stock exchange once it has acquired
the 60 percent stake.
"We are now keen on having all companies that belong to us listed on Egypt's bourse," Zaki said by telephone.
Pioneers Holding's shares were trading at 13.68 pounds at 1006 GMT, up 2.6 percent.