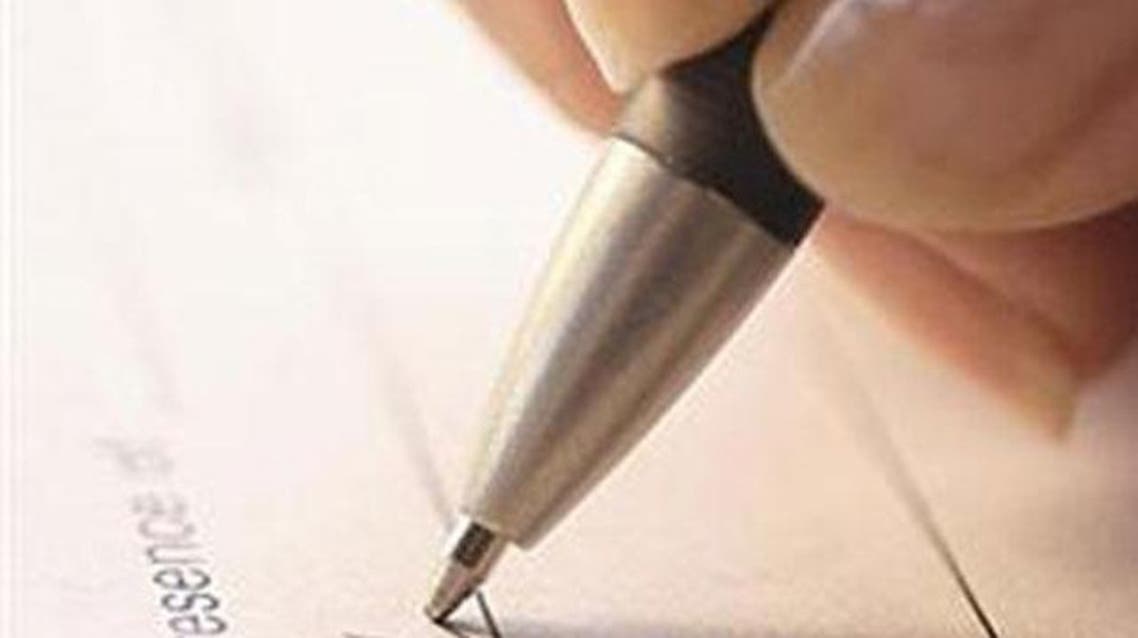 Saudi Arabia to consider bounced checks as a crime
The Council of Ministers directed some institutions to issue a decision in any case involving bad checks within 30 days
The Saudi cabinet has directed police to consider bounced checks a crime and treat it as such.
It also directed the Ministry of Commerce and Industry's committees of financial disputes to issue a decision in any case involving bad checks within 30 days.
The council called on the committee to impose the strictest penalties, including prison and naming and shaming those guilty of such crimes in the media.
The prison term should not exceed three years, while fines should not be more than SR50,000 ($13,331) for first-time offenders.
If the offender commits the same crime within three years of the date of the last sentence, he should be imprisoned for not more than five years and be ordered to pay a fine that does not exceed SR100,000.

The new directives seek to solve to the problem of bad checks.
The committees can drop or suspend prison sentences handed down to the issuer of a bad check if he pays its value or reaches an agreement with the complainants.
Article (118) of the Commercial Papers Law stipulates that those who issue checks without having sufficient funds face imprisonment and a fine. Whoever writes a check with a false or incorrect signature faces the same penalties.

This article was first published in Saudi Gazette on Wednesday, Sep. 03, 2014.