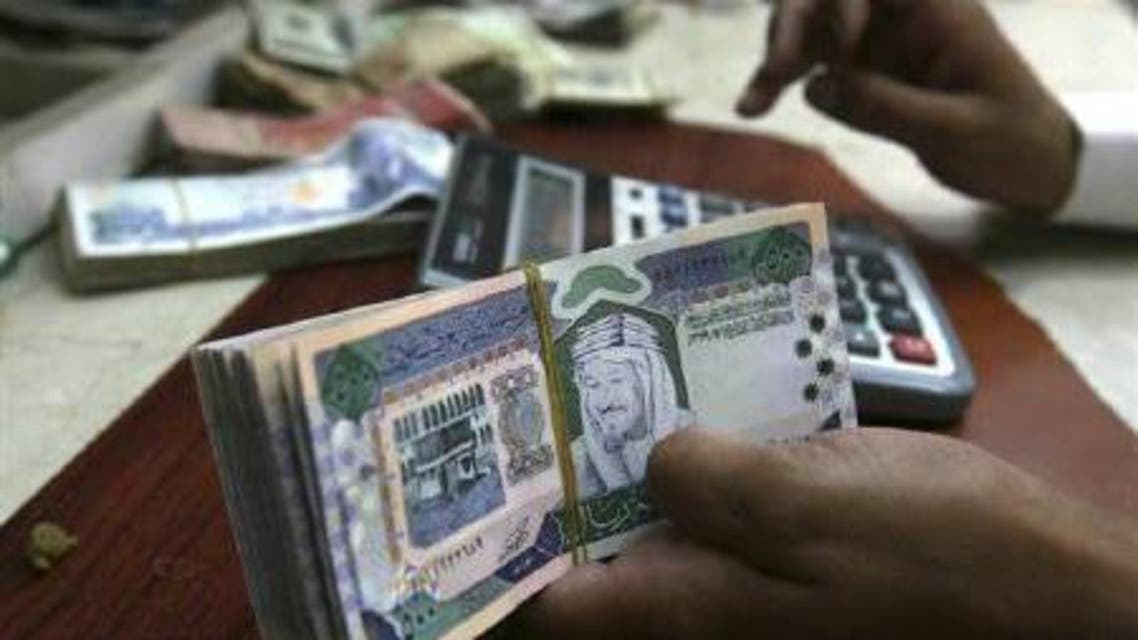 Saudi banks in strong health, says central bank chief
Their combined capital adequacy ratio was 17.8 percent at the end of the second quarter this year
Saudi Arabian commercial banks are in good health and easily meet international standards for capital adequacy, central bank governor Fahad al-Mubarak said on Tuesday.
Their combined capital adequacy ratio was 17.8 percent at the end of the second quarter this year, well above the 8 percent minimum specified by Basel standards, Mubarak said in a speech to mark the country's National Day.
"In addition, stress tests that the Saudi Arabian Monetary Agency conducts regularly on commercial banks showed good results."
Mubarak also indicated that the central bank would continue a cautious monetary policy emphasizing stability.
"Our balanced monetary policy helped boost the stability of national economy through unrest and global turmoil, helping to raise the kingdom's credit rating," he said.
In March, Fitch Ratings upgraded the kingdom's long-term foreign and local currency credit ratings to AA from AA-minus, citing strong state spending and the government's steps to address unemployment and a shortage of affordable housing.