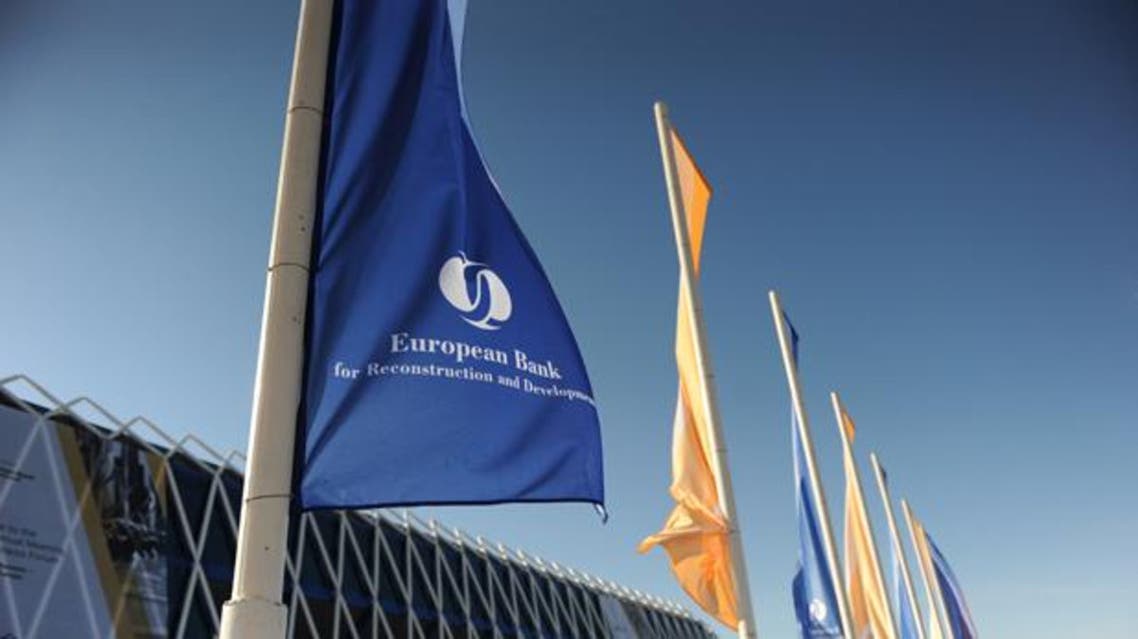 EBRD to lend Tunisia $223.5 mln for energy, industry projects
The London-based development bank has financed 20 projects in Tunisia
The European Bank for Reconstruction and Development (EBRD) will lend Tunisia $223.5 million this year to finance energy and industry projects, state news agency TAP said on Wednesday.
Four years after toppling its autocrat leader Zine al-Abidine Ben Aliand, and inspiring Arab Spring uprisings in North Africa, Tunisia is widely praised as a model for the region, having held free elections last year and adopted a new constitution.

But it faces pressure from its international lenders to curb high public spending, including by cutting politically sensitive subsidies on basic foods and fuel. Job security and high living costs are Tunisians' main worries.
TAP quoted EBRD official Anis El Fahem as saying that the $223.5 million loan would finance 14 projects.
The London-based development bank has financed 20 projects in Tunisia, under a budget of $234.7 million, since it began its activities in the country in September 2012.
The Tunisian government sees economic growth accelerating to 3 percent in 2015 from 2.3 percent last year, while the budget deficit is expected to narrow to 5 percent of gross domestic product from 5.8 percent in 2014.