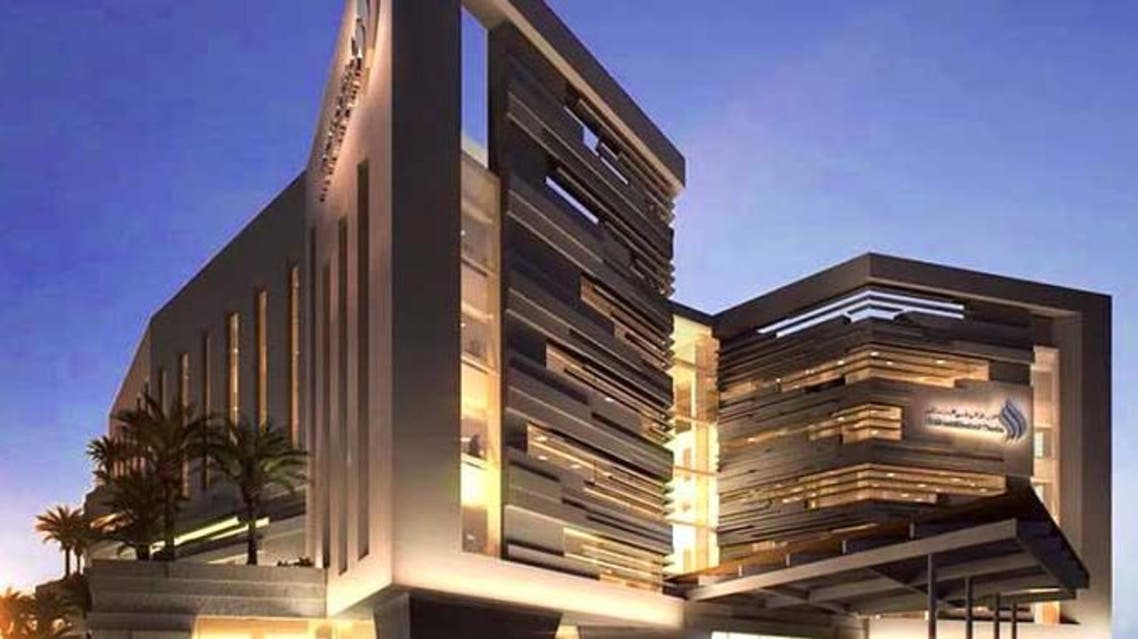 National Bank of Oman makes rival bid for United Finance
Offer by country's third-largest lender challenges potential merger with Bank Nizwa
National Bank of Oman has offered to buy fellow domestic lender United Finance Co, challenging a potential merger with Bank Nizwa in the country 's cluttered banking sector.

National Bank of Oman has a market capitalization of $1.08 billion, making it the country 's third largest bank by that classification, according to Thomson Reuters data.

United Finance is much smaller with a market capitalization of $99.3 million, according to the same data. Bank Nizwa 's market capitalization is $303 million.

Oman's financial regulator has been seeking to control the number of lenders, which currently stand at around 18 banks for a population of only 4 million people. However, deals in the sector have proved elusive.

United Finance, which offers loans and leasing services as well as corporate deposits, said the latest proposal will be discussed by its board. A further statement will be made as the situation develops.

United Finance said in February it had agreed in principle to merge with Bank Nizwa and planned to consider the proposal when its board next met.

It said the latest proposed deal with National Bank of Oman would require the approval of its directors, shareholders and the regulators.

The last banking merger to be completed in Oman was in 2012, between the local business of HSBC Holdings and Oman International Bank.

Bank Dhofar and Bank Sohar have been locked in merger talks since 2013.