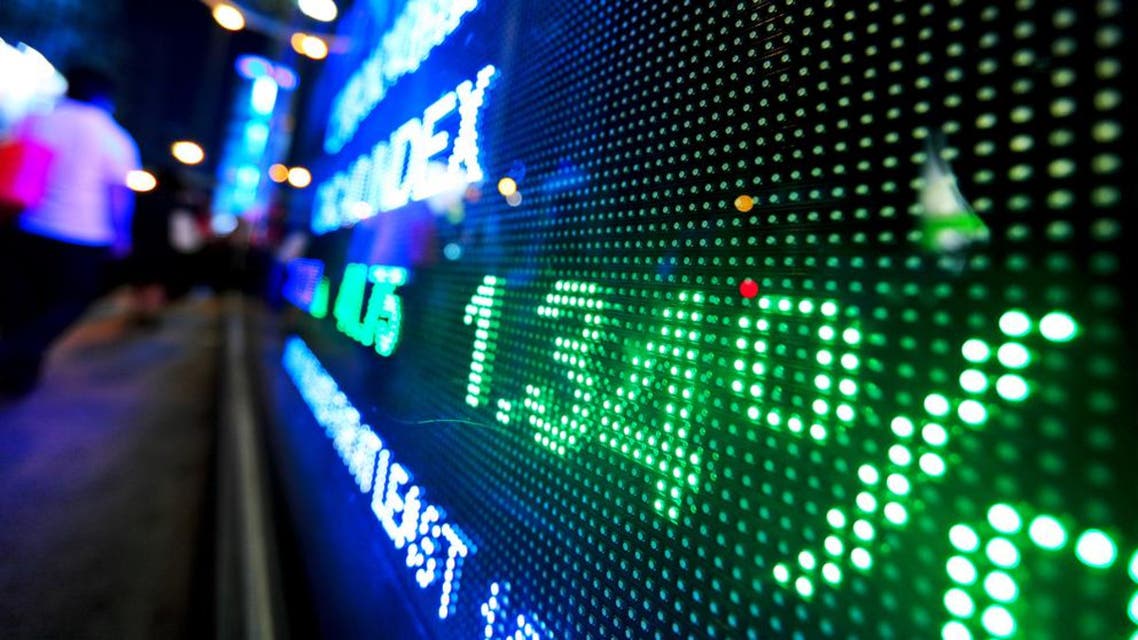 Oman's Bank Dhofar launches a $300 mln perpetual bond
Initial price guidance bond was given at around 7 percent earlier in the day
Oman's Bank Dhofar has launched a $300 million non-call five-year perpetual bond, which is set to price later on Tuesday, a document from lead managers said.
The sultanate's second-largest lender by assets set final pricing at 6.85 percent payable semi annually, the document showed, at the tighter end of its previous price guidance of 6.85-6.90 percent.
Initial price guidance bond was given at around 7 percent earlier in the day.
The bank, rated A3 by Moody's and BBB+ Fitch, had mandated National Bank of Abu Dhabi and Standard Chartered Bank as the global coordinators of the Tier 1 issue. They were joined by Emirates NBD Capital as lead arrangers for fixed income meetings, which ended on Monday in London.