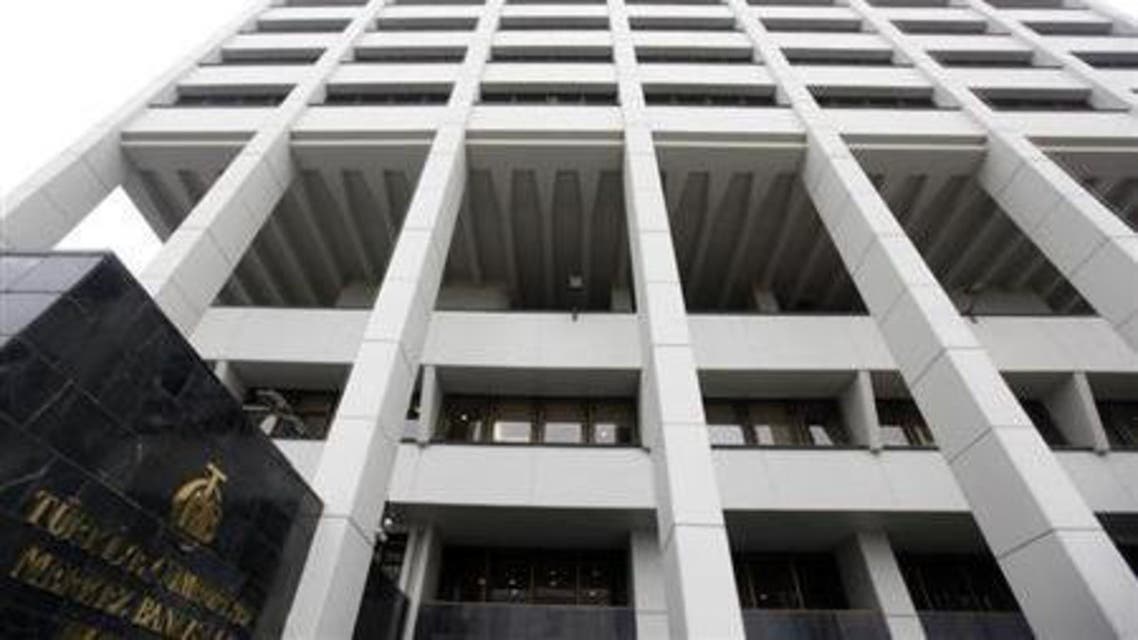 Turkish central bank expands reserve requirement coverage
The bank said it has already taken measures to boost foreign exchange liquidity and support long-term borrowing
Turkey's central bank said on Saturday that it has expanded the coverage of liabilities subject to reserve requirements to foreign branches of Turkish banks, in a bid to encourage longer term borrowing.

The bank said it has already taken measures to boost foreign exchange liquidity and support long-term borrowing as part of efforts to bolster the economy's resistance to global shocks.

"With this regulation, foreign branches of banks will also be encouraged to borrow longer term," it said in a statement on its website. "Since the implementation will apply to foreign branches' liabilities emerging after May 29, 2015, this regulation will not have any noteworthy impact on the financial position of the banks," the central bank added.