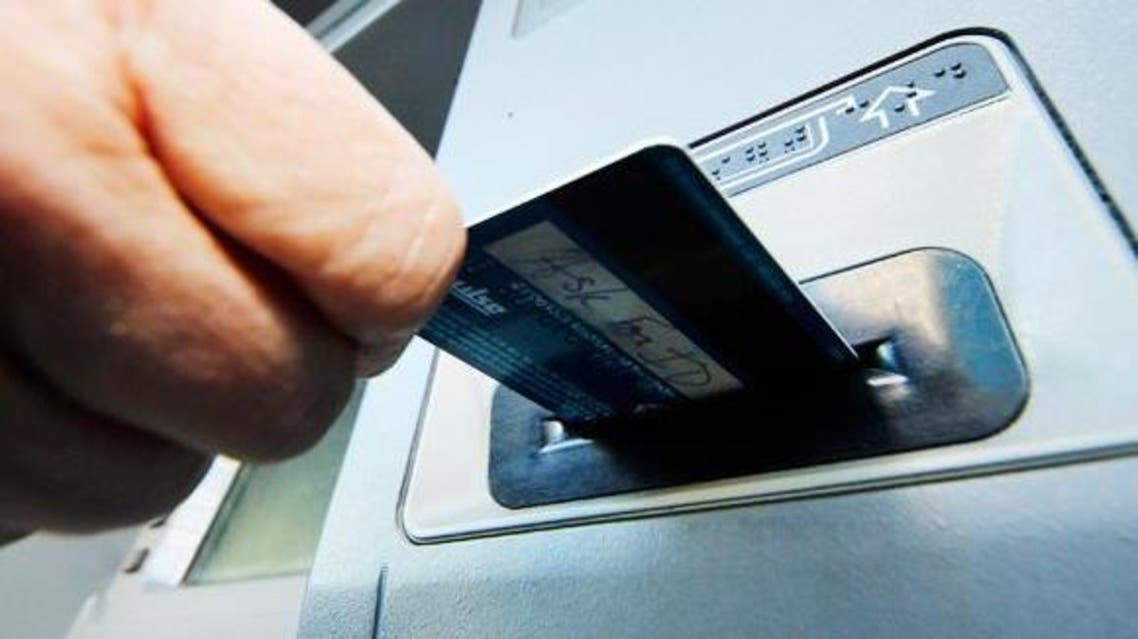 Saudi banks raise purchase maximum on ATM card to approximately $16,000
Saudi local banks have raised the maximum amount of purchase to be made in a day through ATM card from SR20,000 to SR60,000
Saudi local banks have raised the maximum amount of purchase to be made in a day through ATM card from SR20,000 ($5332.98) to SR60,000 ($15998.93).
The banks started passing this information to customers through text messages.
Speaking to Okaz/Saudi Gazette, sources at local banks said this is a positive step as it enables customers to make purchase of precious goods or bulk purchase by using their bank cards.
There is little possibility for cheating as the customer has to use his password for the purchase.
The sources urged the customers not to reveal their password to anyone.
The ceiling for withdrawal of money per day by using ordinary ATM card is SR5,000 ($1333.24) and there has been no increase in this amount.
This story was originally reported on the Saudi Gazette on July 9, 2015.