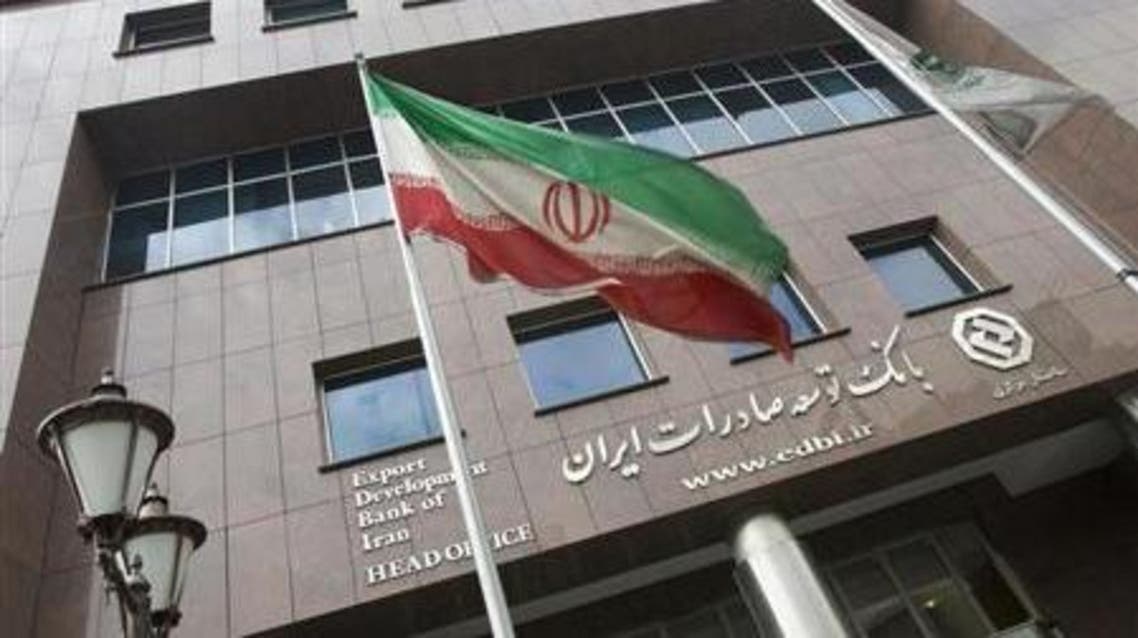 Iran aims to rejoin SWIFT payment system
Iran expects to rejoin the international electronic payment system SWIFT three months after sanctions imposed on it are lifted
Iran expects to rejoin the international electronic payment system SWIFT three months after sanctions imposed on it are lifted as a result of its nuclear accord with big powers, Industry Minister Mohammad Reza Nematzadeh said on Friday.
He also told a news conference in Vienna that relief from sanctions would make it easier for foreign companies to take part in planned privatizations of state-owned Iranian companies.
"Some downstream (companies) like petrochemical industries or refining industries, they are all either privatised or the ones left are going to be privatised," Nematzadeh said.
He added that Iran's national oil company NIOC would not be sold and that the government would retain up to 20 percent in companies in "important industries". He did not give details.
Iran was barred from SWIFT, severely limiting its ability to engage in international trade, due to Western sanctions over its disputed nuclear activities.
Nematzadeh told reporters that Iran would now be able to rejoin SWIFT "in three months". When asked to clarify that, he told Reuters he meant three months "from the sanctions (being removed)". Iran and the six powers struck the nuclear deal on July 14.