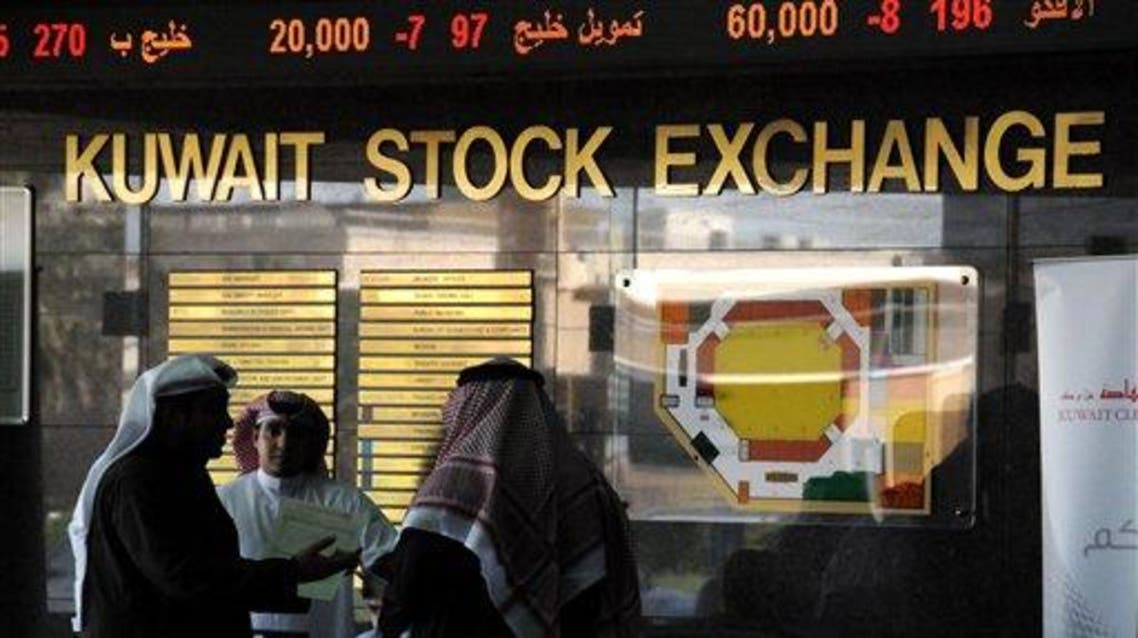 Burgan Bank's redemption threat rattles Middle East bond market
Investors were caught completely off-guard this week after Burgan Bank announced that it could redeem subordinated bonds ahead of time
Investors were caught completely off-guard this week after Burgan Bank announced that it could redeem subordinated bonds ahead of time, raising concerns that bondholders have grown complacent about regulatory risk across
the Middle East.

The possibility of the Kuwaiti bank retiring the bonds at par as early as Sept. 29 2015 sent investors rushing for the sell button on Tuesday, with a $400m September bullet 2020 note dropping by almost 12 points to a low of 101.

Although "stricter terms for Tier 2 capital" set by the Central Bank of Kuwait in June last year meant that Burgan Bank could not count the subordinated debt as part of its capital stack anymore, investors were still taken by complete surprise.

"It came as a very big shock," said Trieu Pham, CEEMEA strategist at Mitsubishi UFJ Securities.

Investors' unpreparedness for the move has prompted fears about how $1.2bn-equivalent of similar bonds outstanding in the United Arab Emirates will be treated when that country's regulator releases its Basel III draft rules early next year.

Kuwait is the only central bank to have finalized the global rules in the region.

"If the UAE was going to implement Basel III rules where old-style subs lose their status as capital, then it could be a similar situation," said Pham.

Under Burgan Bank's documentation, the entirety of the bonds can be bought back at par if regulation changes - an almost 13 point drop from where they had been trading pre-announcement.

The bonds up for redemption are a $400m September 2020 bullet note and a KD100m ($330m) December 2022 bond.
Delicate balance
The use of the clause would badly burn investors that bought the bonds at higher prices in the secondary market.

In this respect, Burgan Bank has become a victim of its own success, as bondholders would suffer less if the bonds had been trading closer to par before the announcement.

"I definitely think they are being punished for having a high cash price on their bonds," said Pham.

Burgan Bank has not yet announced when, or even if, it will redeem the bonds, but it has provided a glimmer of hope that fixed income investors might be spared the worst.

"No decisions have been made as yet and we are considering many options," a spokesperson for the bank told Reuters. "We will go with the optimal approach that satisfies both the bank's capital needs, the shareholders and investors alike."

One option could be to launch a tender offer on the bonds at around 106, which is roughly halfway between par and where the bonds were trading pre-announcement.
Basel is coming
Even if Burgan meets investors halfway, the shock price crash has revealed just how badly investors have misjudged regulatory risk in the Middle East.

This could cause problems for holders of outstanding Tier 2 debt, including a $750m 4.875 percent 2023 bond for Emirates NBD, and a $300m 3.125 percent May 2023 bond for Abu Dhabi Commercial Bank.

ADCB also has a Sfr150m ($155m) 1.875 percent June 2023 note Tier 2 bond outstanding.

Investors certainly seem a little jumpy, with the region's Tier 2 bonds selling off by up to a point on Burgan Bank's announcement.

"I don't think that the UAE is going to be as brutal as Kuwait," said a banker based in the Middle East. "Kuwait wiped out Tier 2 with one stroke of a pen."

The UAE has already shown signs of more conciliatory approach.

After its draft rules are released, there will be a consultation period expected to last for a few months where banks from the country can argue to have their outstanding debt counted towards their bank capital.

But even so, all the market can offer is best guesses for now.

"It's an evolving issue," said the banker. "It is very difficult to predict regulators' decisions."