The Lebanese prime minister sought to ease concerns about a new US law targeting Hezbollah's finances in comments published on Monday, after the group attacked the central bank for agreeing to measures it depicts as part of a war against it.

The US Hezbollah International Financing Prevention Act (HIFPA) passed in December threatens sanctions against anyone who finances Hezbollah in a significant way.

It has ignited an unprecedented dispute between Lebanon's most powerful group - the heavily armed Hezbollah - and a central bank widely seen as a pillar of the otherwise weak and dysfunctional Lebanese state.

Prime Minister Tammam Salam, in comments reported in As-Safir newspaper, warned against using the issue for political grandstanding.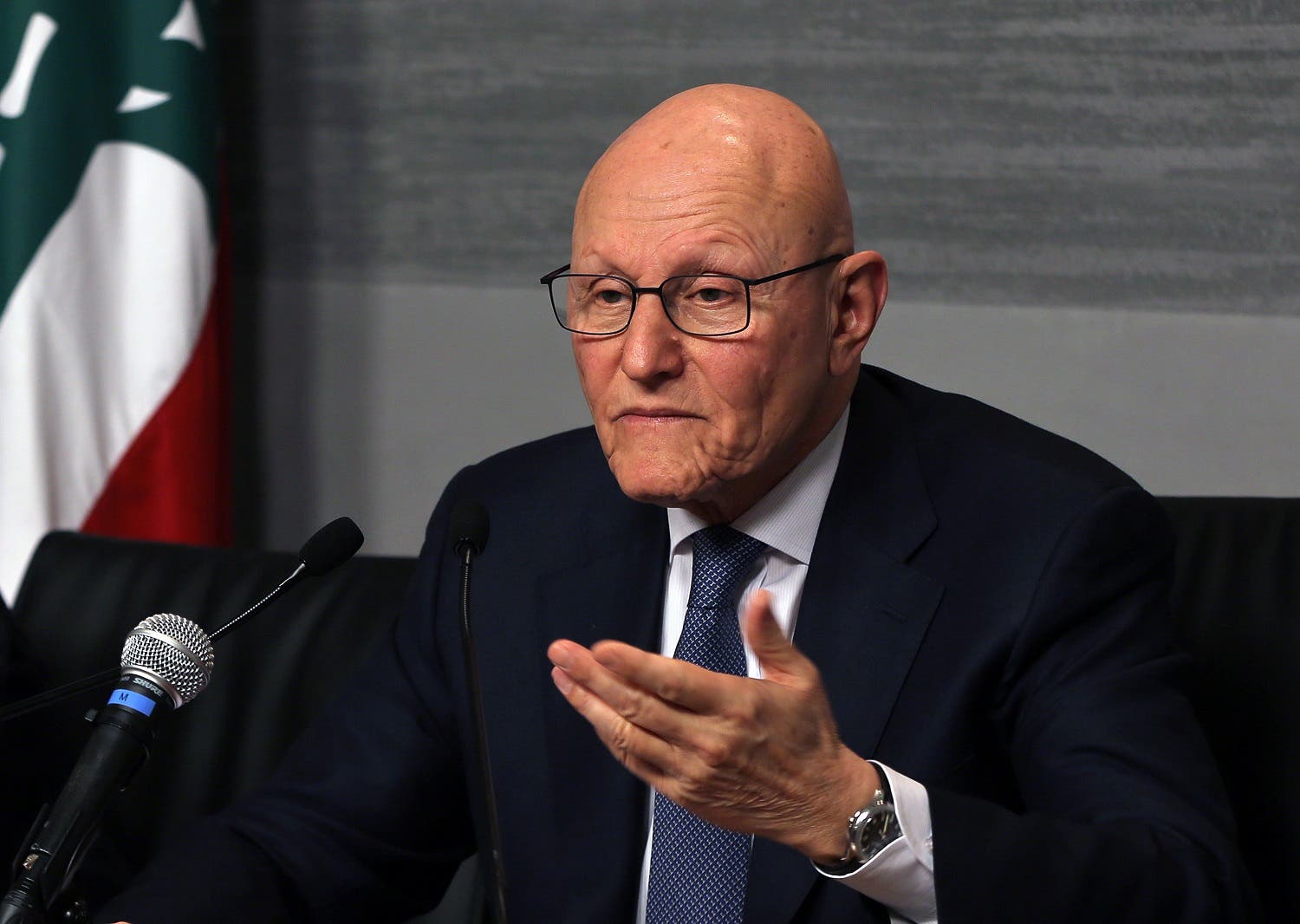 "We are dealing with it with the finance minister and the (central bank) governor, and matters are still under control," he said.

Hezbollah MPs last week said the law was paving the way for "a local war of elimination" launched with the help of the Lebanese central bank and a number of other banks. It urged the central bank governor to review a recent circular to banks detailing regulations about who can be sanctioned.

The MPs said the law would push the country "towards bankruptcy because of a wide rift" that would emerge between Lebanese and the banks - a suggestion that many Lebanese would stop dealing with the banks for fear of being sanctioned.

Hezbollah, whose fighters played a major role in forcing Israel to withdraw from southern Lebanon in 2000, enjoys strong support in the Lebanese Shiite community. Its members include government ministers, MPs, and local councilors.

Lebanon's banking sector accounts for around 6 percent of gross domestic product.

Since 2001, the United States has put more than 100 individuals and entities affiliated with Hezbollah on sanctions lists under existing anti-terrorism funding legislation, but this new law is aimed at Hezbollah specifically.

Iran-backed Hezbollah, classified as a terrorist group by the United States, wields enormous political influence in Lebanon and its powerful military wing is playing a major role in the Syrian conflict.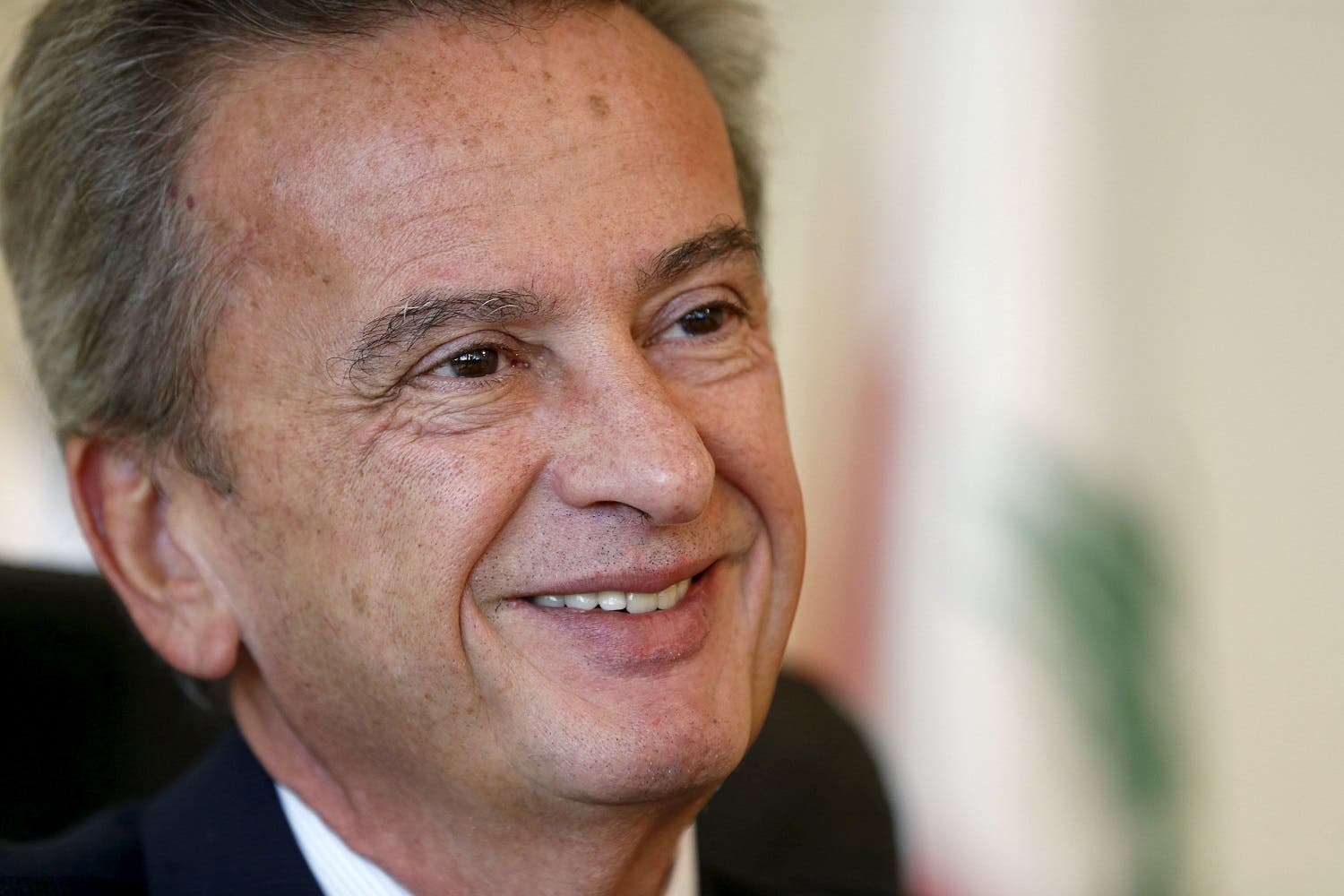 US says to protect Lebanese economy as much as possible
Central Bank governor Riad Salameh recently used an interview on a flagship current affairs program to assure citizens the regulations protect them from having bank accounts arbitrarily blocked or closed.

The United States has a list of people sanctioned for terrorism. A Lebanese bank or company doing business with one will not be able to deal with any US financial institution because that institution could be fined for non-compliance.

While in theory a Lebanese bank could carry on working with these individuals and just accept that it cannot have a relationship with international banks, Salameh said this would not be an option and all banks must comply.

The Association of Banks in Lebanon said there are Lebanese banks in 33 countries and the regulations are necessary to keep Lebanon part of the global banking system.

"While we will remain vigilant in our efforts to isolate Hezbollah from the international financial system, we will do so in a manner that protects, as much as possible, the Lebanese economy and financial system, and that does not target innocent people," the US Embassy in Beirut said in written answers to questions from Reuters.