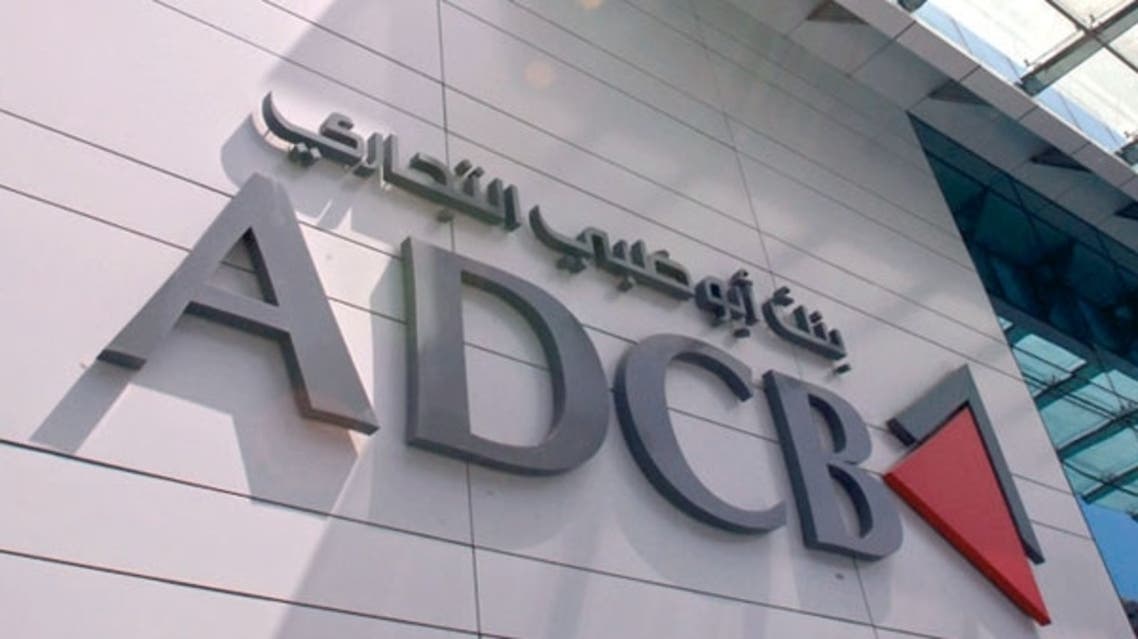 Abu Dhabi Commercial Bank Q3 net profit falls 17 pct
Total net profit for the quarter was 1.01 billion dirhams, down from 1.20 billion dirhams in the year earlier period
Abu Dhabi Commercial Bank posted a 17 percent fall in third-quarter profit on Sunday, missing analysts' forecasts.

The emirate's second-largest bank by assets made a net profit attributable to shareholders of $272 million (999.1 million dirhams) in the three months to September 30, compared to 1.20 billion dirhams in the same period a year ago, according to its financial statement.

Total net profit for the quarter was 1.01 billion dirhams, down from 1.20 billion dirhams in the year earlier period.