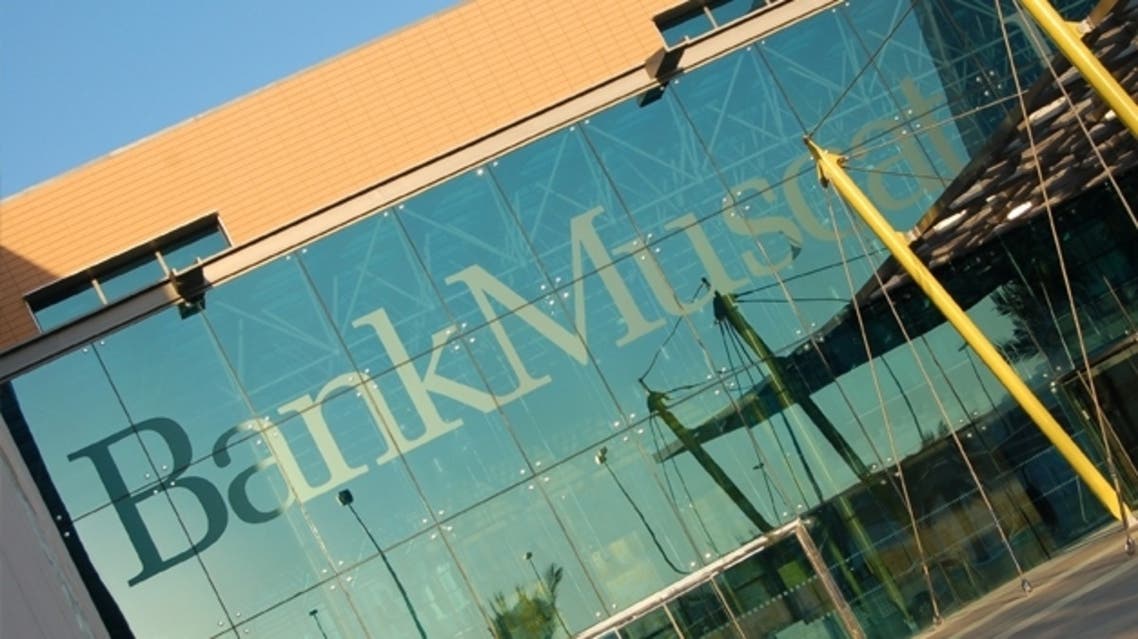 Oman's Bank Muscat in talks to refinance $600 mln loan - bankers
Established in 1982, it is country's largest bank with assets totaling $28.24 billion as of Sept. 30
Oman's Bank Muscat has begun initial discussions with banks on refinancing an existing $600 million loan, with a new facility likely to be put in place early next year, banking sources said on Monday.

The loan would refinance the three-year maturity that the bank originally raised in March 2014, through a group of lenders that included Bank ABC, Bank of Tokyo-Mitsubishi, Citigroup, Commerzbank, HSBC, Mizuho, National Bank of Abu Dhabi, Sumitomo Mitsui Banking Corporation, and Wells Fargo.

Bank Muscat, rated A1 by Moody's and A- by both S&P and Fitch, declined to comment.

Established in 1982, Bank Muscat is Oman's largest bank with assets totalng 10.87 billion rials ($28.24 billion) as of Sept. 30, 2016, according to the bank's financial statement.