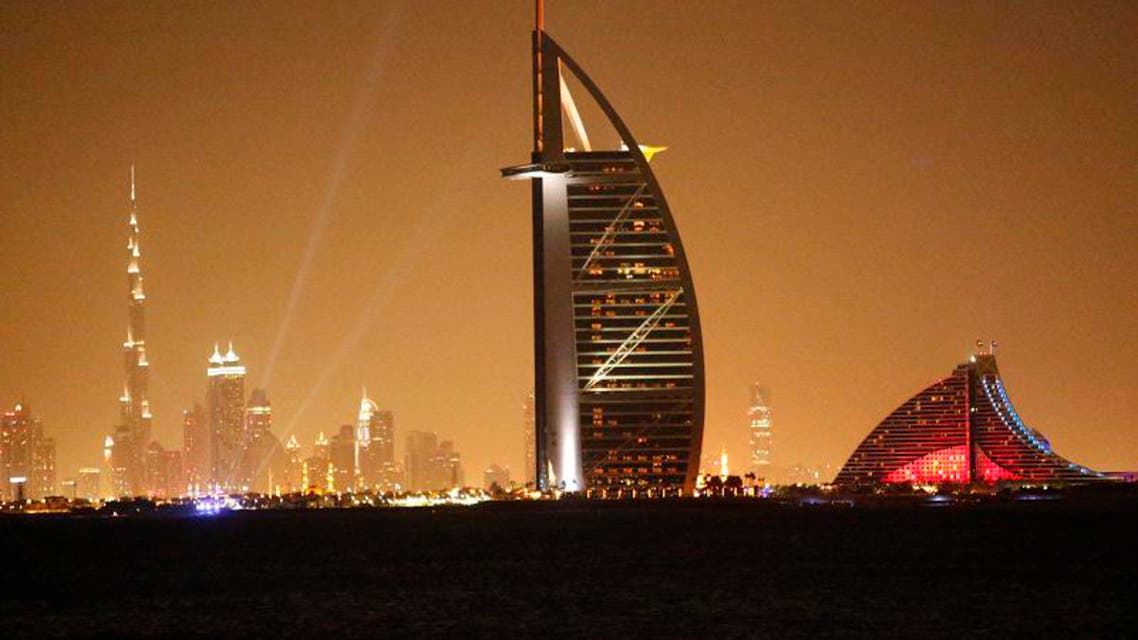 Dubai's deficit falls by 41% in 2014 budget
State spending is projected to rise 11 percent from this year's planned level to total 37.88 billion dirhams ($10.3 billion) next year
Dubai plans to boost its government spending by 11 percent next year to the highest level since its property bubble burst in 2008 as it launches new infrastructure projects, a senior government official said on Monday.
At the same time, solid economic growth is expected to increase revenues enough to cut Dubai's budget deficit by 41 percent, Abdulrahman al-Saleh, director general of the emirate's department of finance, was quoted as saying by the United Arab Emirates state news agency WAM.
The 2014 budget plan, approved by Dubai's ruler Sheikh Mohammed bin Rashid al-Maktoum, indicates growing confidence in the emirate's recovery from its 2008-2010 property crash, which brought it close to defaulting on its debt.
The government could have eliminated the deficit entirely in 2014 but decided instead to raise spending to 37.88 billion dirhams ($10.3 billion) to support economic growth, Saleh said.
"The emirate plans to launch new projects in the coming period to support Expo 2020, which will make the emirate even more attractive to investments," WAM said.
Dubai is bidding for the right to host the 2020 World Expo, and will find out on Wednesday whether its bid is successful.
WAM added, "Dubai plans to maintain the size of its investments in infrastructure through the next five years. The government is committed not to use oil revenues to fund infrastructure projects."
Infrastructure spending is projected to increase 13 percent next year to 6.35 billion dirhams. Among other projects, Dubai
has said it plans to spend 2 billion dirhams by 2017 to build a canal through its downtown area, creating new waterfront land that could be used for hotels, marinas and other tourist areas.
Meanwhile, the government's revenue is projected to rise 13 percent to a record 37.00 billion dirhams in 2014 as the department of finance expects income from fees, which account for 67 percent of the total, to jump 24 percent on the back of an expanding economy.
Income from customs and foreign bank taxes, which represent 21 percent of revenue, is seen edging up 1 percent next year. Net oil revenue accounts for only 9 percent of the total.
The budget plan envisages Dubai posting a deficit of 882 million dirhams next year, or 0.26 percent of gross domestic product, down from a 1.5 billion dirham deficit planned for 2013.
The statement on the budget plan did not say if Dubai would issue government bonds to finance its deficit.
Although it has almost eliminated the deficit, Dubai will still face a challenge in coming years handling the debt mountain accumulated in the wake of the crash. The emirate's government and state-linked entities face debt repayments of about $50 billion between 2014 and 2016.
Most of the UAE's state expenditures are conducted by the seven individual emirates rather than the federal government. Dubai accounts for about 12 percent of the total.