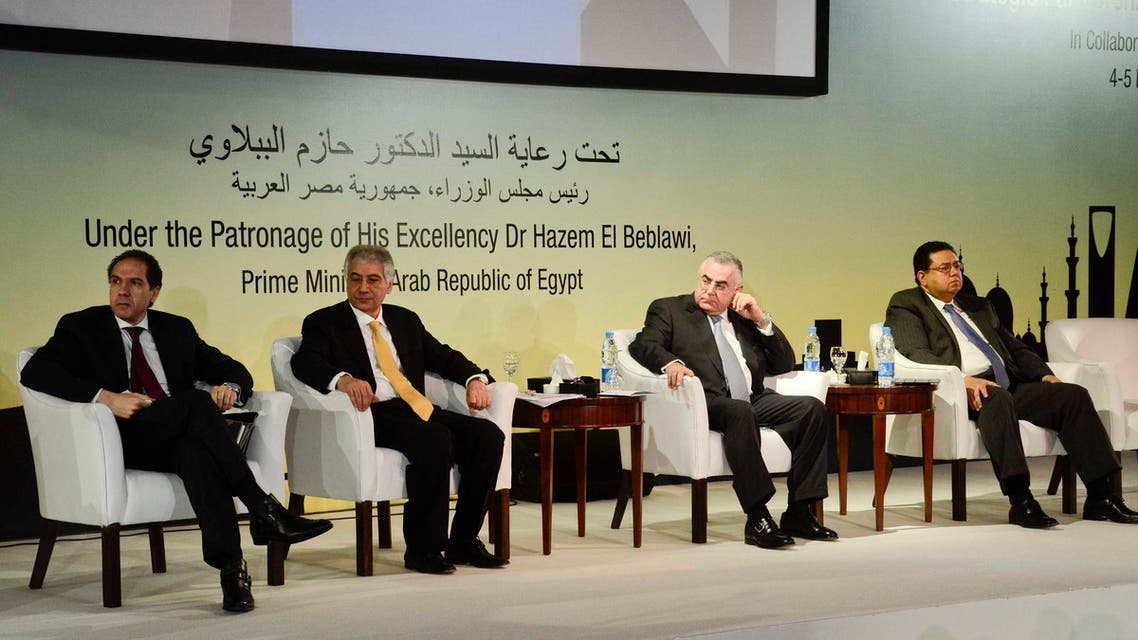 Egypt current account hits surplus of $757m
Egypt's current account recorded a surplus of $757 million between July and September
Egypt's current account recorded a surplus of $757 million between July and September, compared with a deficit of $1.26 billion in the same period last year, the central bank said on Thursday.

Foreign direct investment in Egypt rose to $1.246 billion in the same period compared with $1.164 billion a year earlier.

Meanwhile, Egypt announced Monday that it plans to spend around 30 billion Egyptian pounds ($4.36 billion) in a second stimulus package to be launched in January, the finance minister said.
It means the army-backed authorities have set aside some $8.5 billion to stimulate the ailing economy since the military deposed Islamist President Mohammad Mursi in July. The first stimulus package, also around 30 billion pounds, was launched in August.
Ahmed Galal, the finance minister, said the new spending would be financed by savings and aid from Saudi Arabia, Kuwait and the United Arab Emirates, which pledged $12 billion in support to Egypt after Mursi was toppled.