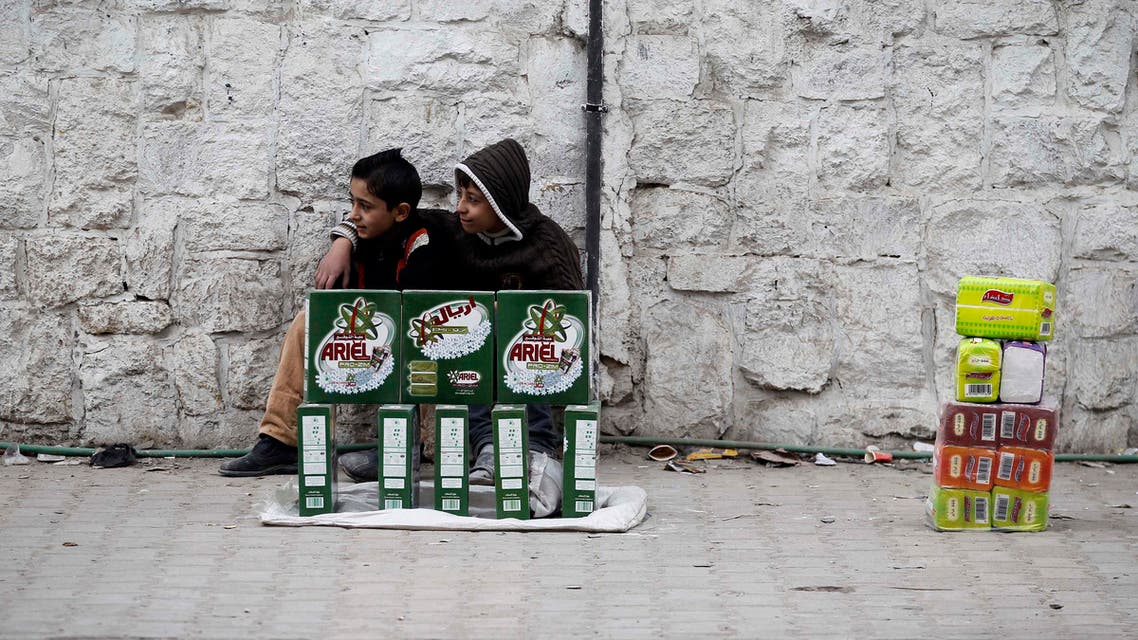 World Bank warns of 'weak' Mideast growth
Developing economies of MENA region 'remain depressed' despite global situation looking stronger
Economic growth in the Middle East and North Africa is "well below" its true potential due to ongoing turmoil in the region, the World Bank has warned.
The developing economies of the region "remain depressed" despite the global economy showing signs of strengthening this year, according to the World Bank's Global Economic Prospects report.
"Political turmoil in Egypt, stalemate in Tunisia, and an escalation of the civil war in Syria, with spillovers to neighboring Lebanon and Jordan, have weakened activity in the oil importing countries," the World Bank said.
"At the same time, security setbacks, strikes, infrastructure problems, and in the case of Iran, international sanctions, have negatively affected oil exporting countries," it added.
Economic growth in the Middle East & North Africa contracted by 0.1 percent 2013, and is expected to "remain weak with the outlook shrouded in uncertainty", the report said.
"Aggregate growth for the region is projected at 2.8 percent in 2014, firming to 3.3 in 2015 and 3.6 percent in 2016, well below the region's potential," it added.
The global situation looks healthier, led by advanced economies that appear to have turned the corner after five years of financial crises and recession, the World Bank said.
"The firming of growth in developing countries is being bolstered by an acceleration in high-income countries and continued strong growth in China," it said.
"Growth appears to be strengthening in both high-income and developing countries, but downside risks continue to threaten the global economic recovery," said World Bank Group President Jim Yong Kim. "The performance of advanced economies is gaining momentum, and this should support stronger growth in developing countries in the months ahead. Still, to accelerate poverty reduction, developing nations will need to adopt structural reforms that promote job creation, strengthen financial systems, and shore up social safety nets."
Global GDP growth is projected to firm from 2.4 percent in 2013 to 3.2 percent this year, stabilizing at 3.4 percent and 3.5 percent in 2015 and 2016 respectively, the report said.