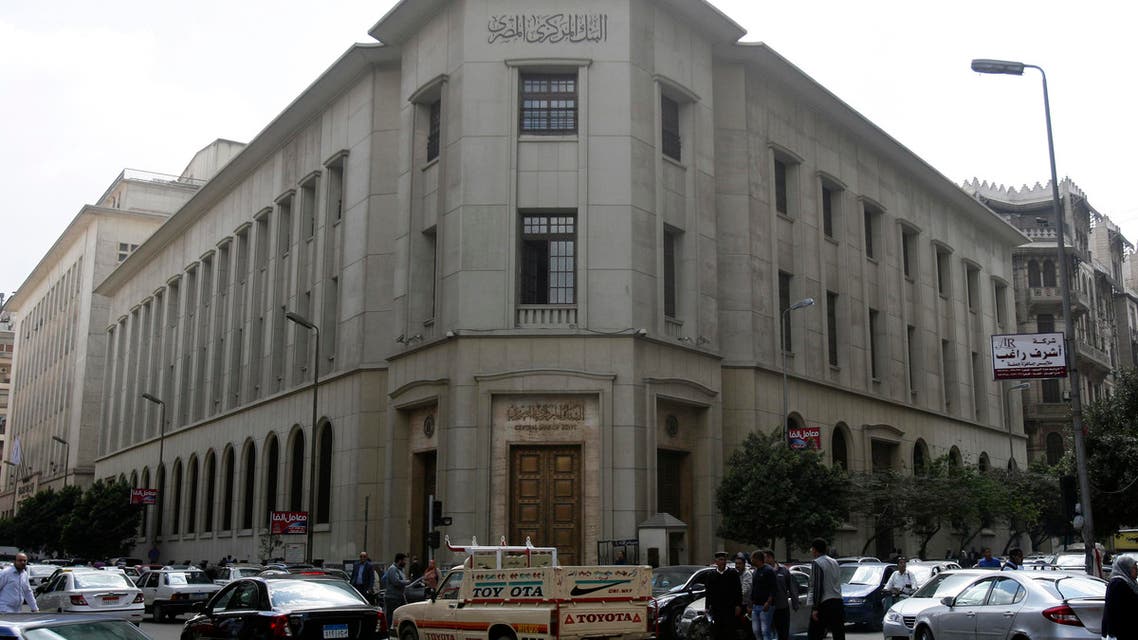 Egypt to hold record $1.5 billion forex sale
The auctions started when former president Mohammad Mursi was in office
Egypt's central bank will hold its largest exceptional auction on Monday to sell $1.5 billion from its foreign reserves, it said in a statement.
The auction is significantly larger than the $40 million currency auction Egypt holds three times a week, and larger than the $1.3bn it offered at its last exceptional auction in September.
The auctions first started during ousted president Mohammad Mursi's year in office as they were used to support the pound while tourists and investors took their foreign currency elsewhere, giving rise to a black market.
The most populous Arab nation is grappling with an economic crisis caused by three years of political instability since a popular uprising in 2011 overthrew autocrat Hosni Mubarak.
A trader said the dollar was offered at 6.96 Egyptian pounds on the official market on Monday and at 7.37 pounds on the black market.
Egypt's central bank closed 13 bureaux de change last week for up to eight weeks for manipulating foreign currency prices in the black market, an official at the central bank told Reuters on the phone.