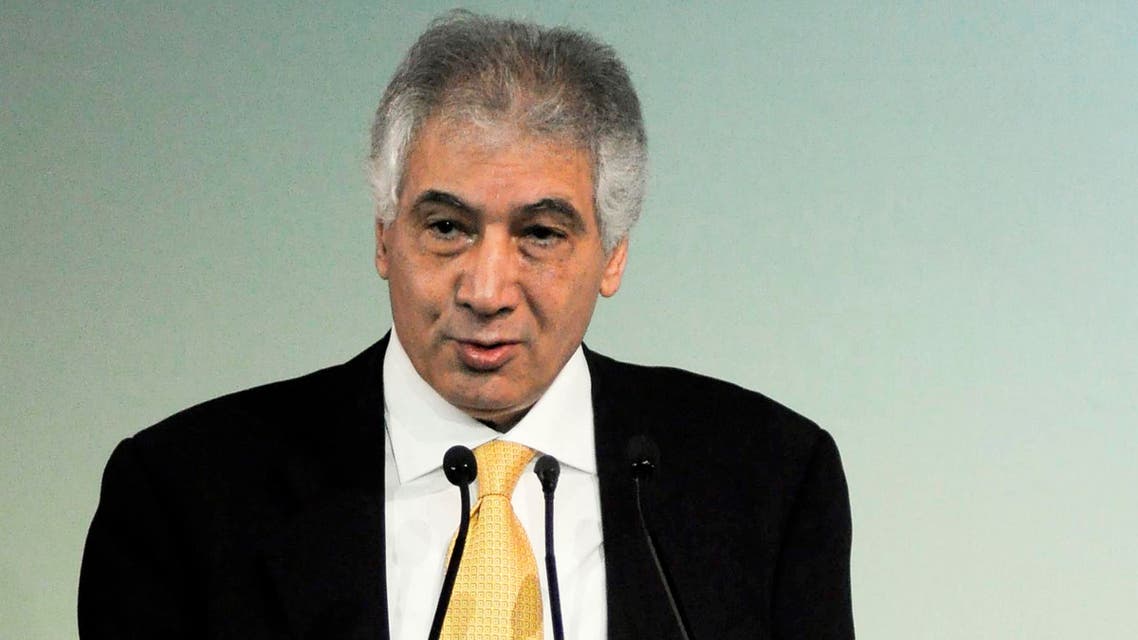 Egypt's second stimulus package almost ready, says minister
Egypt's interim government introduced a $4.3bn stimulus package in 2013
The details of Egypt's second stimulus package since Islamist President Mohamed Mursi was ousted in July will be announced within days, Finance Minister
Ahmed Galal told reporters at an investment conference on Tuesday.
Egypt's interim government is trying to boost tepid growth, which stood at 1.04 percent between July and September last year - after three years of political turmoil since autocrat President Hosni Mubarak was toppled in 2011.
Supported by more than $12 billion in Gulf aid, Egypt's interim government introduced a 30 billion Egyptian pound ($4.3bn) stimulus package in 2013 and said it would launch another one of about the same size this month.
Galal had previously said that 20 billion pounds of the stimulus package would be spent on public investment. The rest would be used to cover a public sector minimum wage.
"It is ready, we just have a part missing with the oil ministry, ... and we'll announce it within days," Galal said.
The launch of the stimulus package could coincide with army chief Field Marshal Abdel Fattah al-Sisi, who deposed Mursi, announcing he will run for the presidency, a vote he is almost sure to win.
Galal added the government was trying to launch the second stimulus package without increasing the budget deficit, which stood at around 14 percent of GDP last June the end of the last fiscal year. The government plans to bring it down to 10 percent by next June.
Galal said on Tuesday that Egypt's budget deficit would shrink to 8 percent of GDP within the next two to three years.
Speaking at the same conference, Investment Minister Osama Saleh said that Egypt expects more than the $4n of foreign direct investment (FDI) previously set as a target in the year to June.
In the last fiscal year FDI in Egypt reached $3bn, almost $1bn less than in the previous year.
Before Egypt's 2011 revolution, it was attracting net foreign direct investment of around $8 billion annually, according to central bank data.