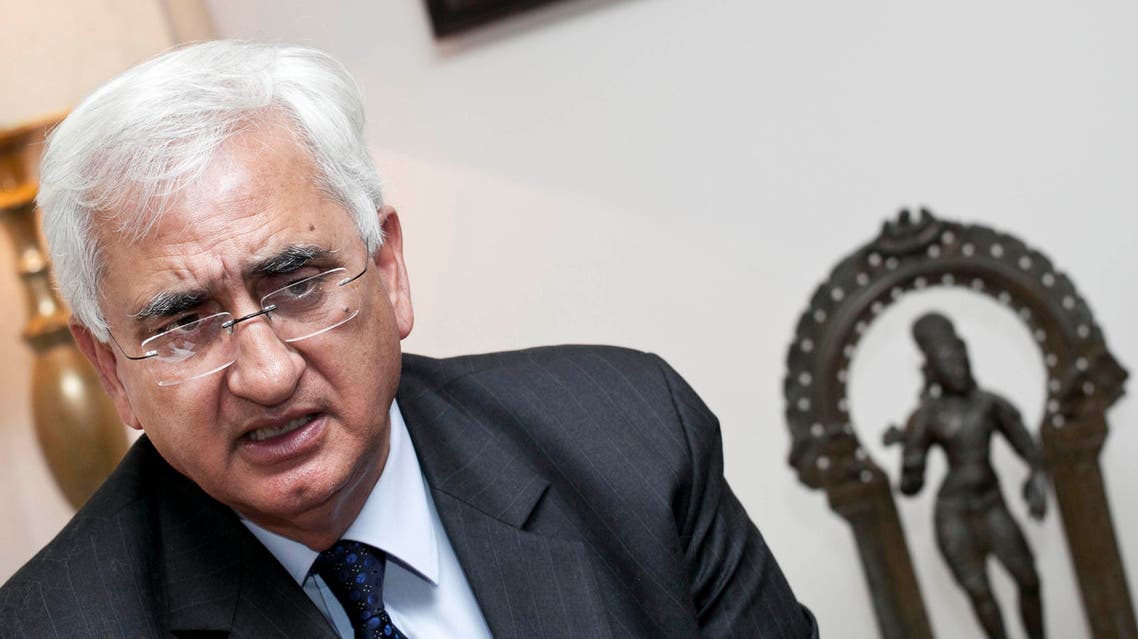 Indian FM sees Sudan trade near $1bn
The value of two-way trade between the two countries reached around $888m in the financial year ended March 2013
India sees two-way trade with Sudan reaching $1 billion, New Delhi's foreign minister said Tuesday in Khartoum, as the impoverished African nation asked for help in building its agricultural sector.
"Our trade figures are expected to reach close to $1 billion by the end of the financial year 2013-14," External Affairs Minister Salman Khurshid told reporters after talks with his Sudanese counterpart Ali Ahmed Karti.
The value of two-way trade between the two countries reached about $888 million in the financial year ended March 31, 2013.
"There's a lot more that we can do together," said Khurshid, on the first-ever visit to Sudan by an Indian foreign minister.
The two sides discussed cooperation in manufacturing and agriculture, Khurshid said.
India is one of the world's five biggest emerging economies, and the second-largest exporter to Sudan, after China.
Sudan has struggled with a shortage of foreign reserves, a weakened currency and soaring prices since South Sudan separated in July 2011 with about 75 percent of united Sudan's oil production.
The lost crude accounted for most of Khartoum's export earnings and half of its fiscal revenues.
Economists say revitalizing Sudan's neglected farm sector is a key to economic recovery.
"The minister reminded me that it is important that India should assist... with alternative energy, solar energy" to allow ground water to be pumped out for agriculture in areas where water is scarce, said Khurshid, on the final leg of a North African tour which included Morocco and Tunisia.
"We would certainly look at applications of sprinkler irrigation, applications of drip irrigation, that India has improved and perfected," he said.
India's largest investment is in the Sudan-South Sudan petroleum sector, which was valued at about $2.3bn before South Sudan's independence.
The impact of unrest in South Sudan was expected to be discussed during Khurshid two-day visit which includes talks with Sudan's Oil Minister Makawi Mohammad Awad.
India's ONGC Videsh Ltd, a partner in two joint oil production companies in South Sudan, announced on December 26 that the firms had temporarily halted operations there because of deteriorating security.
Since mid-December soldiers loyal to the South's President Salva Kiir have been battling rebel troops and militia who back Kiir's sacked vice president Riek Machar.
India's Ambassador S.K. Verma told AFP that the troubles in South Sudan were not the reason for Khurshid's stop, which would focus more broadly on "the way forward" in India-Sudan relations.
The two nations, both formerly ruled by Britain, have long-standing ties.
India extended a $350 million line of credit to Sudan for construction of a 500-Megawatt power plant which Khurshid said should be completed soon in White Nile state.
Another $150m credit line has funded the Mushkur sugar plant being built in White Nile and which "will earn Sudan valuable foreign exchange," Khurshid said.