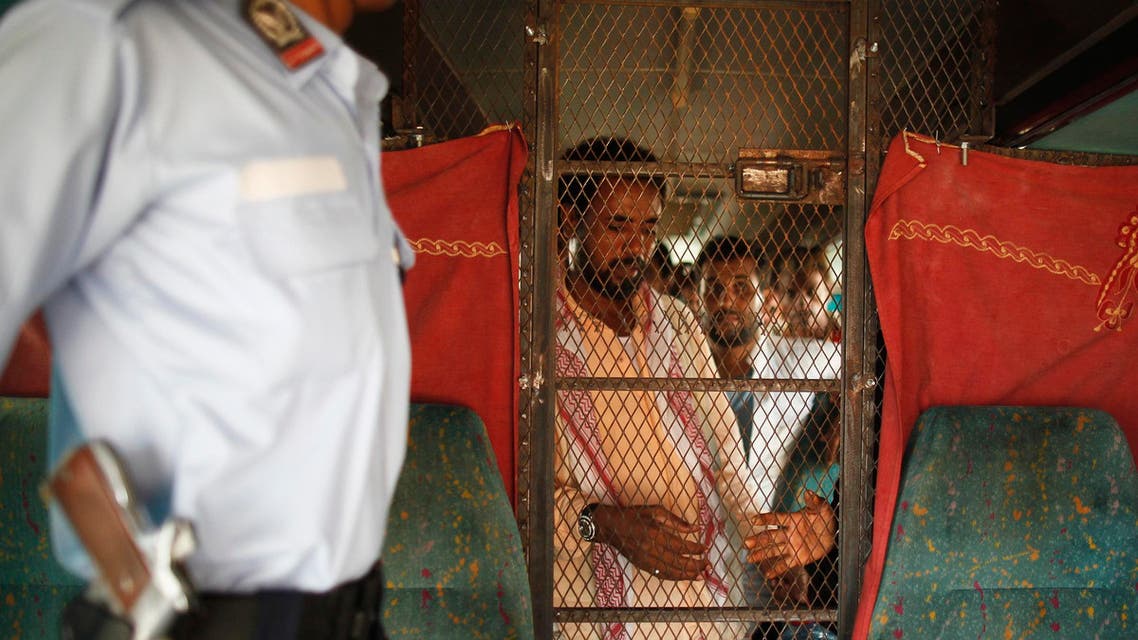 Saudi labor ministry records 13,000 post-amnesty violations
The ministry documented over 8,600 different violations in all companies visited by its inspectors
The Saudi Ministry of Labor recently tackled 2,034 cases of expatriates not working for their sponsors, according to a deputy labor minister.
A total of 1,613 violations related to fake Saudization, where Saudis are effectively paid to sit at home by organizations, were also registered, said Abdullah Abu Ethnain, the deputy minister of labor in charge of inspections and development of workplaces.
Other violations include 826 cases of women's fashion shops not solely employing female workers.
The ministry documented over 8,600 different violations in all companies visited by its inspectors.
According to Ethnain over 68,000 companies were targeted during the last three months.
The ministry could not verify the location of 10 percent of companies it wanted to visit and stopped all services provided to them as a result.
It visited companies operating mainly in trade, retail, construction, maintenance and food services.
The deputy minister said Makkah province had the highest rate of violations (25 percent) followed by Riyadh, which accounted for 21 percent.
The ministry continued its field tours after a grace period for illegal workers and referred all violations to the relevant authorities.
For example, all violations where workers were not working for their sponsors were referred to the Ministry of Interior, while fake Saudization cases were referred to the Labor Ministry's Saudization department.
This, he said, was to ensure all violators were punished and that rules are being followed.
The goal of field inspections was to help organize the labor market in Saudi Arabia, said Ethnain.
Their aim is also to improve the qualifications of both nationals and expatriates working in the Kingdom and put an end to all violations committed by employees and employers, he said.
He said this could only be achieved through cooperation with different government bodies, especially the Ministry of Interior.
The two ministries, said the deputy minister, are working closely together and have continued meetings to discuss challenges and plans regarding field inspections.

This article was first published in the Saudi Gazette on Feb. 18, 2014.