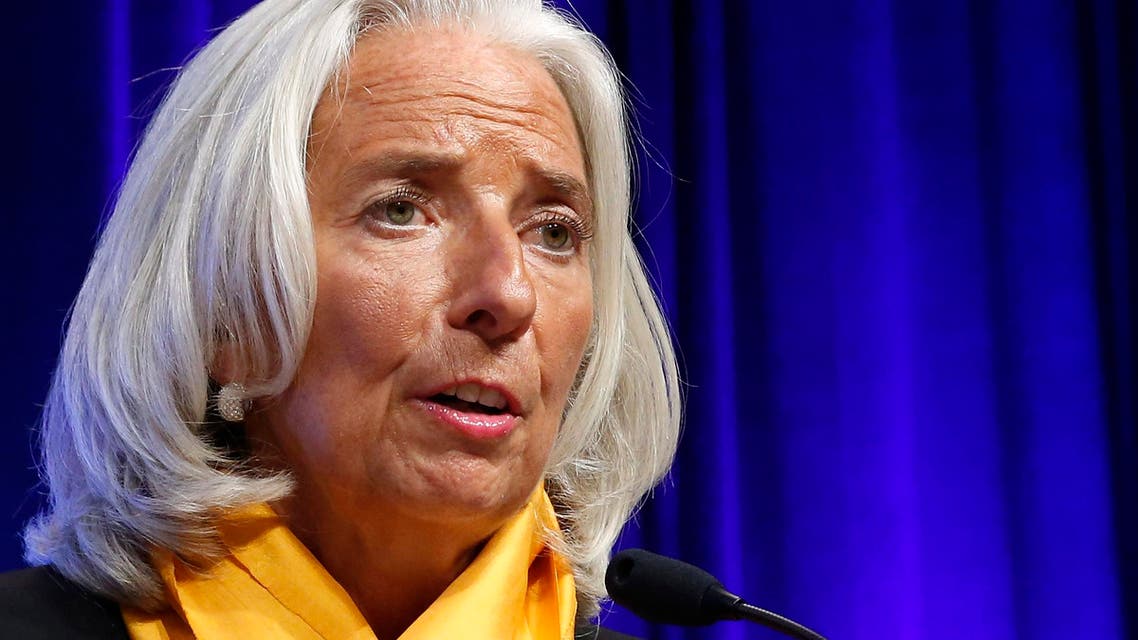 IMF advises Israel on natural resource tax policy
The IMF with an Israeli committee charged with reexamining the country's taxation on natural resources other than oil and gas
The International Monetary Fund (IMF) is advising the Israeli government on a plan to formulate a new tax and royalties policy for the country's natural resources, the Finance Ministry said on Tuesday.
An IMF delegation visited and met this week with a government-appointed committee charged with reexamining the country's current levels of taxation on natural resources other than oil and gas.
"The IMF has partnered with taxation reforms of natural resources in many countries around the world and I am sure their experience will be of great help," said Eitan Sheshinski, the head of the panel, in a statement.
Sheshinski led a similar committee that played a major role in passing a law in 2011 that significantly increased the level of taxation in Israel's oil and natural gas sector.
The Finance Ministry last June set up the committee with a primary aim of raising the taxes it collects from Israel Chemicals (ICL), which has an exclusive permit to extract minerals from the Dead Sea.
ICL, the world's largest potash producer, signed a deal with the government in 2012 to double royalty payments to 10 percent and has said it expects the state to respect the agreement.
The company says it pays 1 billion shekels ($285 million) a year in taxes and royalties on its potash sales from Israel - 41 percent of pretax profit that is expected to rise to 59 percent in the coming years.