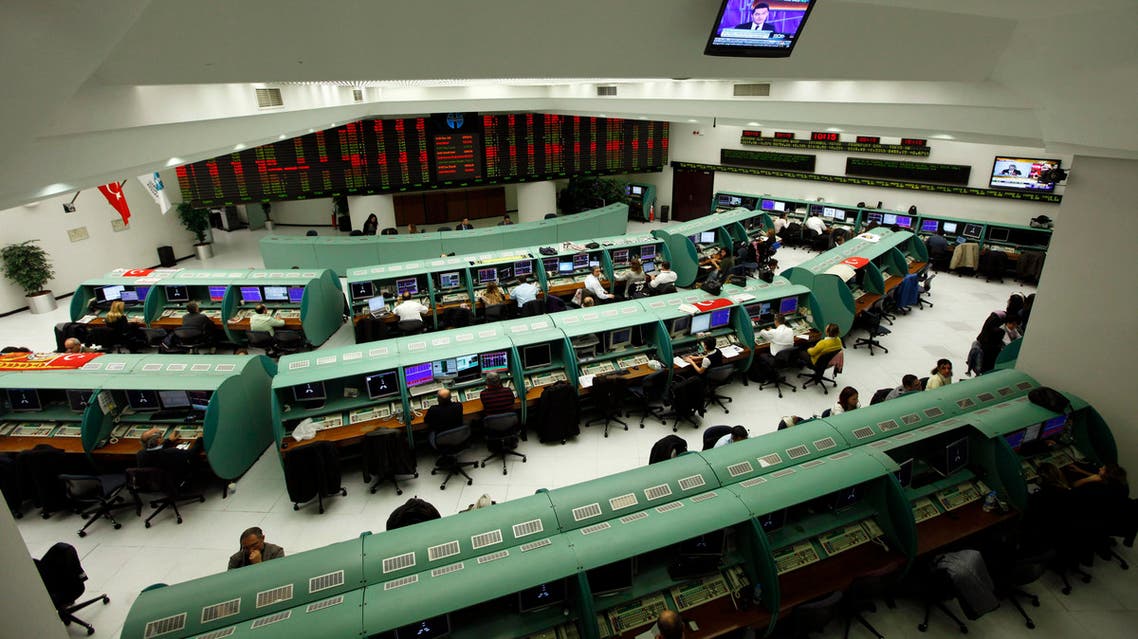 Turkish stocks firm on expectations of continuity after local poll
Turkey's 10-year benchmark bond yield fell to 10.5 percent from 10.63 percent at Thursday's close
Turkish stocks firmed on Friday on expectation of a solid showing in local elections for the ruling AK Party, with political continuity seen as the most market-friendly outcome.
The main Istanbul share index closed up 3.09 percent at 69,117 points, outpacing the main emerging markets index, which was up 1.03 percent.
Turkey's 10-year benchmark bond yield fell to 10.5 percent from 10.63 percent at Thursday's close.
The lira slipped slightly to 2.1921 from 2.1877 late on Thursday but was still close to its strongest in three weeks.