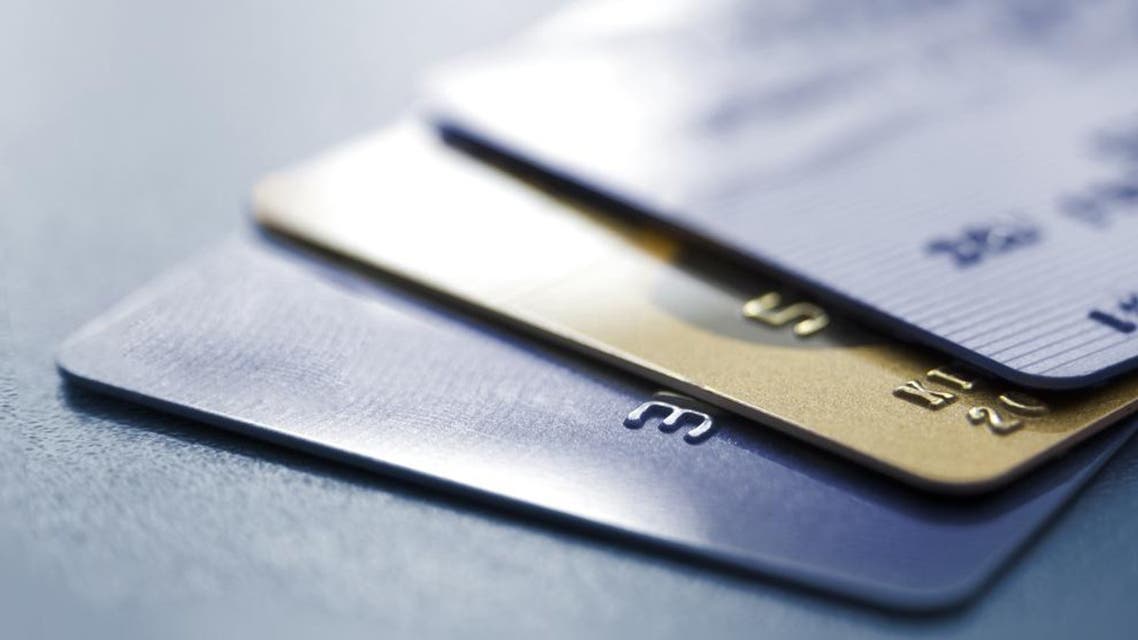 UAE ready to roll out credit bureau
Until now, UAE-based banks have not been able to check consumer's creditworthiness
A platform to enable UAE-based financial institutions to check consumers' creditworthiness said on Sunday it was ready - after a delayed launch last year - to start operations
Al-Etihad Credit Bureau (AECB), a federal government firm which offers UAE-based credit reports and other financial information, said on Sunday that it had completed all necessary testing to ensure compliance with UAE laws.
The official launch will take place when the bureau's by-laws are published in an official document.
The bureau is "striving to set a new global benchmark in the accuracy of credit data capture," Marwan Ahmad Lutfi, CEO of Al Etihad Credit Bureau said, according to a press release.
"25 lending institutions, which control approximately 96% of the retail credit market according to data submitted to Al Etihad Credit Bureau during Q1 2014, have crossed the Bureau's credit data accuracy threshold of 93%, and provided information that exceeds international data quality standards," he added.
Criminal borrowing
Traditionally, UAE lenders have not been able to access data on consumers at other financial institutions when deciding on whether to offer credit – frequently resulting in cases where consumers have been able to borrow from many banks at the same time and run up large debts.
In the UAE, defaulting on debt is commonly classified as a criminal offense, with individuals unable to pay often serving prison sentences.