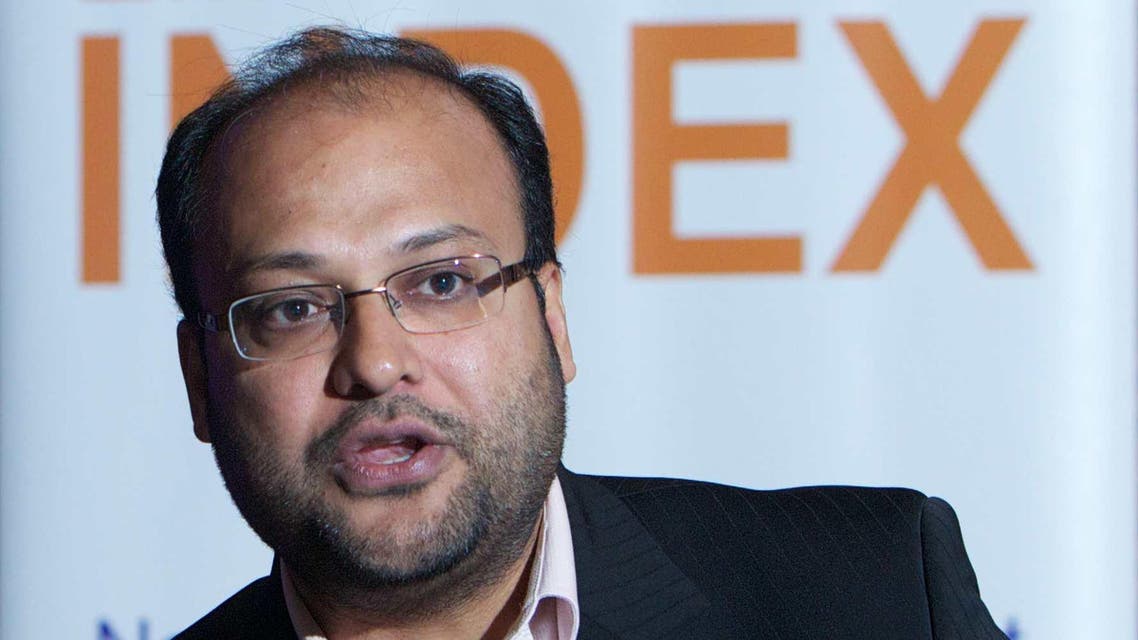 Egypt sees boom in online hiring as Mideast job listings grow 15%
Recruitment website Monster says Egypt's online jobs market is expanding faster than in any of the six GCC states
Egypt's online jobs market is expanding faster than in any of the six GCC states, with recruitment listings across the region up 15 percent, according to employment website Monster.
Monster tracked a 28 percent rise in online job listings in Egypt, ahead of Kuwait, Qatar and Bahrain. In Oman, Saudi Arabia and the UAE there was a decline in job listings in the 12 months to March 2014, Monster said.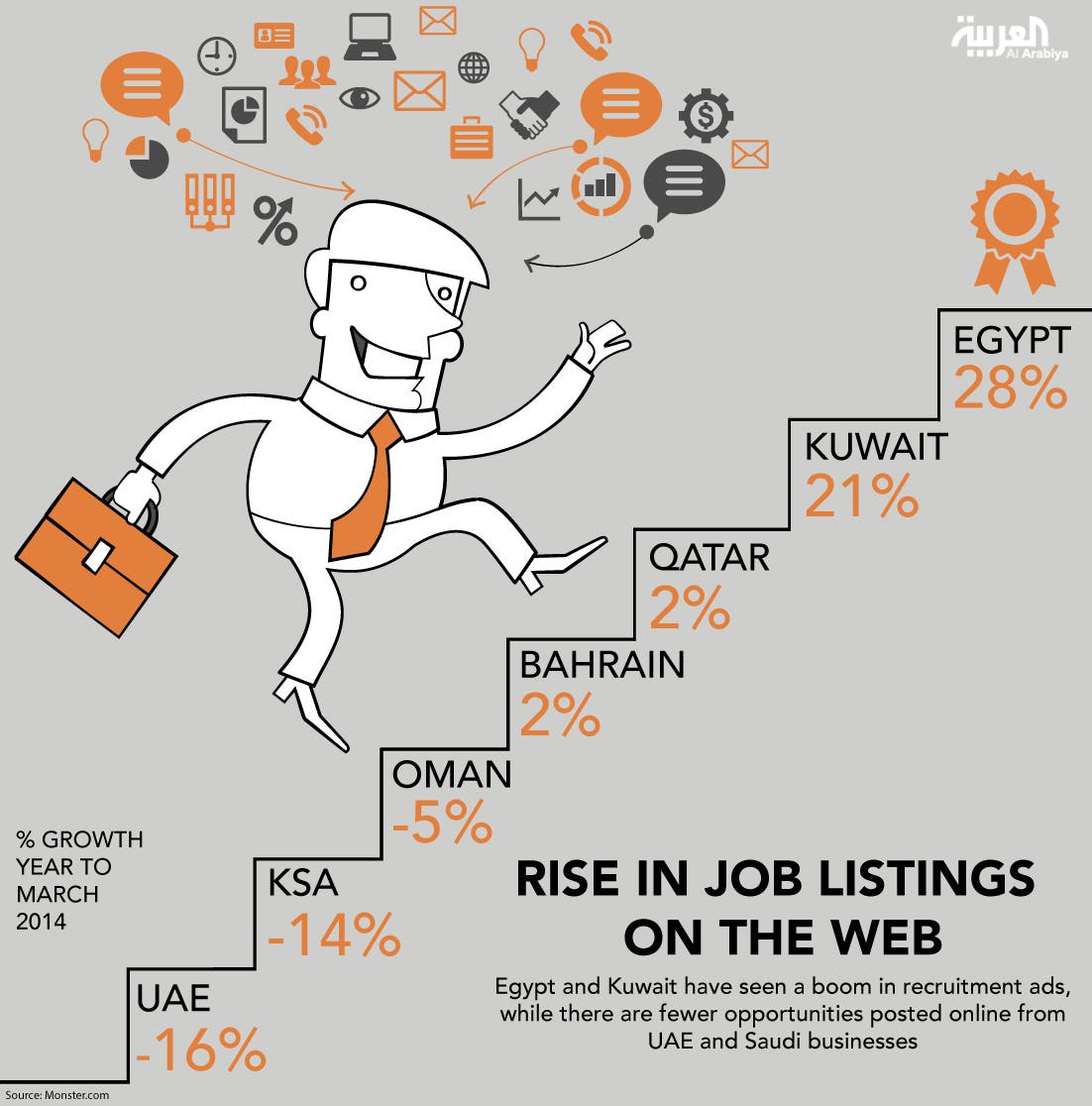 The news follows a boom in the Egyptian stock market, where the benchmark EGX30 index is up 56.62 percent in the last twelve months. Many analysts have attributed the increase to greater perceived political stability in the country after the army ousted former President Mohammad Mursi.
While Monster's Employment Index does not track the overall jobs market, it is an indicator of jobs being posted online. Greater use of the internet, rather than a particular uptick in employment, may also be a factor.
Sanjay Modi, the managing director of Monster.com in India, the Middle East and South East Asia, said online job postings in the retail, logistics and financial sectors are among the most steadily growing in the region as a whole.
"The oil and gas sector has been the most restrained as far as growth in online hiring is concerned. Meanwhile strong growth is predicted in [the] hospitality and retail sectors," he said.