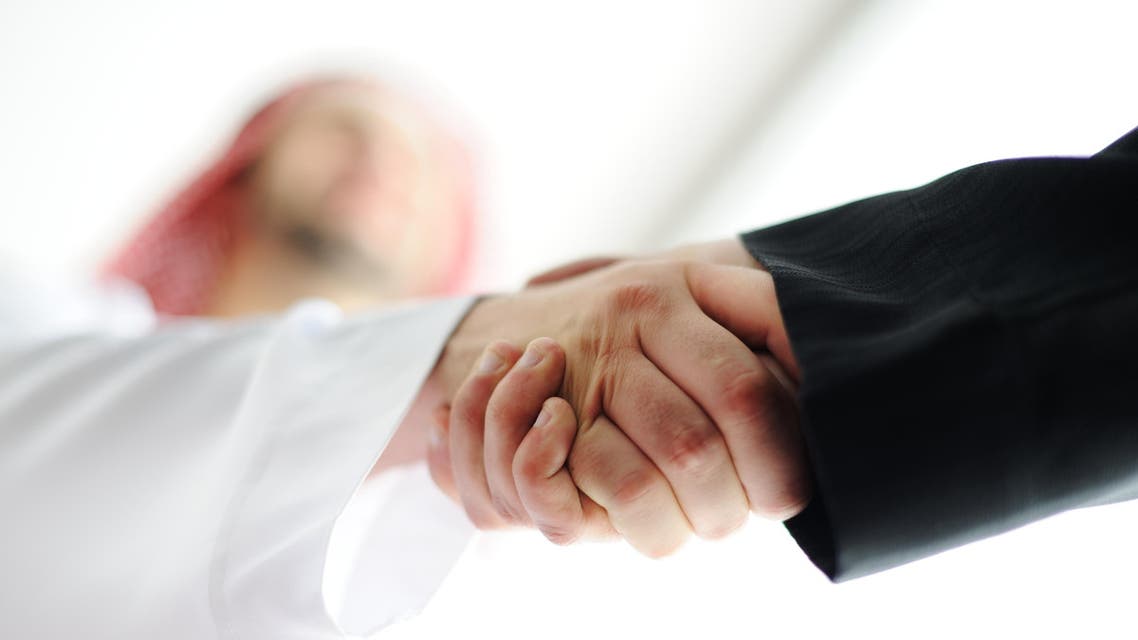 Financial incentive for Saudis to stay in jobs
The aim is to encourage those who are registered with the Hafiz program to accept job offers and stay employed
Saudis who stay in their jobs will get financial incentives reaching up to $6,400 (24,000 Saudi Riyals) as per a new program launched on Monday by the Human Resources Development Fund (Hadaf).
The aim is to encourage those who are registered with the Hafiz program to accept job offers and stay employed, Hadaf General Manager Ibrahim Al-Muaiqel told reporters at a press conference.
The financial incentives can reach up to 24,000 Saudi Riyals per person, which will be given in three to four installments during a maximum period of two years.
Al-Muaiqel said Hadaf launched the new incentive program after it was found that 51% of those enrolled in Hafiz accepted job offers after getting the required training. Considering this percentage, Hadaf decided to encourage these youths to stay in their jobs.
Beneficiaries have been divided into four categories, he said.
Al-Muaiqel also asked private sector companies to make use of Taqat database which has the information of all those registered with Hafiz.
However, Ali Al-Tawati, an economist, considers this new financial incentive harmful to the economy.
"Financial aid should be a part of a comprehensive plan and should not be given directly to individuals. This will encourage corruption," he said.
"If we have that much cash left, we should spend it on citizens who really deserve it, like retired people or other groups in need," said Al-Tawati, adding that financial aid has to be given to companies to train the Saudi youth.
Unemployed Saudis already get 2,000 Saudi Riyals per month for one year from the Hafiz program, which was introduced in 2011.
In a landmark decision this January, the Council of Ministers approved the insurance law for Saudis against unemployment.
The law will be enforced mandatorily on all Saudi men and women workers below 59 years of age.
All Saudi workers in both the private and public sectors will be charged one percent of their monthly salary as a subscription. Their employer will pay the same amount into the scheme, which will be operated by a new state insurance body to be set up within six months.
Those who lose their jobs will be entitled to up to 12 months of compensation, set at 60 percent of the average salary they earned in the previous three years for the first three months and then 50 percent for the following nine months.
Benefits are capped at 9,000 Saudi Riyals for the first three months and 7,000 Saudi Riyals for the rest of the year. There is a minimum payment of 2,000 Saudi Riyals.
This article was first publisehd in the Saudi Gazette on May 6, 2014.