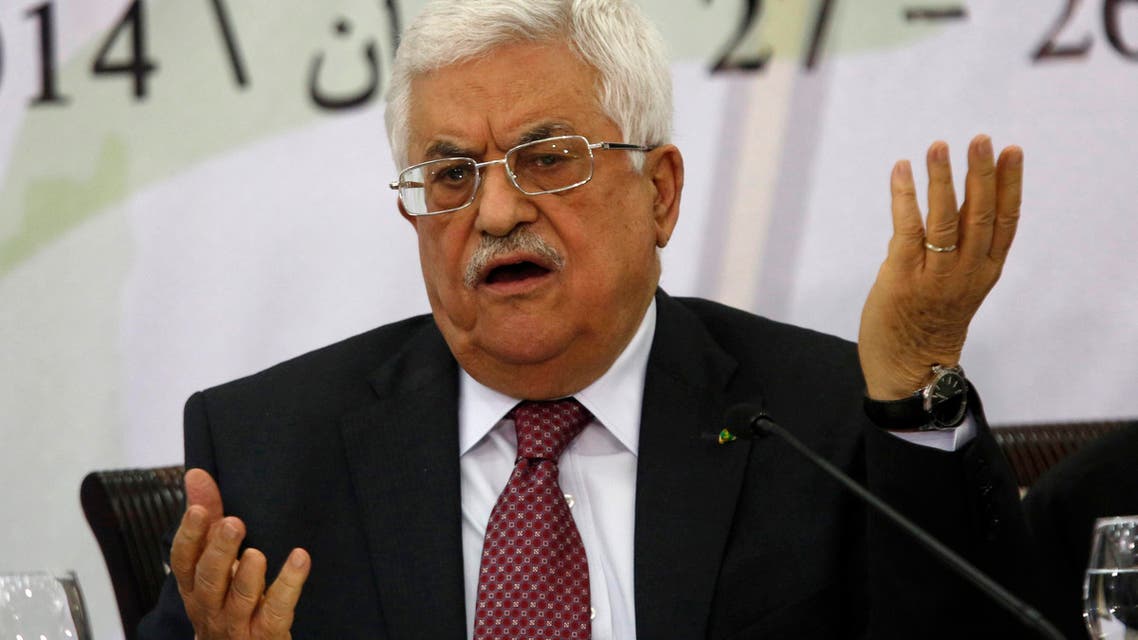 Israel transfers Palestinian funds as threat of sanctions wanes
U.S.-backed Israeli-Palestinian peace negotiations ended on April 29 with no breakthrough
Palestinian public sector workers received their salaries on Tuesday, Palestinian officials said, in a sign that Israel had backed down from a threat to impose sanctions as peace talks began to collapse last month.
Israel had said on April 10 it would withhold funds after Palestinian President Mahmoud Abbas signed a series of international human rights conventions he hoped would allow Palestinians to eventually challenge Israel at the United Nations, which recognized Palestine as a non-member state in 2012.
U.S.-backed Israeli-Palestinian peace negotiations ended on April 29 with no breakthrough.
Palestinian officials said the payment reflected Israel's decision to transfer more than $100 million in customs duties it collects on goods headed to Palestinian-run areas through border crossings it controls.
The money accounts for about two-thirds of the Palestinian budget and is key to keeping its large public sector functioning and maintaining stability in the Israeli-occupied West Bank.
Israel had said it would dock payment of over $100 million it said the Palestinian government owed it in utility bills.
Israeli officials could not be immediately reached for comment during a national holiday.
Speaking last week, Palestinian Prime Minister Rami Hamdallah told reporters Israel would be paying the near usual monthly amount of 450 million shekels ($130.3 million) and only deducting 20 million shekels ($5.8 million) as part of a loan taken out by a previous Palestinian government.
Palestinians say their economy cannot reach its full potential while it remains under partial Israeli control. They seek an independent state in Gaza, East Jerusalem and the West Bank.
Israeli, Palestinian and U.S. officials say they hope to revive peace talks given the right conditions.