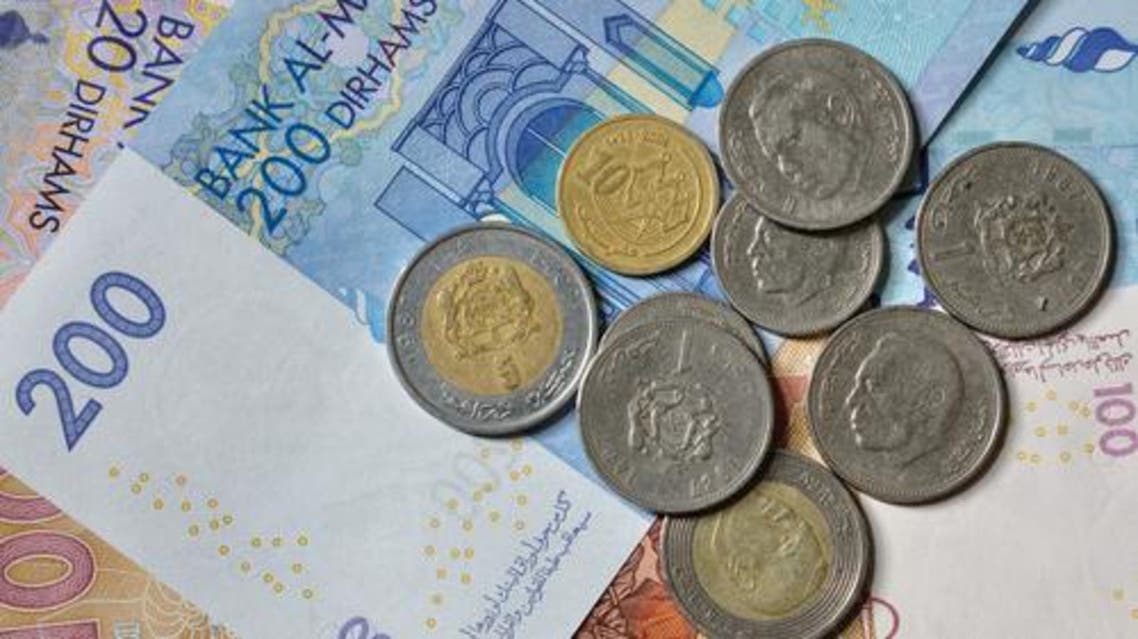 Morocco's royal investment vehicle to sell stake in Lesieur
SNI will sell 6.29 million shares at 93 dirhams ($11.37) each and at 83 dirhams each for SNI and Lesieur employees
The Societe Nationale d'Investissement (SNI), the investment vehicle of Morocco's royal family, will sell its remaining 23.6 percent stake in cooking oil producer Lesieur Cristal in a public sale, the stock exchange regulator said on Saturday.

SNI, responding to mass protests in recent years against the monarchy's broad influence over the Moroccan economy, is selling some of its interests and shifting its main focus to energy, mining and telecoms.

It has already sold interests in Morocco's sole sugar supplier, Cosumar, dairy firm Centrale Laitiere and Morocco's top biscuit maker, Bimo.

SNI will sell 6.29 million shares at 93 dirhams ($11.37) each and at 83 dirhams each for SNI and Lesieur employees, the financial market watchdog CDVM said in a statement.

SNI is expected to raise 580 million dirhams from the sale.

CVDM suspended trading in Lesieur Cristal on Friday pending the announcement, when shares were at 103 dirhams.

SNI already sold an initial 41 percent stake in Lesieur to the French firm Sofiproteol which remains the top shareholder. Other institutional investors share a 24 percent stake, while the free-float will stand at 34 percent after the deal.