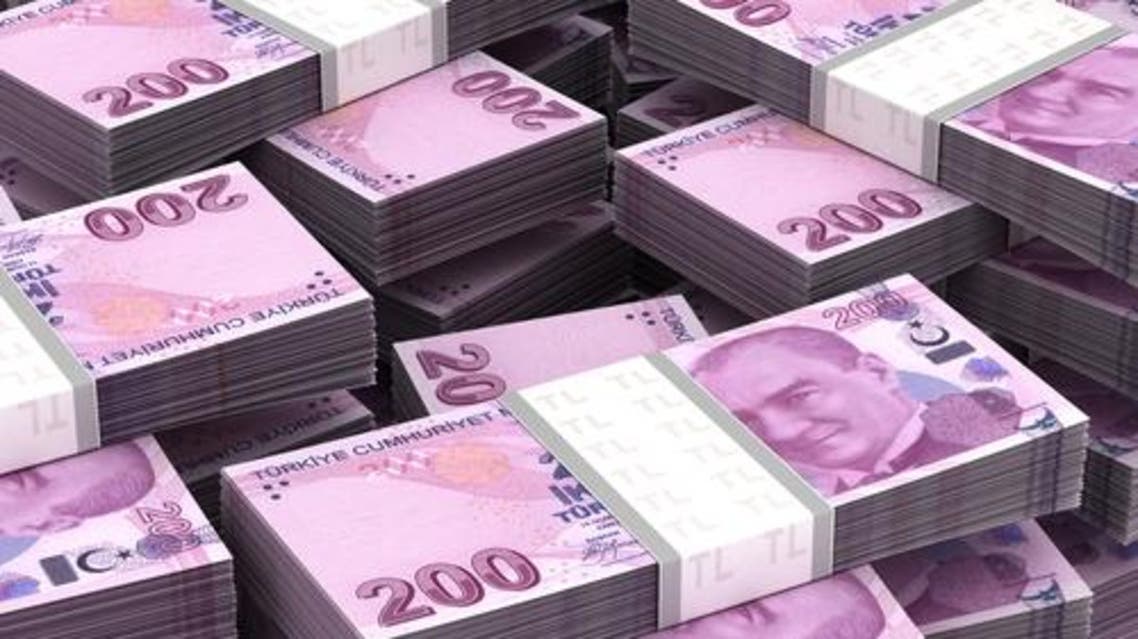 Turkish markets boosted by Fed rate policy outlook
Turkish markets gained after the U.S. Federal Reserve committed to keeping monetary policy accommodative
ISTANBUL, June 19 (Reuters) - Turkish markets gained after the U.S. Federal Reserve committed to keeping monetary policy accommodative, improving sentiment towards riskier assets and easing the Turkish central bank's hand for rate cuts.
The Fed hinted at a slightly faster pace of interest rate increases starting next year but suggested rates in the long run would be lower than it had indicated previously.
Turkey relies on foreign capital inflows to finance its large current account deficit.
"With the opportunity the Fed has provided for markets, the Turkish central bank could cut interest rates 50-75 basis points this month," said Garanti Securities strategist Tufan Comert.
Governor Erdem Basci said on Monday the central bank could cut rates as soon as next week at its June 24 policy meeting if it is convinced that the outlook for inflation is improving significantly."A cautious, measured, gradual rate cut process is being priced in. We are observing it in long-term rates, as long as the confidence in the central bank reducing inflation continues, as long as it's being observed in long-term rates, we will do it," Basci said.
Optimism over the Fed outpaced worries over the conflict in neighbouring Iraq, which has been weighing on the Turkish markets.
The lira firmed to 2.1250 against the dollar by 0700 GMT, bouncing from its seven-week lows at 2.1413 late on Wednesday.
The yield on the 10-year benchmark government bond fell to 8.98 percent compared with 9.12 percent at Wednesday's close.
The main Istanbul share index rose 1.68 percent at 79,413.86, outperforming the broader MSCI index of emerging markets, which rose 0.44 percent.