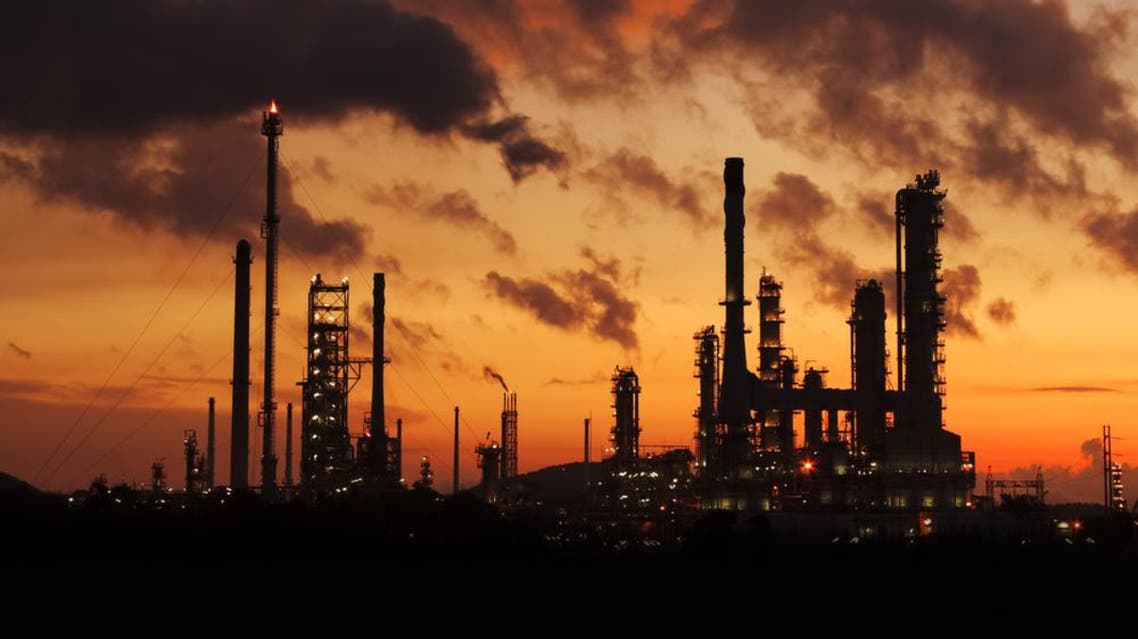 Egypt's Sidi Kerir aims to boost revenues by 18% in 2.5 years
The state-run company hopes to increase its output capacity of polyethylene every year
Egypt's Sidi Kerir Petrochemicals hopes to increase its revenues by about 18 percent over the next two and half years, its chairman told Reuters in an interview.
The state-run company, the largest producer of petrochemicals in the country, hopes to increase its output capacity of polyethylene by 40,000 to 50,000 tonnes a year, chairman Ahmed Helmi said.
Its production capacity is currently 225,000 tonnes of polyethylene a year and 300,000 tonnes of ethylene a year.
Egypt needs around 500,000 tonnes of ethylene a year. The oil minister has been quoted in the media as saying a shortage in gas supplies has slowed petrochemicals projects.
The cost of initial investment will be $75 million, Helmi said. He added the cost of expanding production would be "self-funded", but did not give details.
Helmi said the company was targeting production of 225,000 tonnes of petrochemical products this year, down from 243,000 tonnes last year, due to a suspension of the plant for maintenance work during January, June and July.
Sidi Kerir's profits for the first half of the year dropped 22.9 percent to 510.15 million Egyptian pounds ($71.35 million), while revenue fell 6.9 percent to 1.36 billion pounds.
Despite the lower production target for this year, Helmi said he expected profits to be stable year on year thanks to an increase in polyethylene prices of seven percent this year.
Egypt plans to invest $14.5 billion in developing its refining and petrochemicals sectors over the next five years as part of efforts to overcome an energy crisis that has led to near-daily power cuts and hit company profits.
Sidi Kerir is one of three state-run petrochemical companies participating in a joint venture to build an ethylene factory due to start production next year.
The factory could save Egypt about $500 million on annual imports and allow it to begin exporting petrochemicals to Western Europe and Africa, its chairman said.