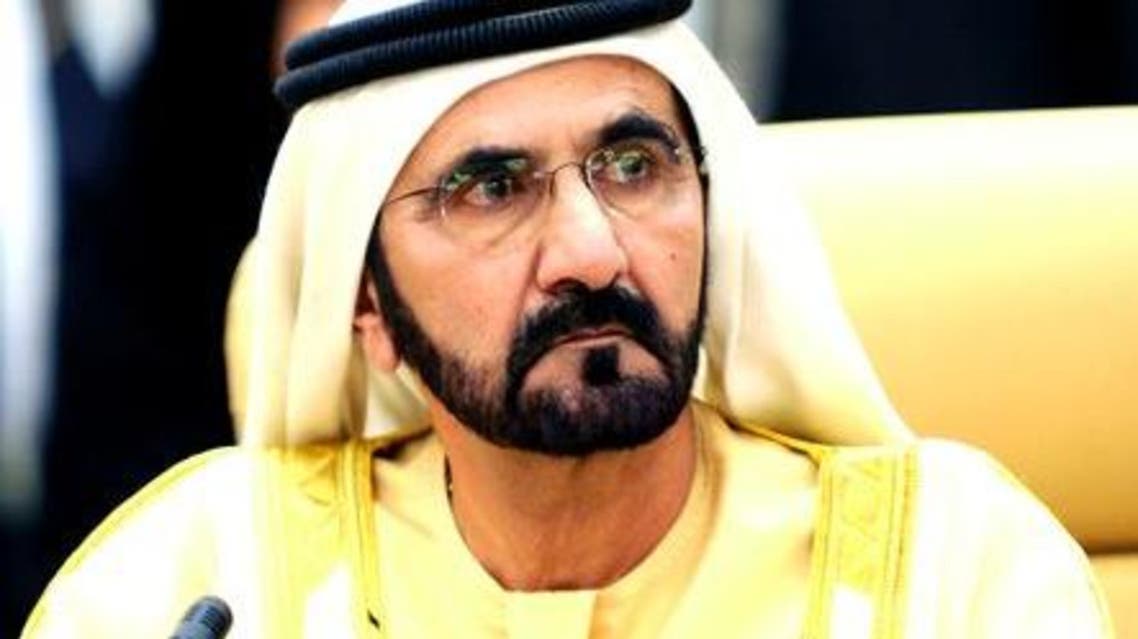 UAE government approves higher federal spending for 2015
The projected federal spending of one of the world's top crude oil exporters is up from 46 billion dirhams in the original budget for 2014
The United Arab Emirates approved a draft federal budget of 49.1 billion dirhams ($13.4 billion) for 2015, almost half of which will go towards social development and welfare, Prime Minister Sheikh Mohammed bin Rashid al-Maktoum said.

The projected federal spending of one of the world's top crude oil exporters is up from 46 billion dirhams in the original budget for 2014.

"The budget is balanced: expenditure equals income. It funds all of our plans for the government according to strict financial standards," Sheikh Mohammed, who is also Dubai's ruler, wrote on his official Twitter account.

The UAE federal budget accounts for only around 14 percent of overall fiscal spending in the UAE.
The seven individual emirates, mainly oil-producing Abu Dhabi, make up the rest.

"Social development and benefits account for 49 percent of spending. Government services will receive 20 billion dirhams," Sheikh Mohammed said.

On a consolidated basis, including the federal government and the emirates, the UAE is expected to run a budget surplus of 7.0 percent of gross domestic product this year, a Reuters poll of analysts showed in September. That is projected to shrink to 5.8 percent in 2015 as revenue is expected to decrease because of weak oil prices..

The UAE does not publish its consolidated fiscal data on a regular basis.
The International Monetary Fund forecast this month that the UAE's consolidated government spending would ease to 349.2 billion dirhams in 2014 from an estimated record 354.5 billion dirhams in 2013.

Last year's consolidated surplus was 157.5 billion dirhams, or 10.7 percent of GDP, the lowest level since 2010, the IMF said.