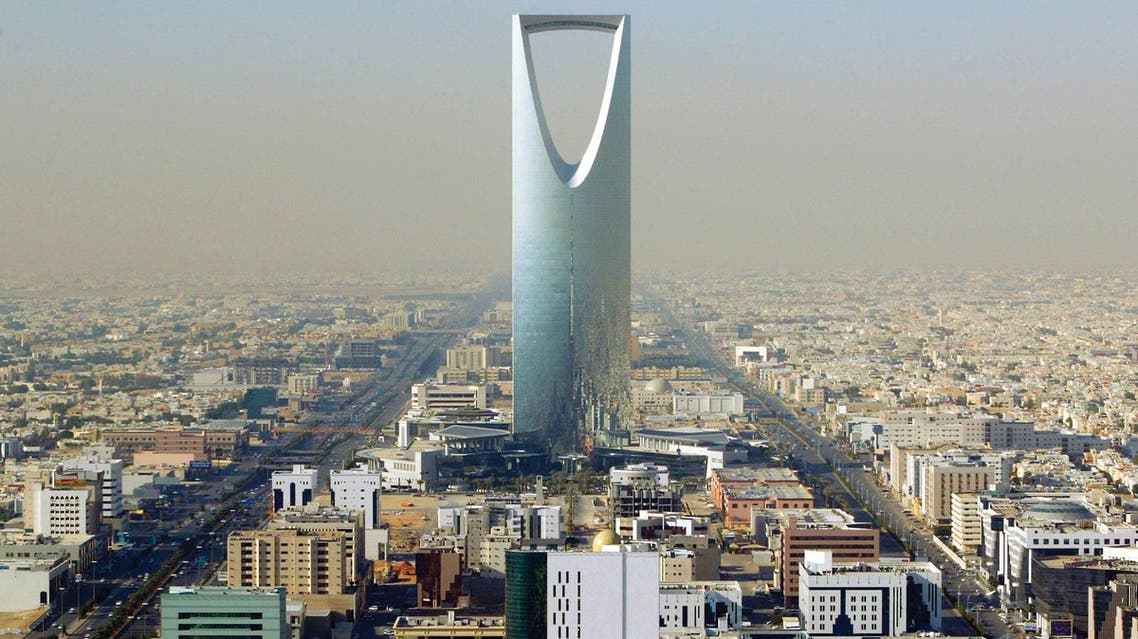 New tourism strategy to create more jobs in Saudi Arabia
The Shoura Council endorsed the general strategy for the development of domestic tourism following a directive from King Abdullah
Saudi Arabia will use tourism as an economic tool to create more jobs for Saudis as well as to develop small and medium enterprises (SMEs), according to the revised tourism strategy, approved by the Shoura Council on Monday.
Fahaad Al-Hamad, assistant president of the Council, said that the Shoura Council endorsed the general strategy for the development of domestic tourism following a directive from Custodian of the Two Holy Mosques King Abdullah.
The Council session was chaired by its President Sheikh Abdullah Al-Asheikh. Al-Hamad said the revised strategy also envisages promoting balanced development of all regions, and planning tourism development in a balanced and sustainable way with a focus on the Kingdom's social and cultural dimensions. The strategy consists of working plan for the public and private sectors pertaining to tourism development with programs and required budgetary allocations, in addition to specific percentage of contributions from SCTA as well as from the government and private sectors.
Al-Hamad said the Council's decision came after a report was read out by Fahd Al-Anzi, deputy chairman of the committee for the economic and energy affairs.
The approved strategy is an updated version of the plan approved in 2003 in line with the King's directive to modernize the tourism sector, keeping pace with the changes that have taken place over the past years, and giving more avenues to organize the Supreme Commission for Tourism and Antiquities (SCTA).
The Council also discussed an amendment in the regulations for issuance of temporary visas for seasonal workers for a maximum of four months and charging fee for issuance of visa.
Taking part in deliberations, some members called for lifting restrictions on issuance of these visas for the Haj season only, saying that visas can be issued for agriculture and other seasonal jobs. They suggested that labor offices in each province could be entrusted to decide which are the trades to be included for seasonal visas in their respective regions.

Some members wanted issuance of these visas in all seasons while some others demanded raising the period of visa to six months and to a similar period beyond that in case the employer substantiates the necessity for an extension to complete the work or project undertaken by him.

This article was first published in the Saudi Gazette on October 13, 2014.