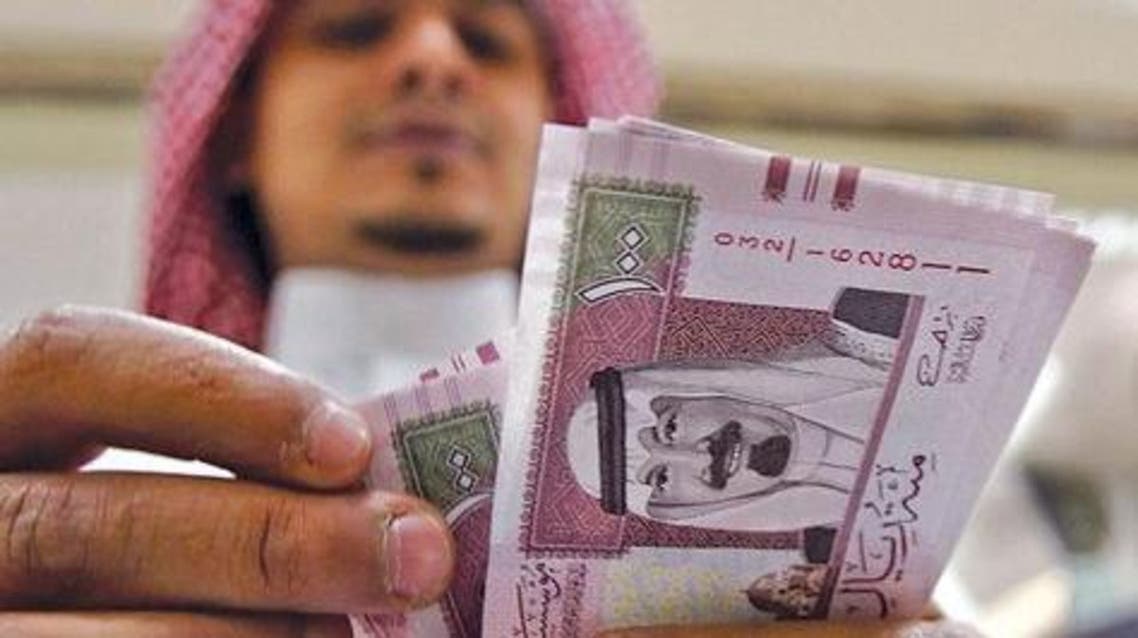 Gulf lays plans for local currency bond markets
In the past, local bond markets were largely considered unnecessary in the six Gulf Cooperation Council countries
In a region dominated by bank loans and international bonds, Gulf Arab countries are laying plans to develop local currency bond markets through reforms that will give new opportunities to their financial firms.
In the past, local bond markets were largely considered unnecessary in the six Gulf Cooperation Council countries. Banks were able to channel abundant oil money into loans, rapid economic growth let companies fund their expansion through retained earnings, and big state-owned firms had easy access to international capital markets.
Those conditions haven't changed, but other factors are now swaying policy makers. After the global financial crisis, they want to reduce risks for their banking sectors - which means limiting banks' exposure to individual firms, and encouraging those firms to raise some of their funds via bonds instead.
Governments are also scrambling to diversify their economies beyond oil and create private sector jobs, which means helping smaller companies - some of which have been shunned by banks in the past - to raise money.
The result is a drive to develop primary markets for corporate conventional bonds and sukuk, while ensuring investor demand for bonds in the secondary markets is strong enough to absorb additional supply.
In Saudi Arabia, for example, the central bank has been pressing banks this year to limit their exposure to single clients to no more than 25 percent of the bank's reserves and paid-up or invested capital.
"That means those big corporations would have to tap the capital market, whether sukuk or bonds - this really is excellent news for financial advisors like us who are involved in the capital market," said Yasir al-Rumayyan, chief executive of Saudi Fransi Capital, the investment banking arm of Banque Saudi Fransi.
Saudi Arabia
Year-to-date, about 20.2 billion riyals ($5.4 billion) of riyal-denominated conventional bonds and sukuk have been issued in Saudi Arabia, according to HSBC. This is down from 40 billion riyals last year, but 2013's figures were inflated by a 15.2 billion riyal issue from the General Authority for Civil Aviation and a one-time deal to support the Sadara Chemical Co scheme worth 7.5 billion riyals.
The Saudi Capital Market Authority announced last month that rules for credit rating agencies such as Standard & Poor's would be introduced next September, which could help to fuel foreign investors' interest in local bonds.
The CMA has cut the time it takes issuers to go through the regulatory process; it now gives initial feedback within days of an application being submitted, instead of the months it took just a couple of years ago.
These initiatives complement existing positives in the Saudi primary market, most notably high levels of liquidity which have cut borrowing costs to levels well below rates for equivalent dollar-denominated bond sales.
"Also, the narrowing rate gap between local currency bonds and loans is encouraging riyal debt issuance," said Fahad al-Saif, head of capital markets and corporate finance at HSBC Saudi Arabia.
Saudi Arabia is well ahead of other GCC countries in encouraging the use of bonds to fund big infrastructure and industrial projects, such as Sadara, a venture between state oil giant Saudi Aramco and Dow Chemical.
"Qatar and Kuwait are looking very hard at (Saudi Arabia's success), given their infrastructure spend and the constraints on channelling through the banking system," said Michael Grifferty, Dubai-based president of the Gulf Bond and Sukuk Association, an industry body.
UAE, Qatar
The rest of the Gulf is not nearly as advanced as Saudi Arabia in promoting corporate bonds, but the gap may narrow.
In the United Arab Emirates, local currency issuance has been minimal, but new rules were issued by the securities regulator this year.
Among other things, the rules cut the minimum issue size for corporate bonds to 10 million dirhams ($2.7 million) from 50 million dirhams, remove the need for issuers to have credit ratings, and shorten the regulatory approval period for issues.
In theory, the UAE could now become a platform for small and medium-sized companies from around the Gulf to issue bonds, though issuers' and investors' lack of familiarity with the system means progress is likely to be slow initially at least.
One big obstacle to the growth of a UAE dirham bond market is the lack of a sovereign yield curve to serve as a basis for pricing decisions. The federal government has for years been preparing legislation that would permit it to issue bonds, but the bill hasn't been passed and it's unclear when it might be.
Qatar's government has been more active in building a local yield curve, expanding the tenors of the debt it sells.
It has also increased pressure on both issuers and investors to enter the local currency bond market, for example by shifting the weightings of investment banks' permitted securities holdings in favor of local debt. Authorities are now looking at technical improvements to the market.
Rashid al-Mansoori, chief executive of the Qatar Exchange, said the exchange was working with the regulator and issuers to change the settlement cycle to T+1 from T+3 for bonds.
The settlement cycle refers to the deadline for payment to be made and the security to be delivered; reducing this to one day after a trade is made could free up funds for reinvestment and reduce credit and counterparty exposure.