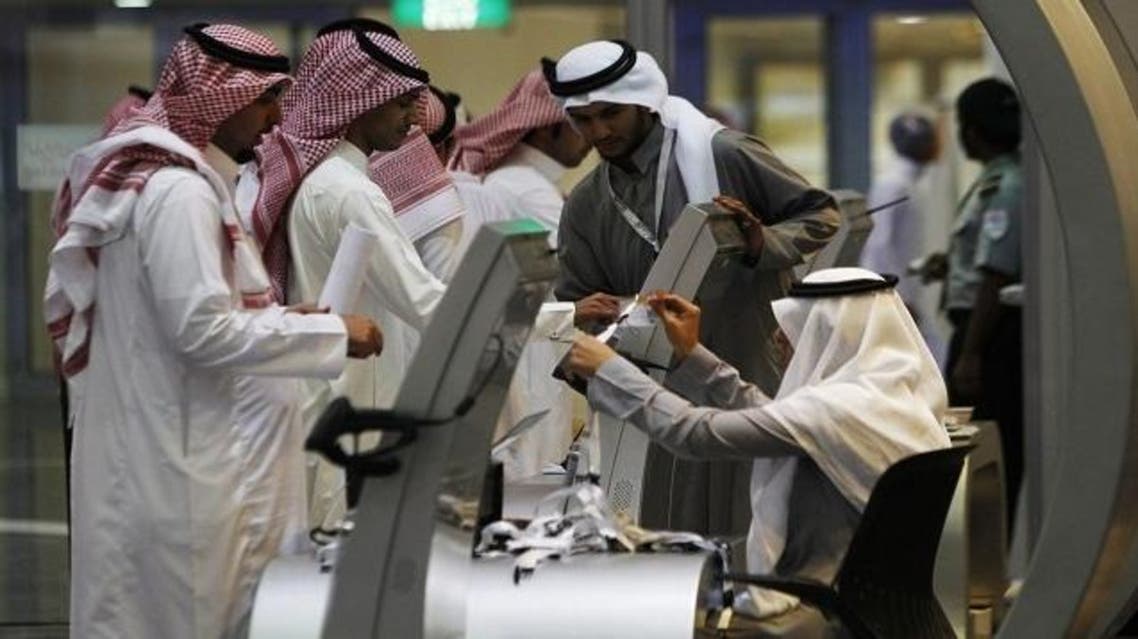 Saudi public sector 'not utilizing skills of 80 percent employees'
The findings were highlighted during the Conference of Government Agencies in the kingdom in Riyadh
The skills of 80 percent of government employees are not being properly utilized by their superiors at the workplace, said the Ministry of Civil Service's undersecretary for planning and human resources development.
"I'm afraid the skills of only 20 percent of employees in the public sector are used well by directors and heads of departments," Moshabab al-Qahtani said during the Conference of Government Agencies in the kingdom in Riyadh on Tuesday.
"A successful leader is one who takes advantage of his employees' skills," Makkah daily quoted him as saying.
Fahad al-Shalan, dean of Crisis Management and Top Leader Development Center at Naif Arab University for Security Sciences (NAUSS), said some government systems were archaic and need to be modernized and developed.
"The real problem is not in the government sector but in the leaders who don't have enough powers to make decisions directly," Shalan said.
Saeed al-Amoudi, director of Academic Leadership Center, Higher Education Ministry, said some systems and mechanisms prevented leaders from being successful.
He advised leaders facing such problems not to be slaves to these systems and mechanisms.
During the conference, there was consensus among participants that there was a wide chasm between making a leader and the money the government spends on training.
Prince Saud Bin Khaled al-Faisal, deputy governor of Saudi Arabian General Investment Authority (SAGIA), called for copying the examples of the best administrative leaders around the world.
"Skilled qualified leaders are needed to solve this problem," Prince Saud said.
This article was first published in the Saudi Gazette on Saturday, Dec. 6, 2014.