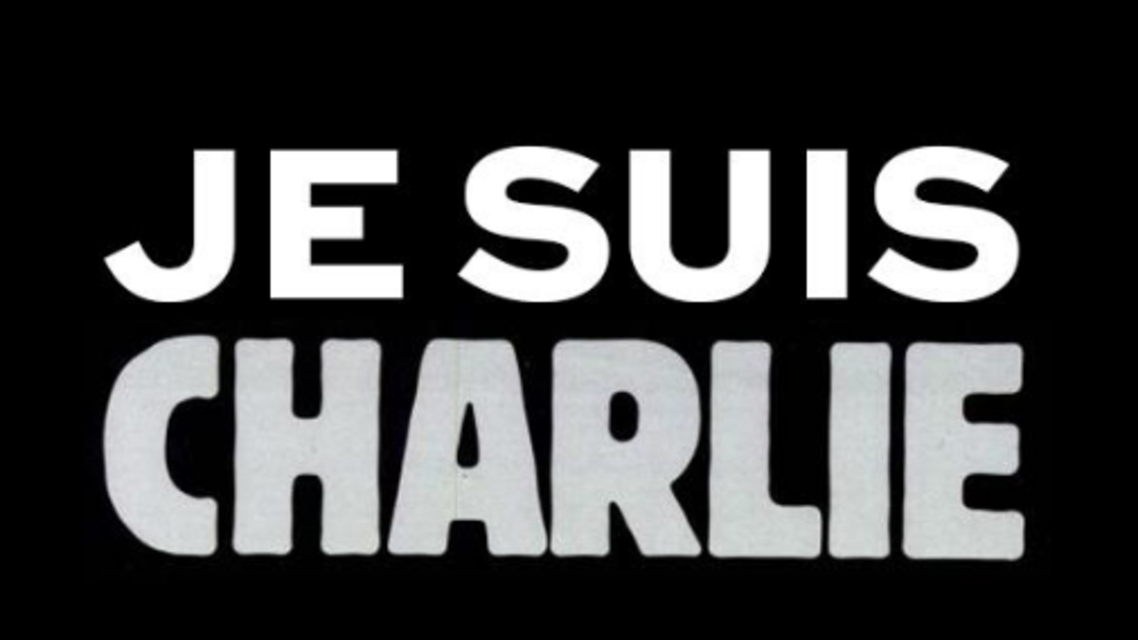 Creator of #JeSuisCharlie says slogan not for commercial use
Joachim Roncin said he would only accept to allow Reporters Without Borders (RSF) to use the hashtag.
The creator of the hashtag #JeSuisCharlie, which was created hours after the deadly attack on the offices of the French satirical newspaper Charlie Hebdo, said the slogan is not for commercial use, the BBC reported Wednesday.
"It's horrible to think for one second that this slogan that is full of hope, someone will own it," Joachim Roncin, who works for the French edition of Stylist, a fashion magazine, said.
"I want this message to stay pure. The 4 million people who were on the streets in Paris on Sunday – they shouted this message. They shouted it on the streets of London and New York and all around the world. I would be disgusted if someone just tried to make money off it," Roncin added.
Roncin said he would only accept to allow Reporters Without Borders (RSF) to use the hashtag.
According to the BBC, Roncin has contacted lawyers to prevent any use of his artwork for commercial purposes.
Speaking about the creation of the hashtag, Roncin, said: "We were in the production room working on our next issue, and at one point one of my colleagues saw reports of the shooting on Twitter."
"We were all shocked. I saw messages like, 'I'm horrified' and 'I'm disgusted' repeated all around the world - all of these messages of despair," he said.
"I searched for the Charlie Hebdo logo and I looked at deeply two or three minutes and I thought about what it meant to me," he said.
"I really didn't make it to make a buzz or anything," Roncin said. "Tons and tons of ordinary people sent me messages of congratulations. But it's very strange to receive congratulations on something that's so horrible ... so at first I did not say 'thank you.'"
Last week, #JeSuisCharlie was picked up globally by millions of social media users as a cry of solidarity in defense of freedom of expression.
As many as 50 people have tried this week to trademark the image, according to the BBC.